Fortunately, this Cargo-Jet was seriously delayed. Only then was it possible to photograph the Solinair in daylight.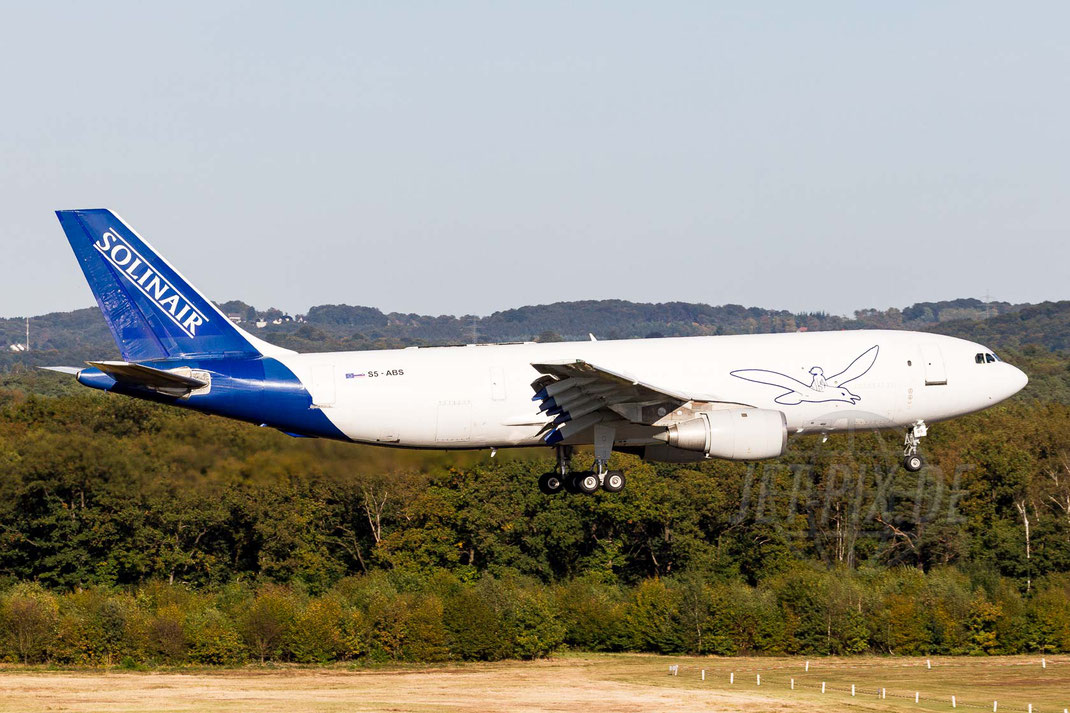 Deer-Jet, a very rare visitor at Frankfurt Airport. Probably the plane passengers want to go to a fair in Frankfurt.
Too bad that no An-148 can be seen in Germany anymore. This aircraft has always been a welcome guest.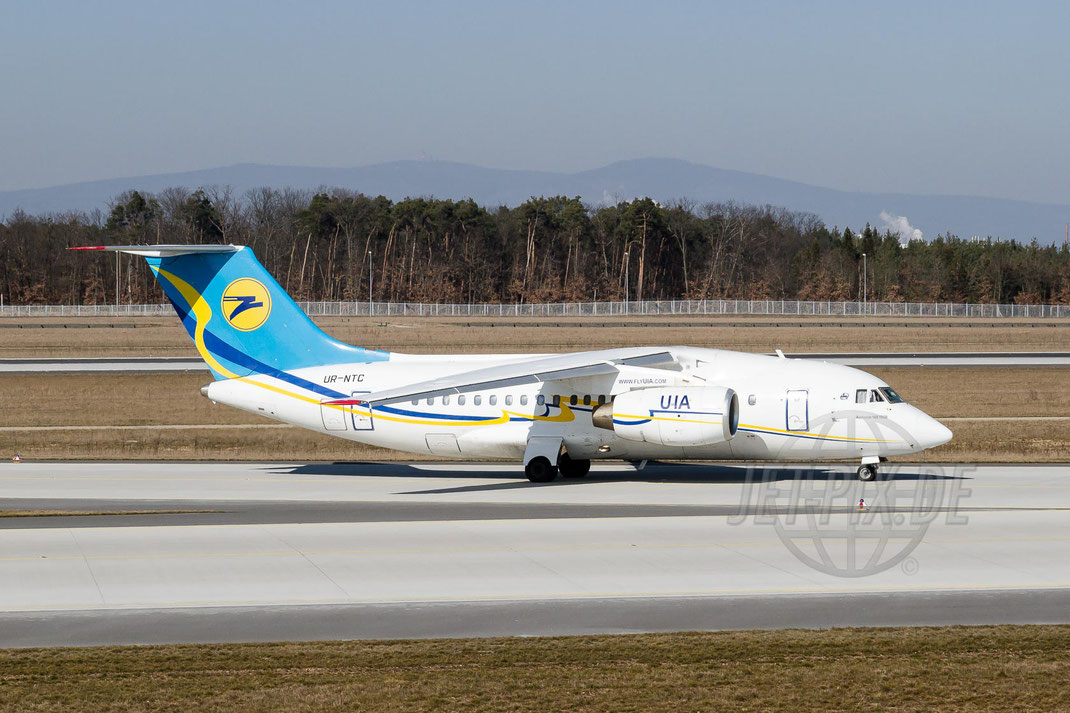 A very rare visitor at Nordholz.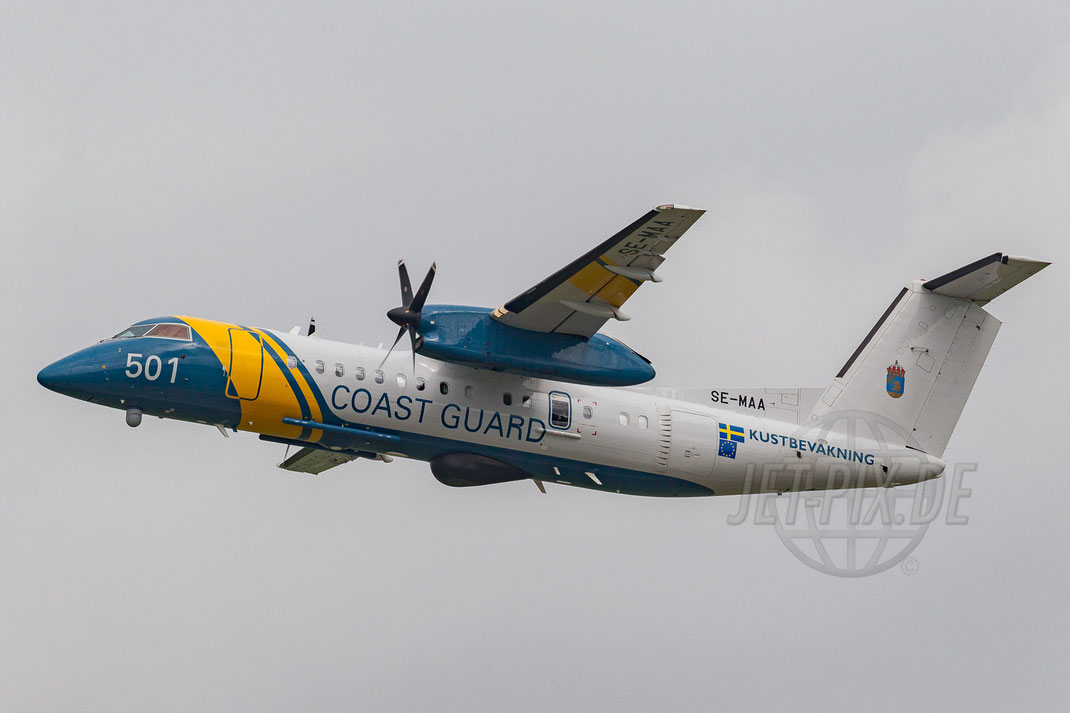 This ATR-42 is Manufacturer Serial Number (MSN) 080, so this nice plane is nearly 30 years old. At the moment it is in service for "Air Europa Express".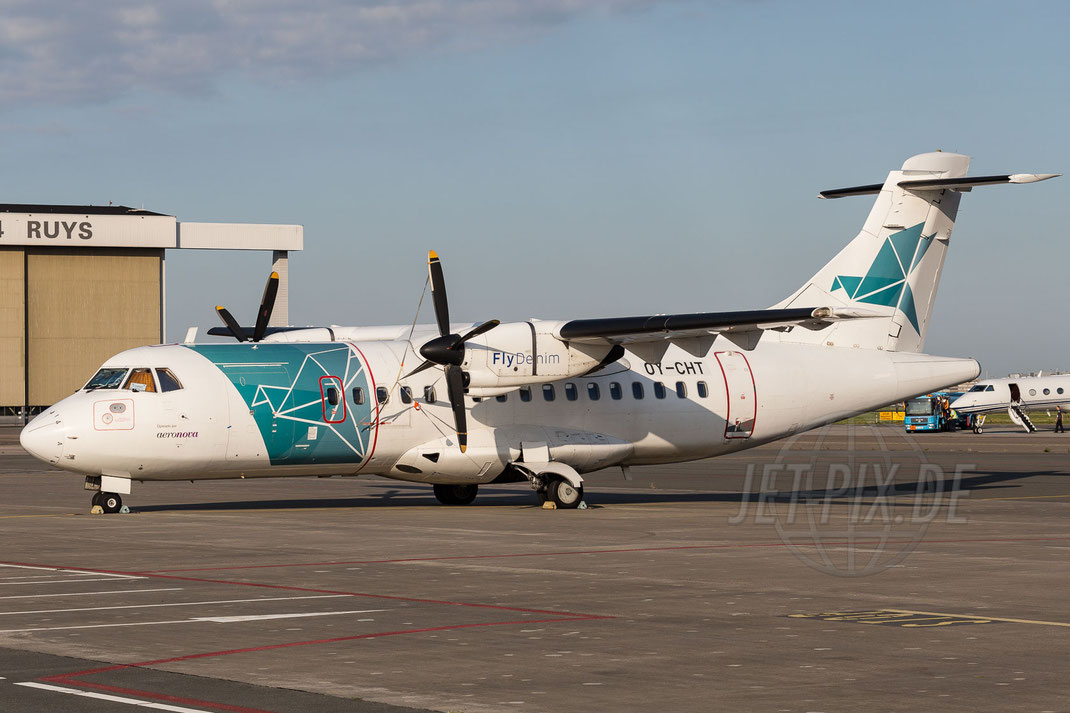 ---
Anyone who likes crafting and loves receiving all ADS-B information from aircraft will enjoy the ADS-B Raspberry Pi 3 project. Have fun discovering!
---
What a colorful plane, an amazing livery from Danish Air Transport.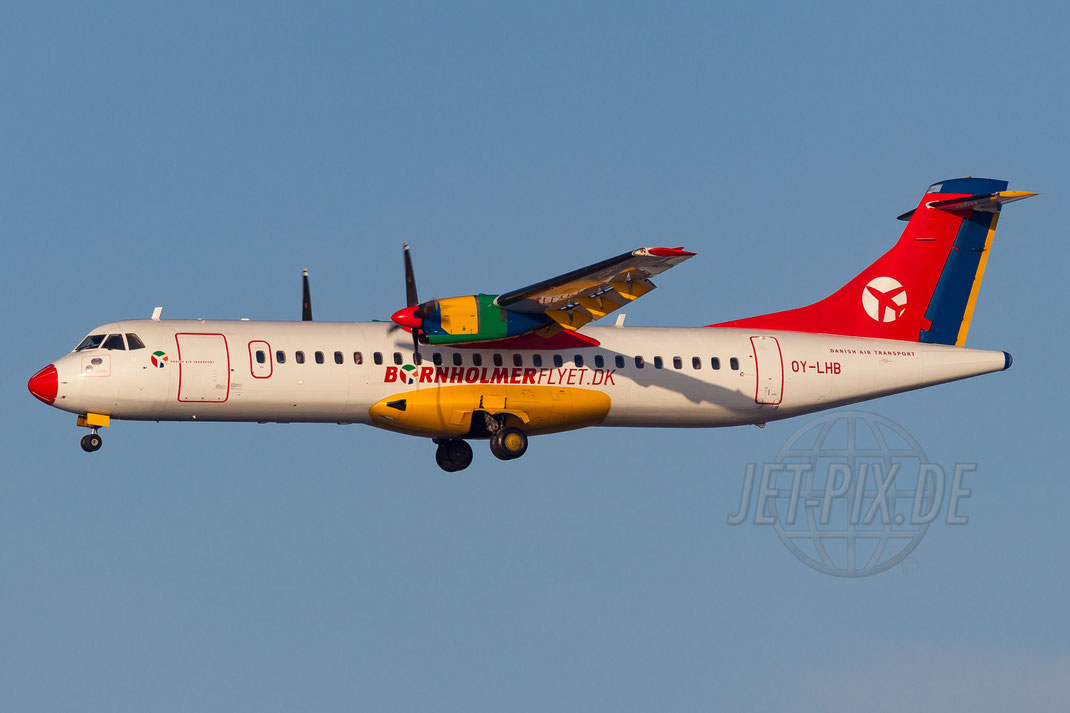 A wonderful winter day at Copenhagen Airport. Unfortunately at that time of the year, only a few hours a day allow good photos.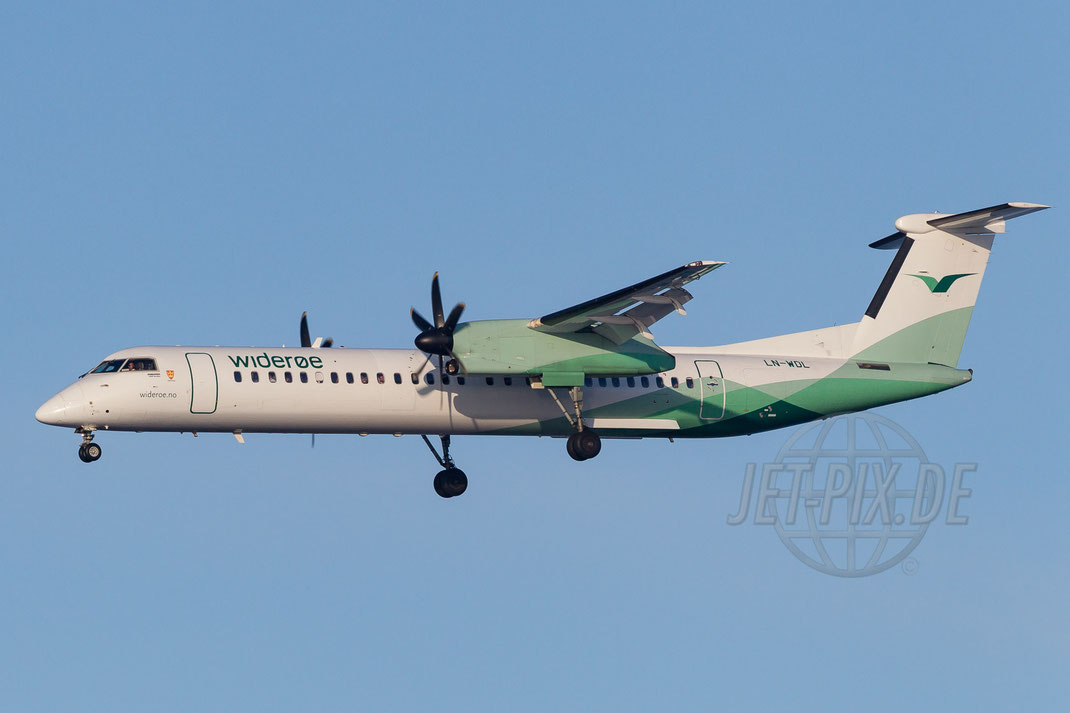 What a nice catch at Aachen-Maastricht Airport.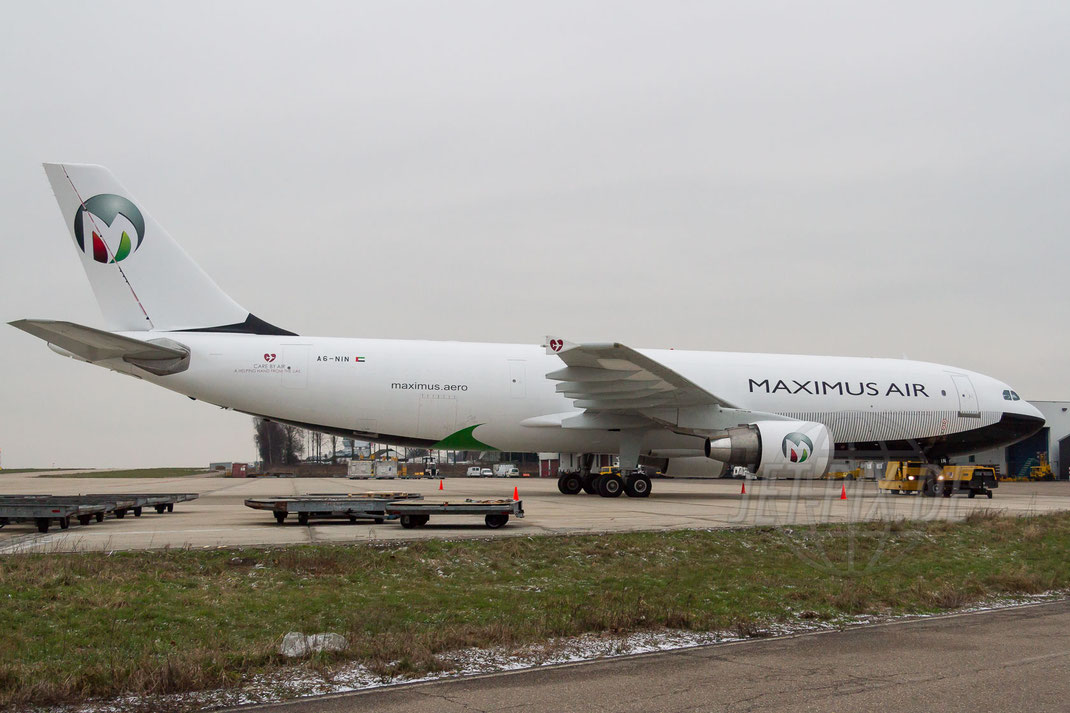 Ex. Maximus Air Cargo, before it gets the nice EAT yellow livery.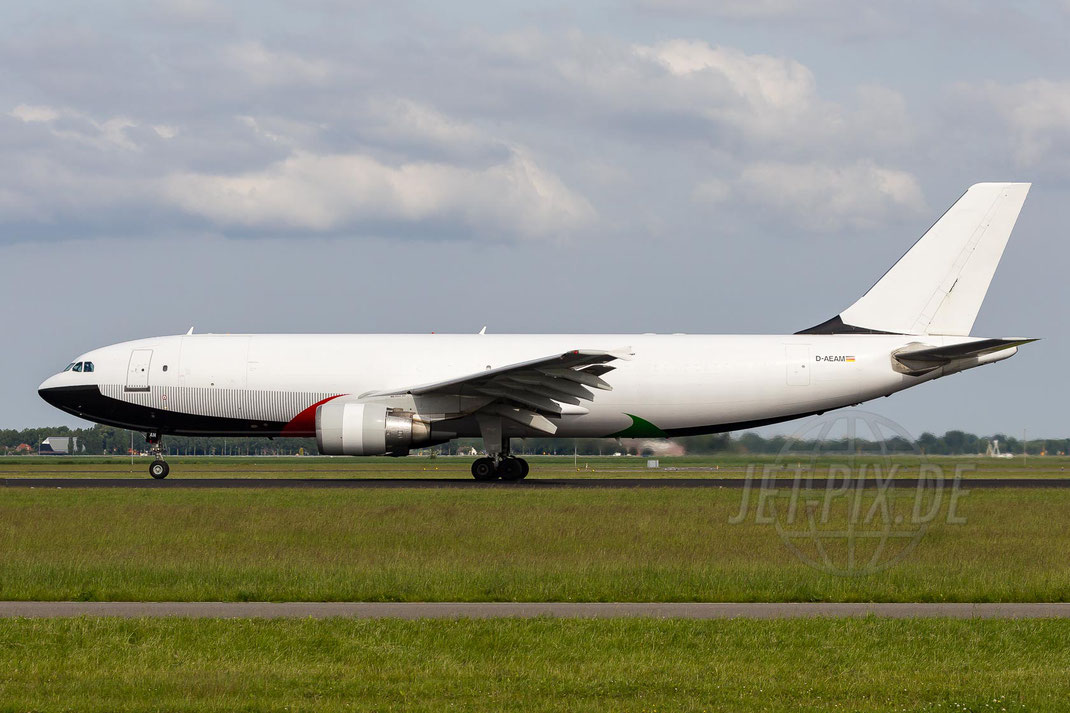 I never got closer to a landing Alpha Jet.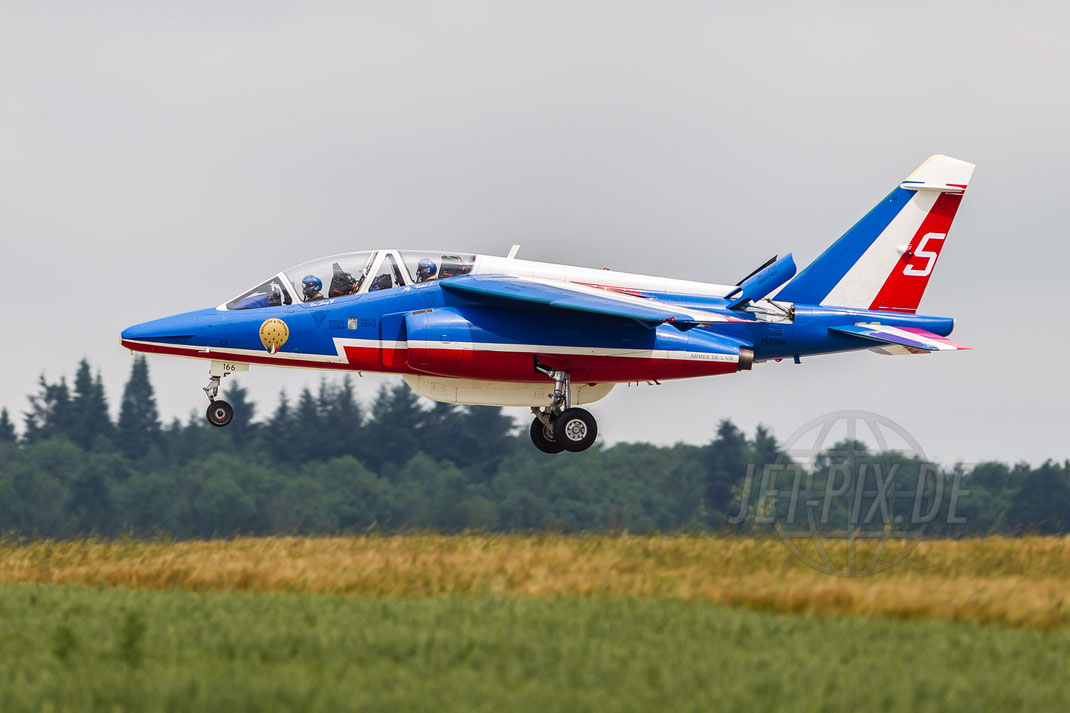 When you see this nice scenery full of warmth , you become melancholy and you realize that the whole winter is ahead of you...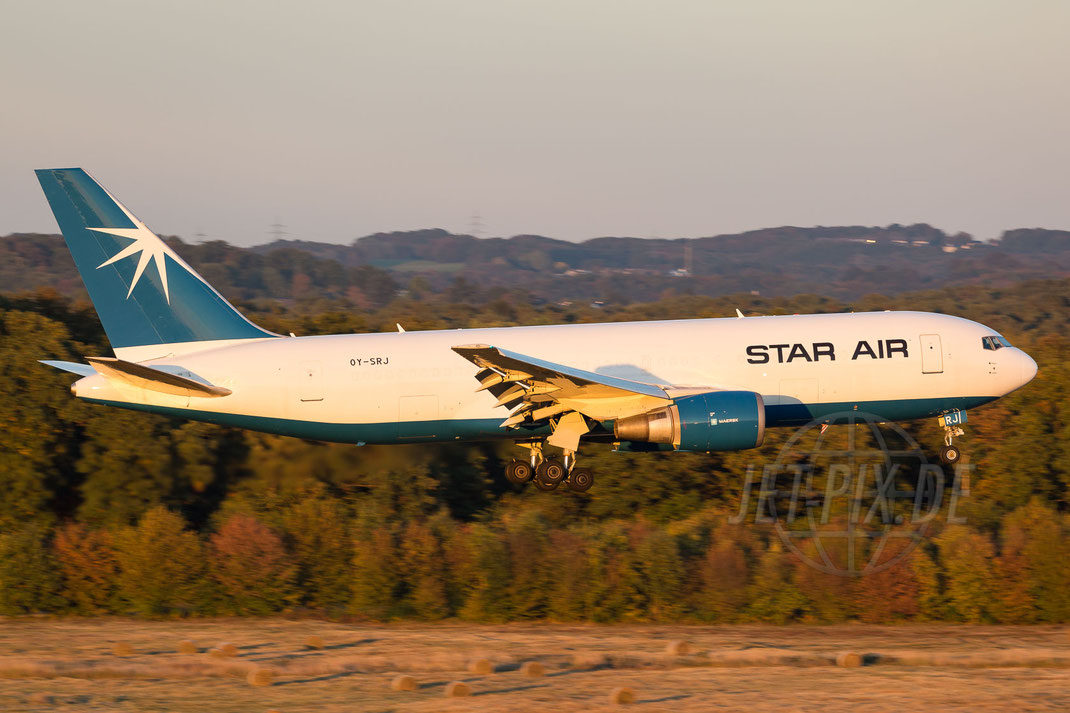 Volger Dnepr visited Cologne Bonn Airport very regularly with their IL76. I think the spotting position shown here can no longer be used - it's a shame.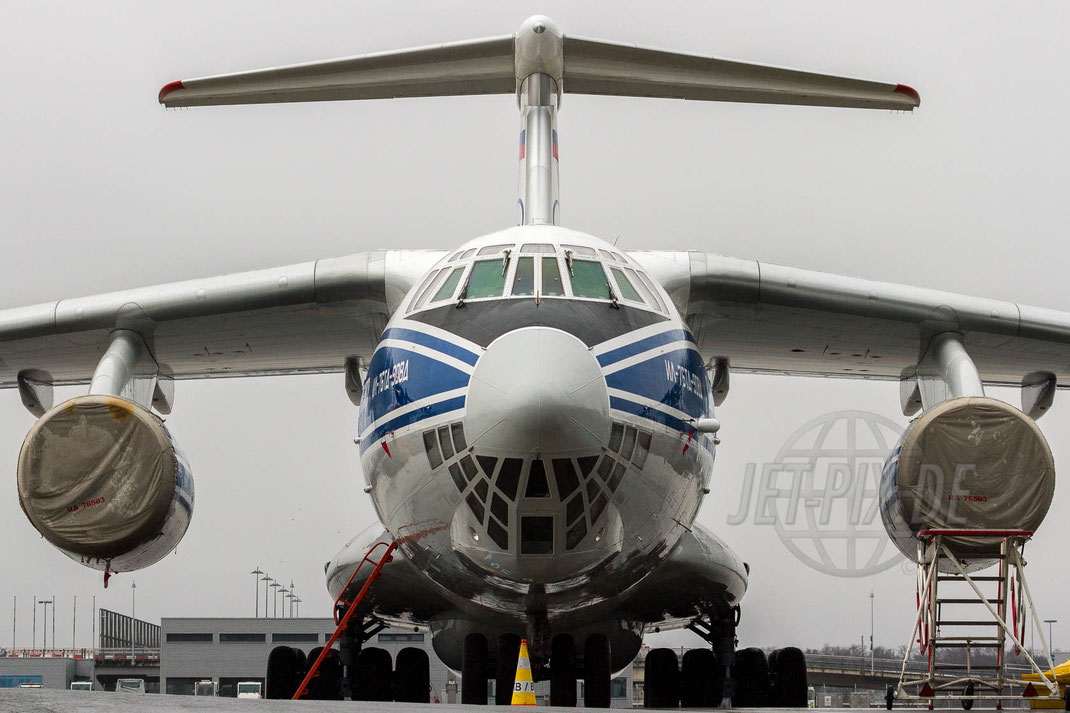 A few years ago, the IL76 from Silk Way came quite regularly to the Cologne-Bonn Airport. Unfortunately, already equipped with quiet engines;)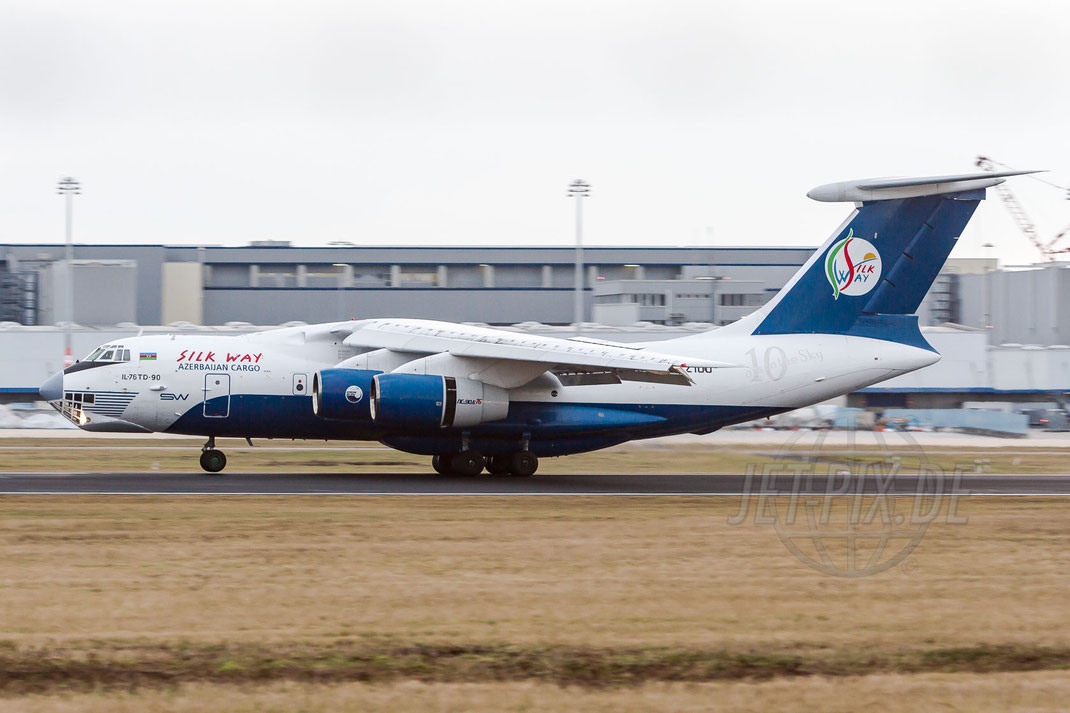 15 month later, this nice ATR was stored at Maastricht. Intersky ceased their operations on the 5th November 2015.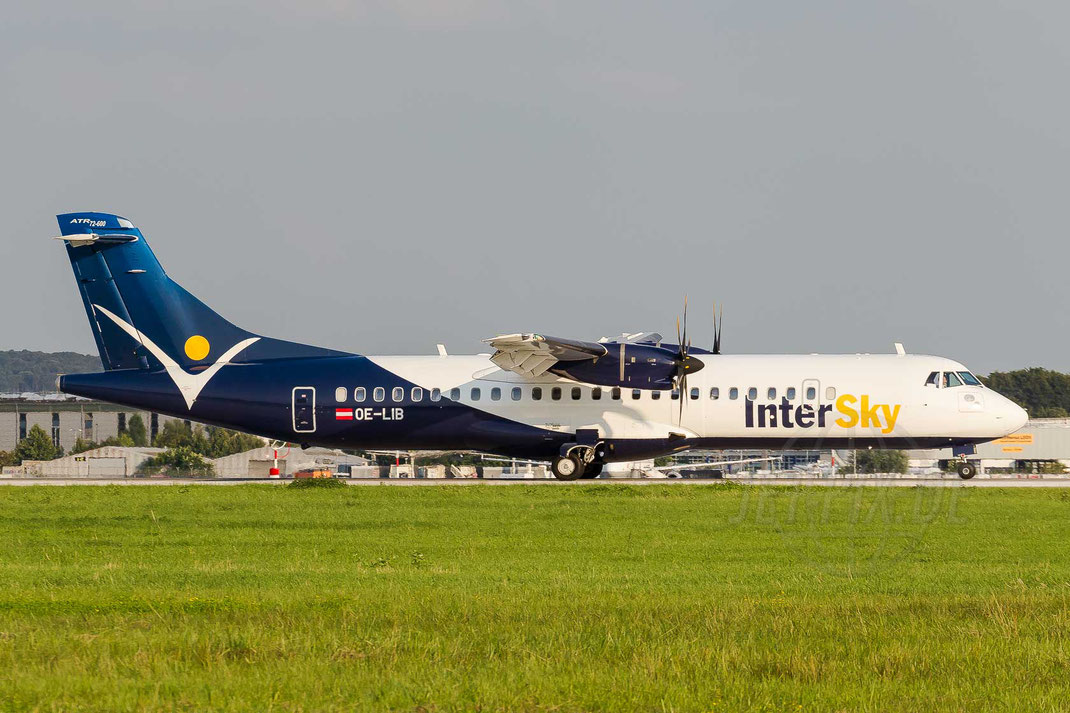 Slow and low, this was an amazing fly-by performed by the Czech -Air Force at "Nato Tiger Meet", edition 2014.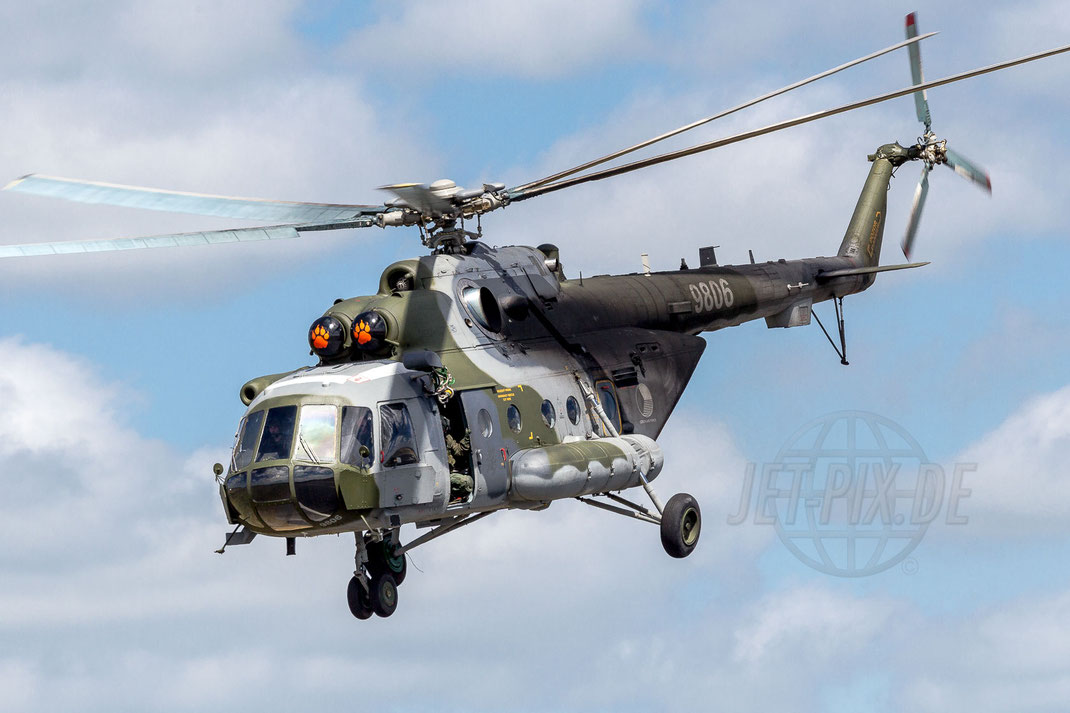 Powerful NH-90 demostration at the "Open Dagen" in Gilze Rijen.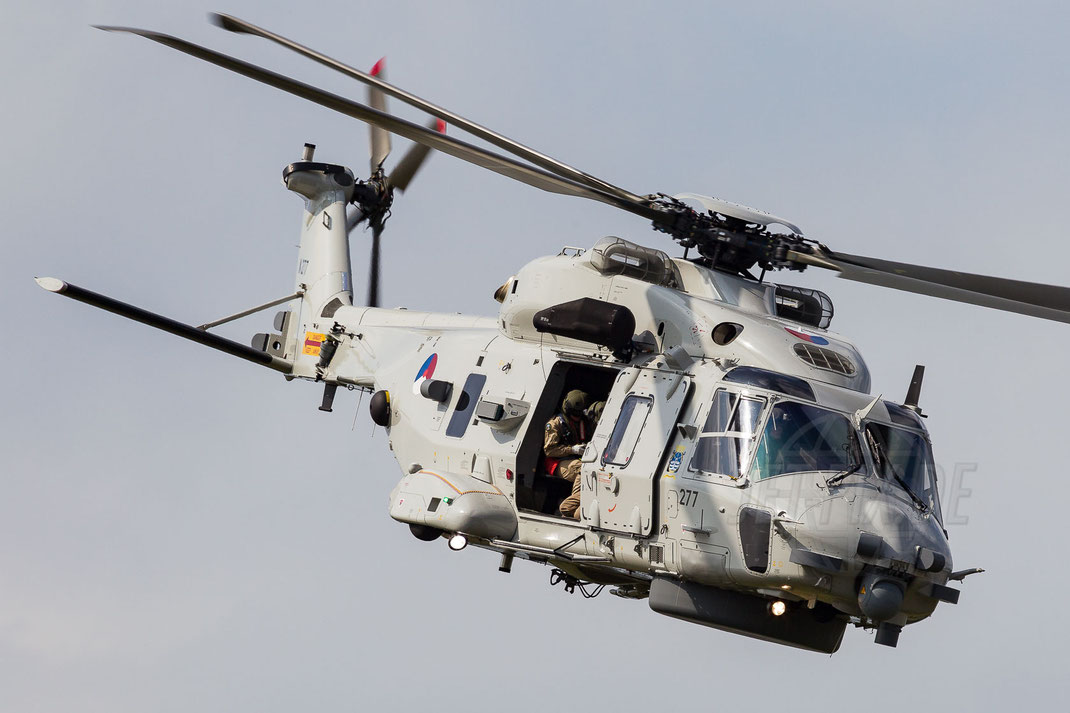 Woowwww... Polish Airforce F-16 Block D in special Tiger livery at "Nato Tiger Meet".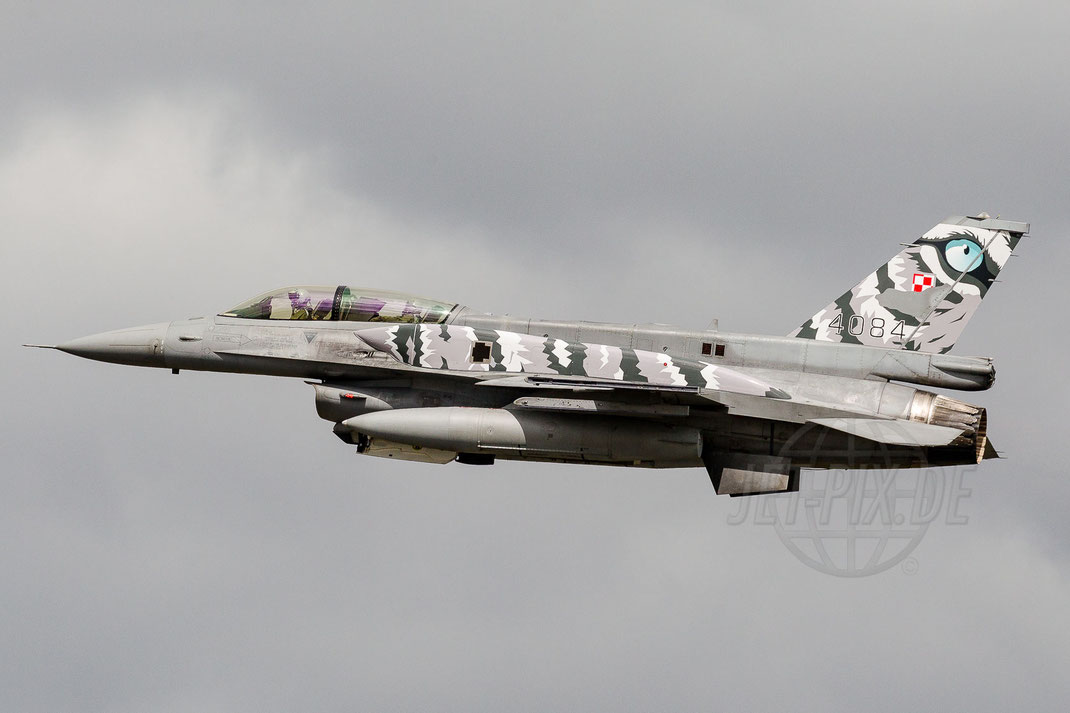 Blue smoke and a "Red arrow" - perfect complementary colors.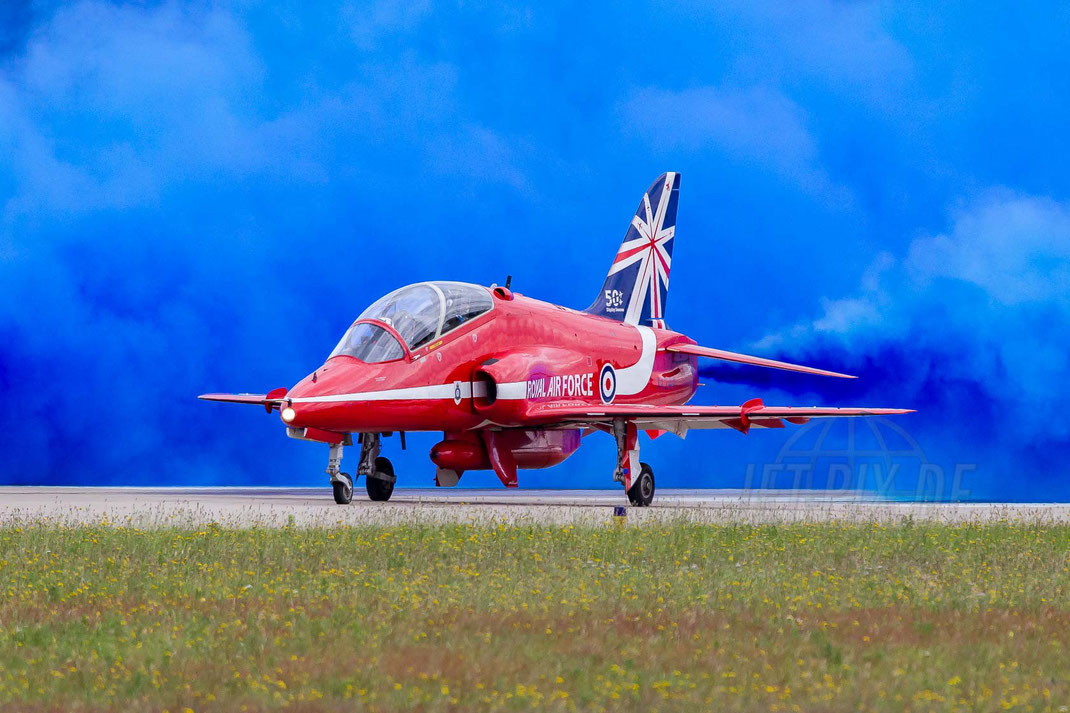 What a nice fuel to noise converter, there was massive smoke while the take-off.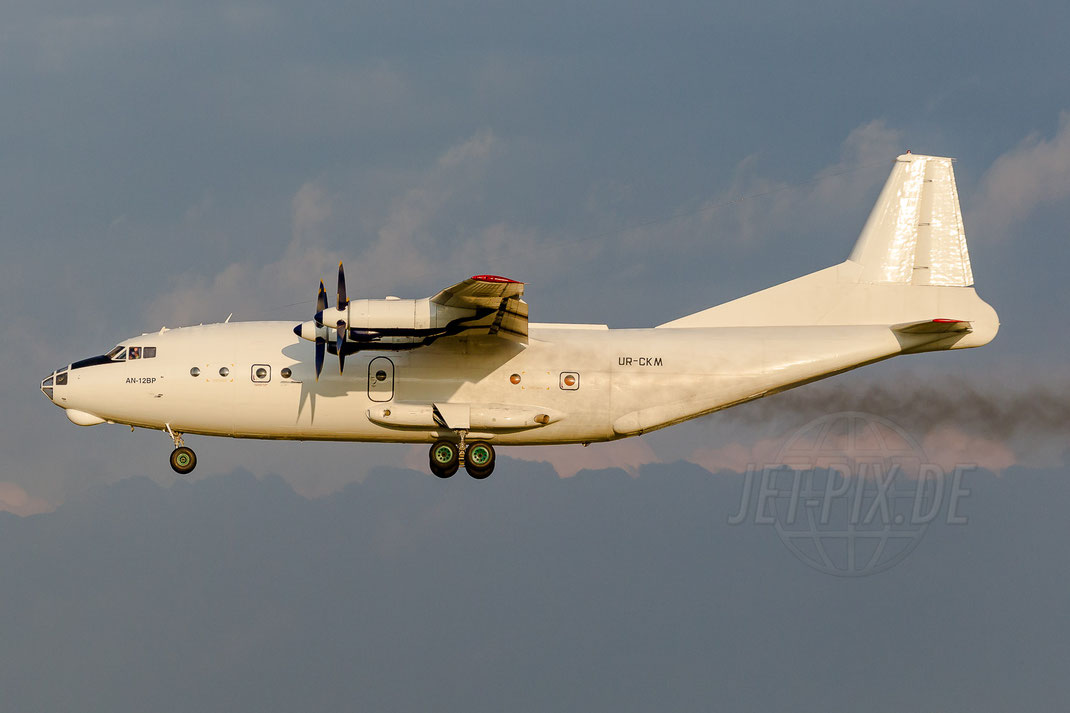 One more jet which can´t be discovered in the sky anymore, the Avro from Brussels Airlines. Here to admire in full glory in the best light conditions, a few years ago.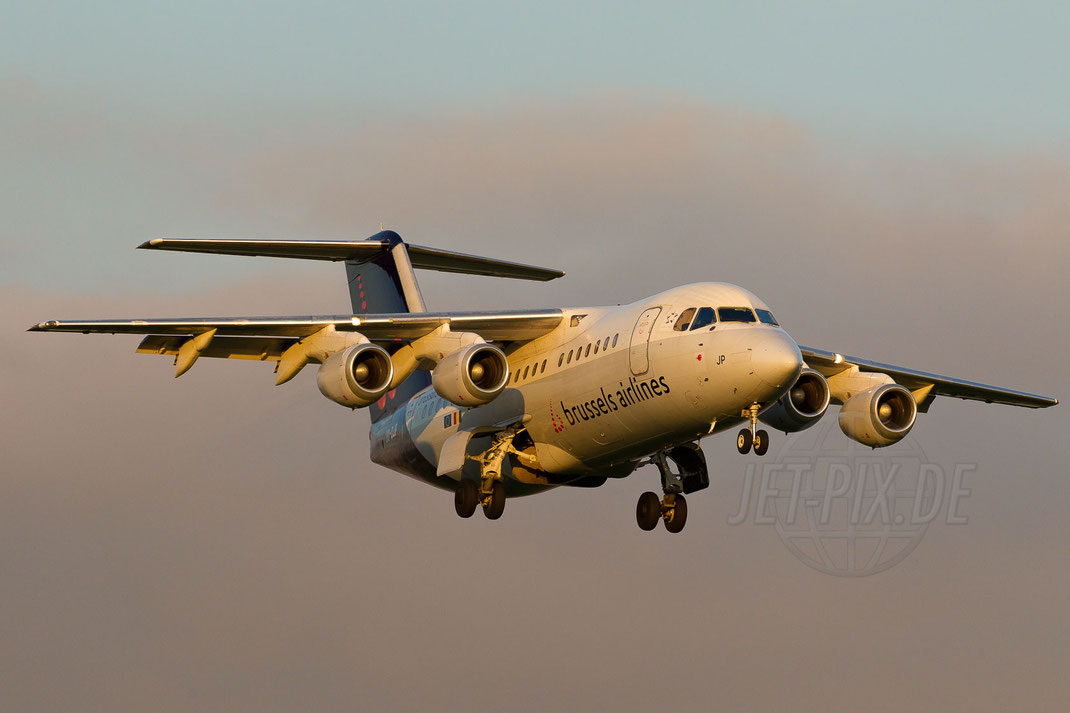 This beautiful Embraer 170 has started her life at Finnair (OH-LEH). Here you can see her in the Estonia Air livery. Meanwhile the machine flies for Aeroméxico Connect (XA-ALO).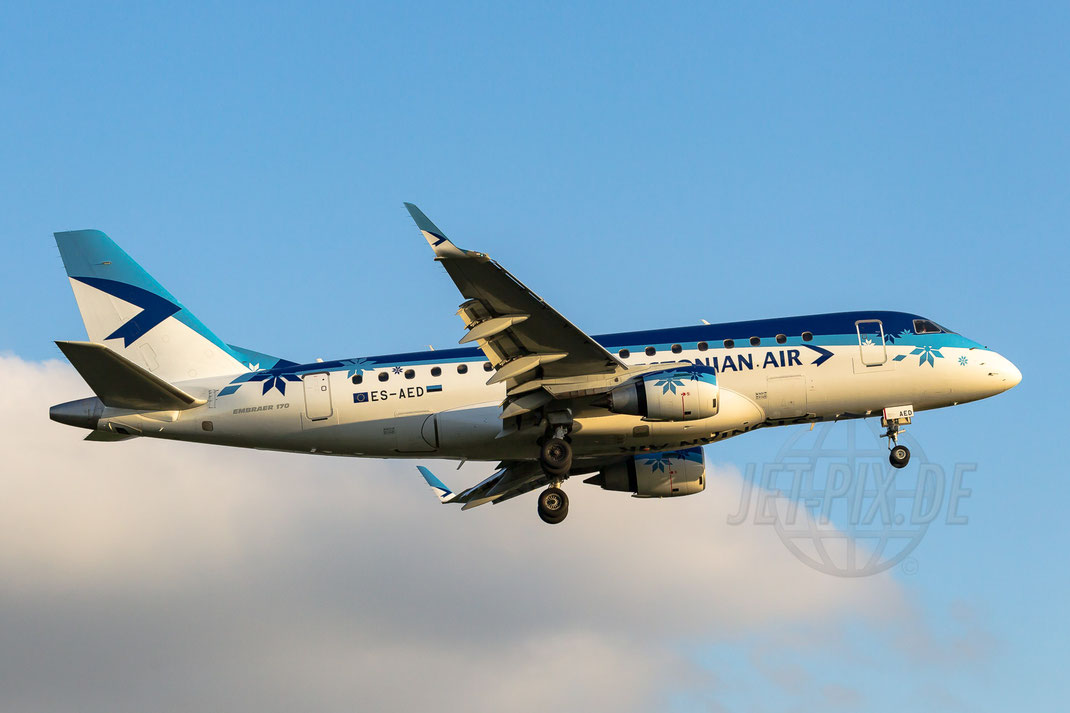 In Duesseldorf, planes from Qatar Amiri Flight can be often photographed. The sunset framed that nice Airbus 340-313 aircraft perfectly!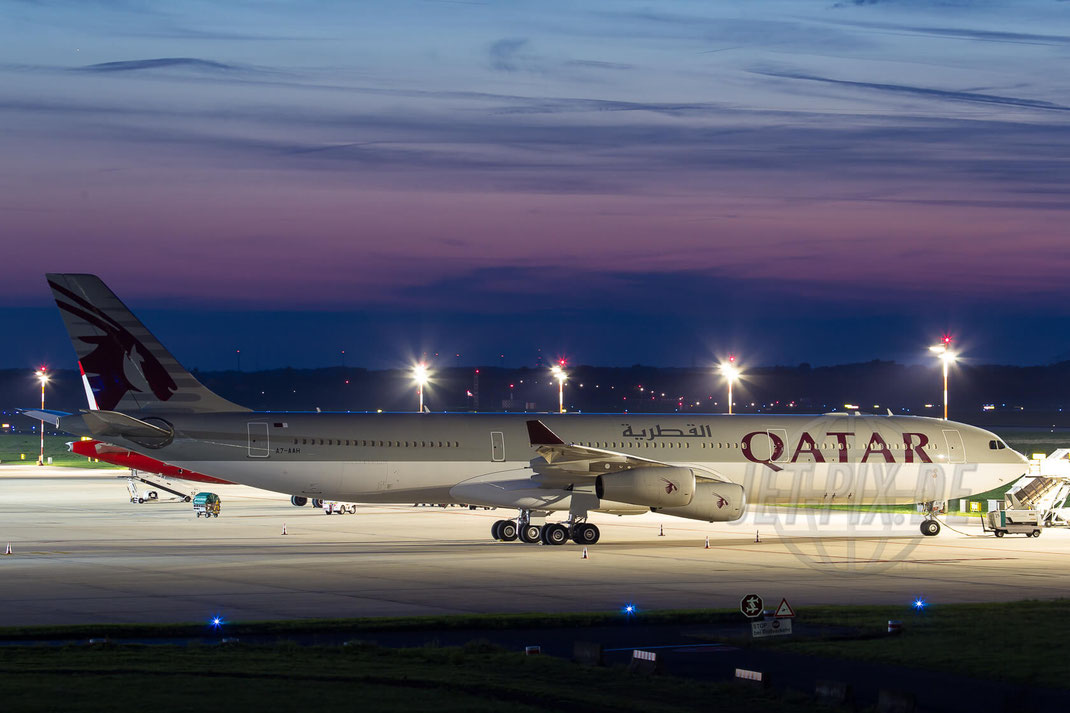 What a great machine, unfortunately, this Boeing 747 is very rare in our fields. The coherent paintwork also does not lose its fascination at these light conditions. Hopefully this machine will again visit the aircraft yard at Frankfurt Airport.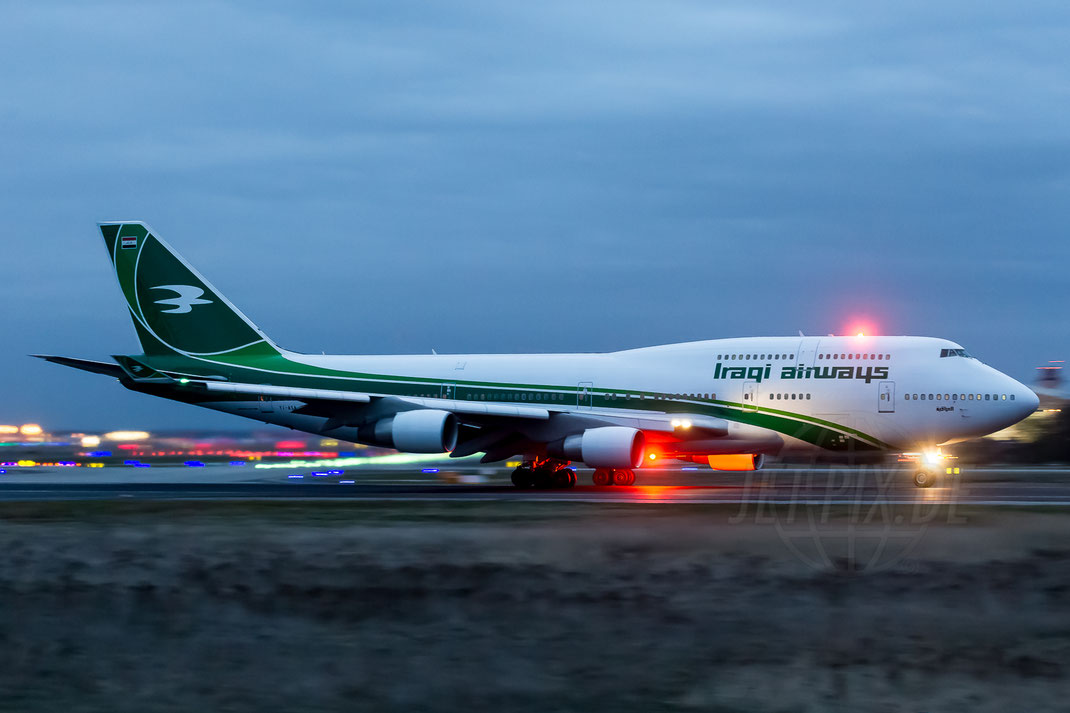 The Hungarian airline Malev existed since 1946, until it had to discontinue the flight operation in 2012. For many years the machines, from the day-to-day operation of the Frankfurt airport, were an integral part. In addition to the Fokker 70, the Boeing 737 was a frequently photographed pattern of this airline.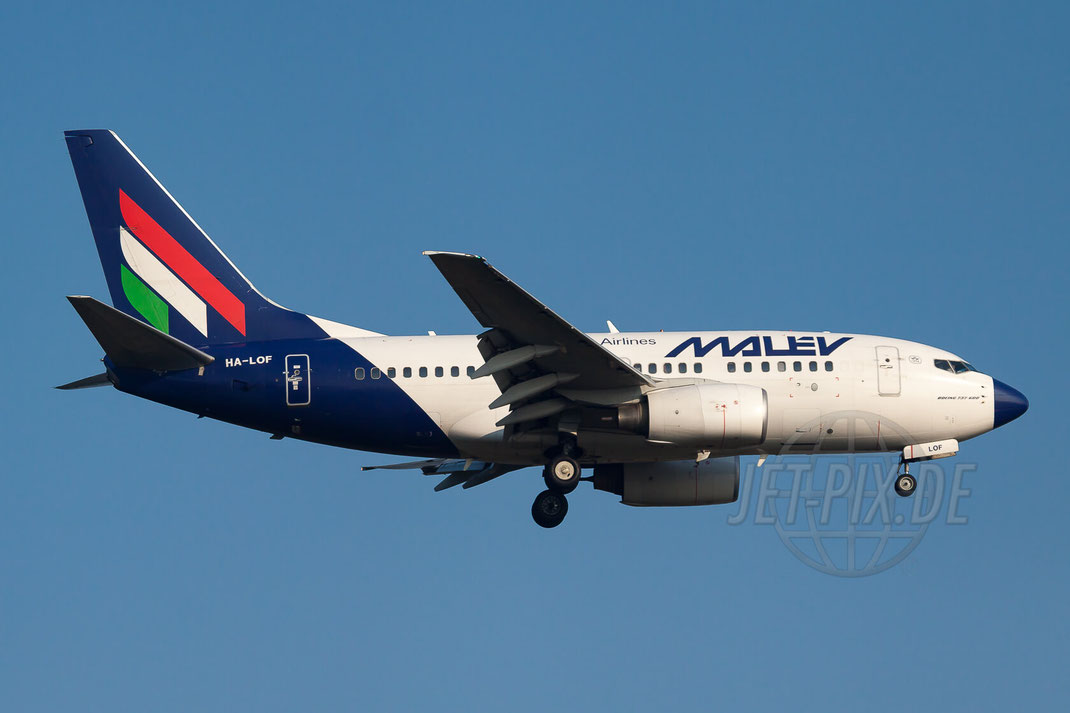 The aircraft yard in Mönchengladbach is always good for a surprise. Where else can we see a machine from Colombia in our region.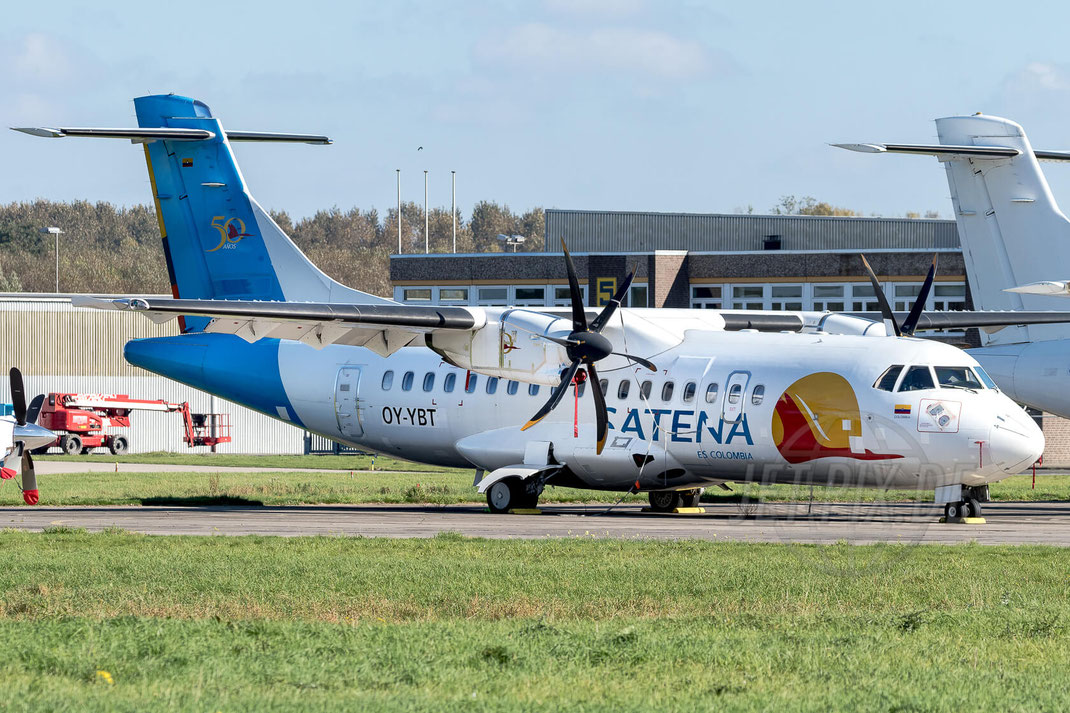 A wonderful plane which I could photograph only once. The Sikorsky was one of the highlights at the oldtimer Fliegertreff Hahnweide 2011.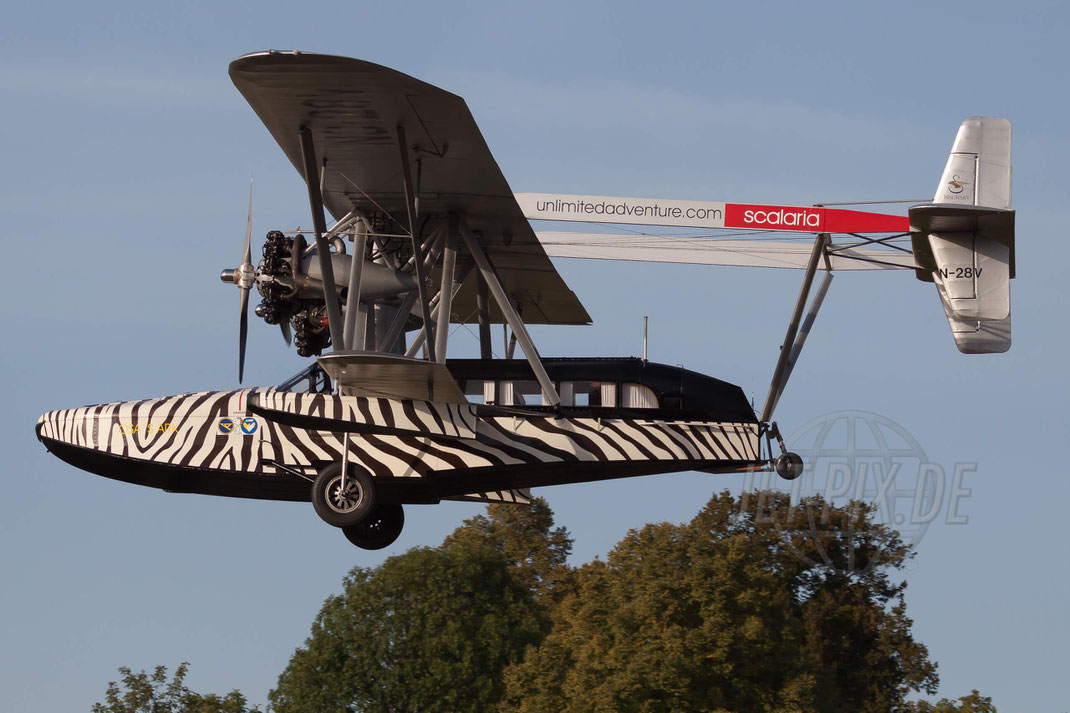 It was a special experience to see how agile the Bronco is. The reconnaissance aircraft can hardly be beaten in its agility! Hopefully, there will be a new edition of the "Oldtimertreffen Hahnweide" again, so that the airplane will be shown again.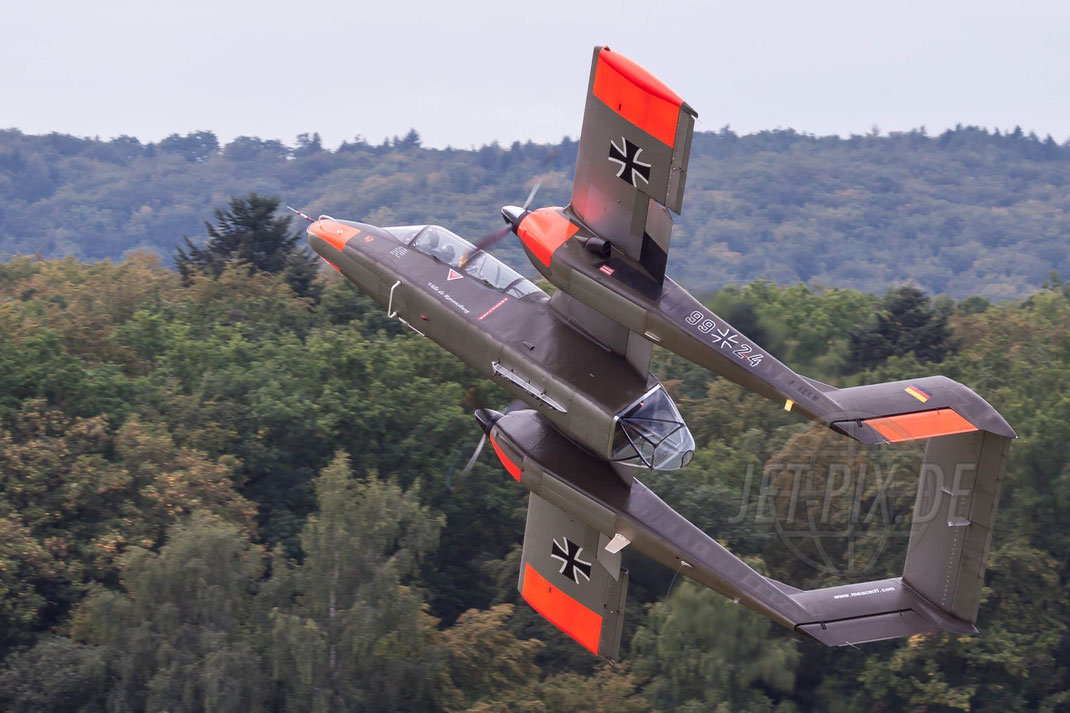 A few month after this shoot "Contact Air" ceased their operation. So this was one of the rare opportunities to catch this plane. More than five years later we realize that the area of the Fokker comes now to an end.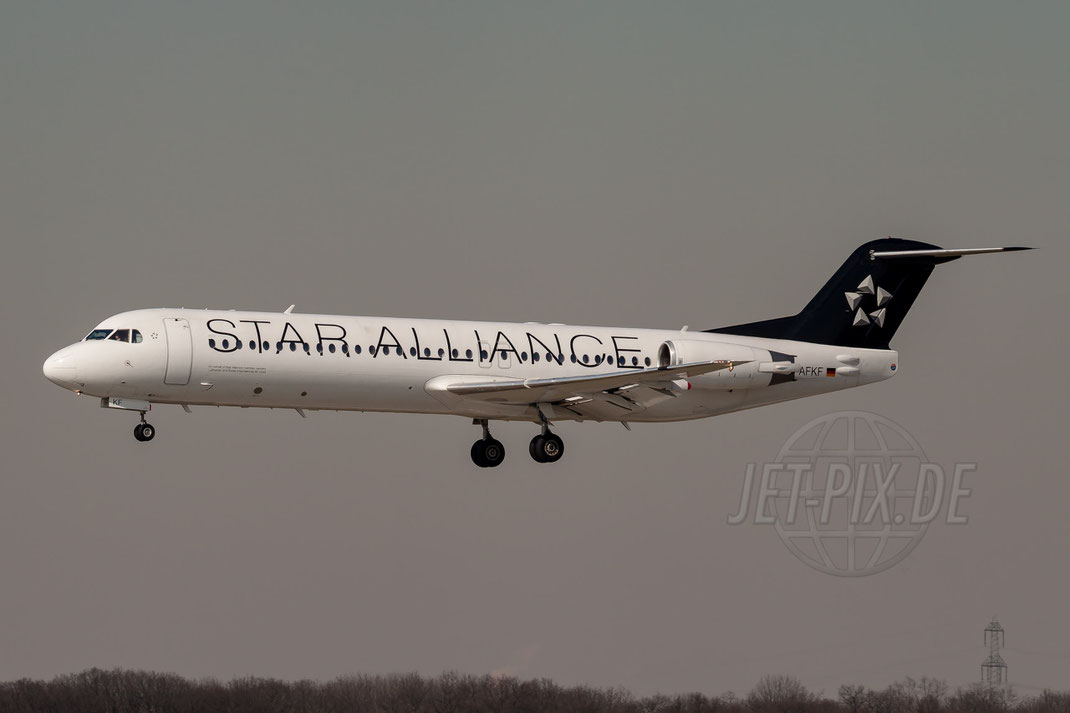 The first and the last chance for me to get this stunnig Lisunov Li-2T in flight. What an amazing visitor at "Hahnenweide Oldtimer Treffen 2011".
Four IHI-XF7-turbofan powerplant make this small plane very powerful. The overwhelming performance was perfectly presented at RIAT 2015.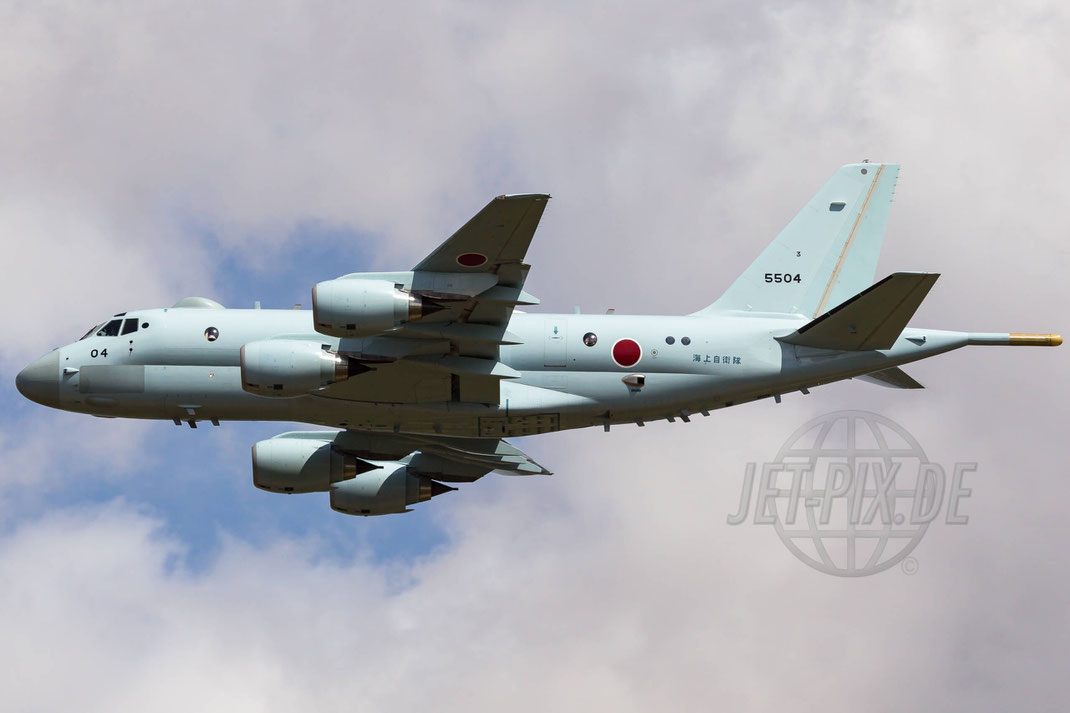 This nice looking Airbus A330F from MNG is named "Murathan", it is the only A330 in the Fleet. Nice catch during perfect evening conditions ;)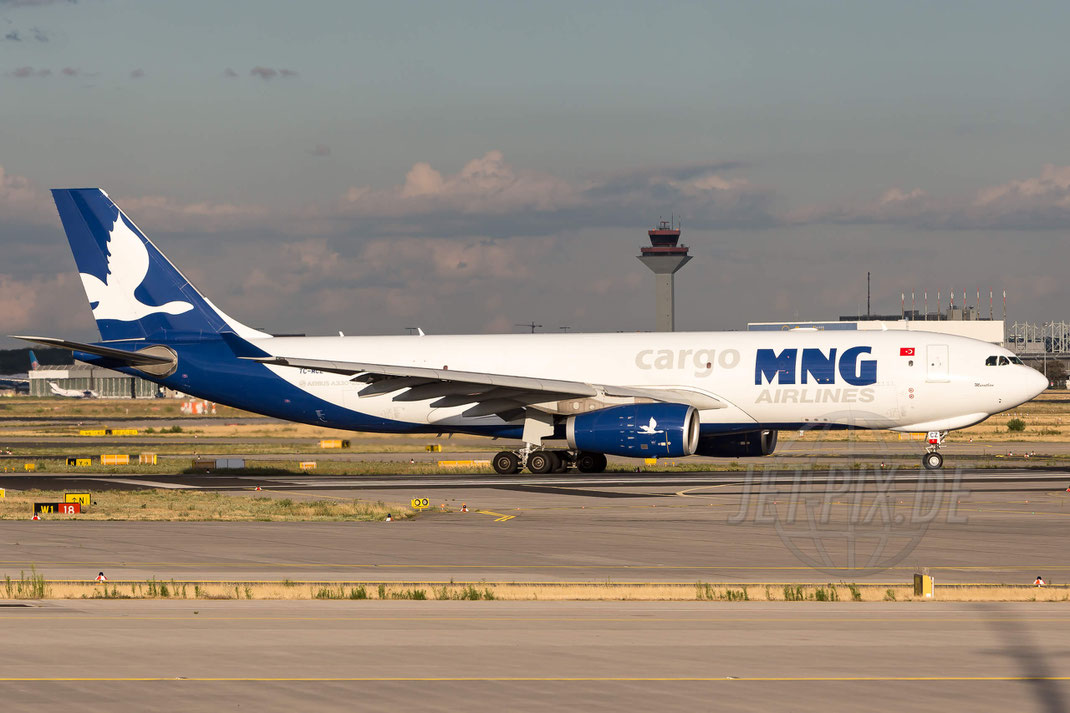 American Airlines with one of their amazing Boeing 777-223ER climbing up into the sky. Nice One World livery ;)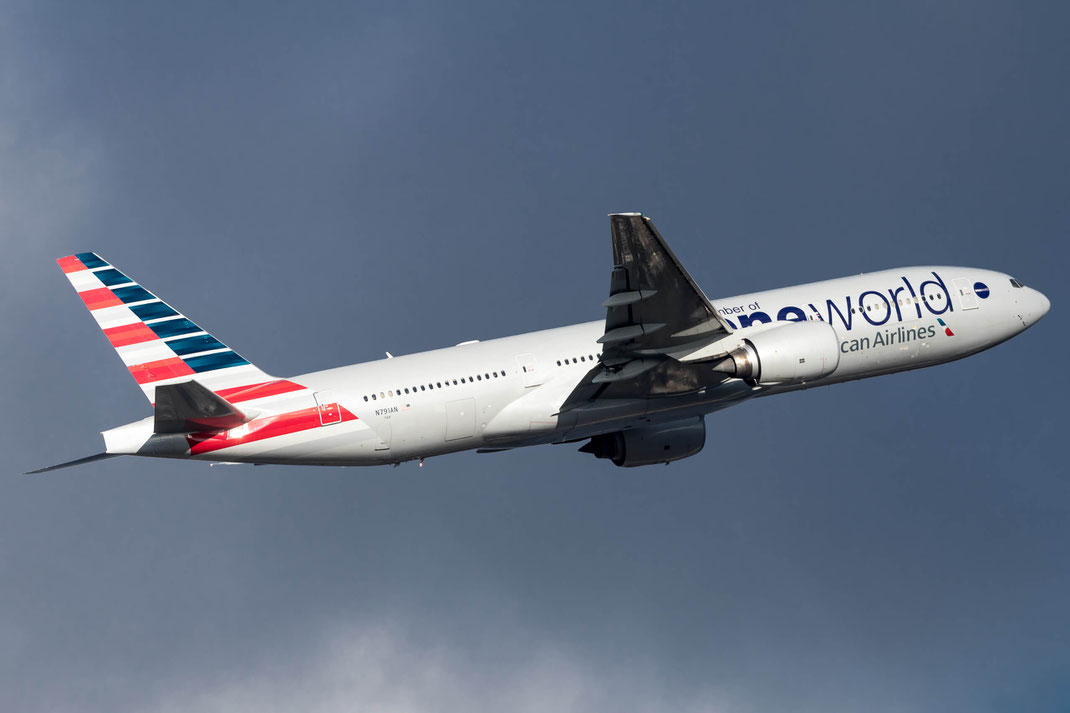 Sad that there is no more Thai International Airways Boeing 747 in Frankfurt.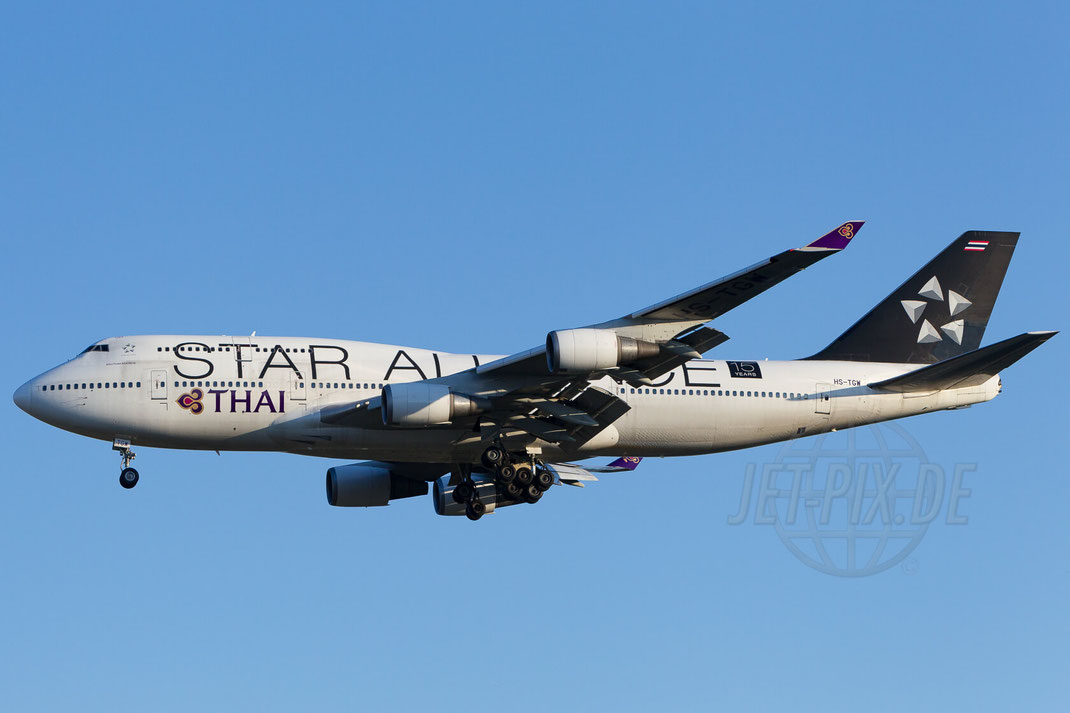 What a nice MD-11, 2006 there was a special football decal mounted. This was the last time I saw this Pax Varig. Six years later I recognized that the plane was converted to a cargo MD-11F...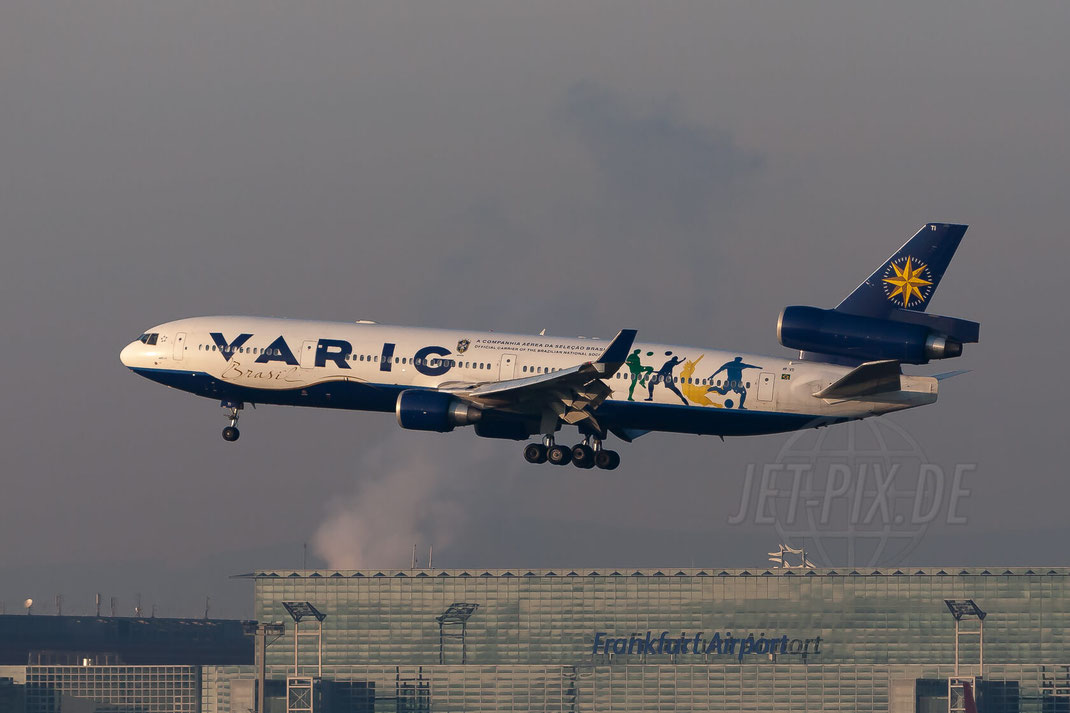 ...and again, the plane is heavy in use. Line Number 494 was born in march 1994.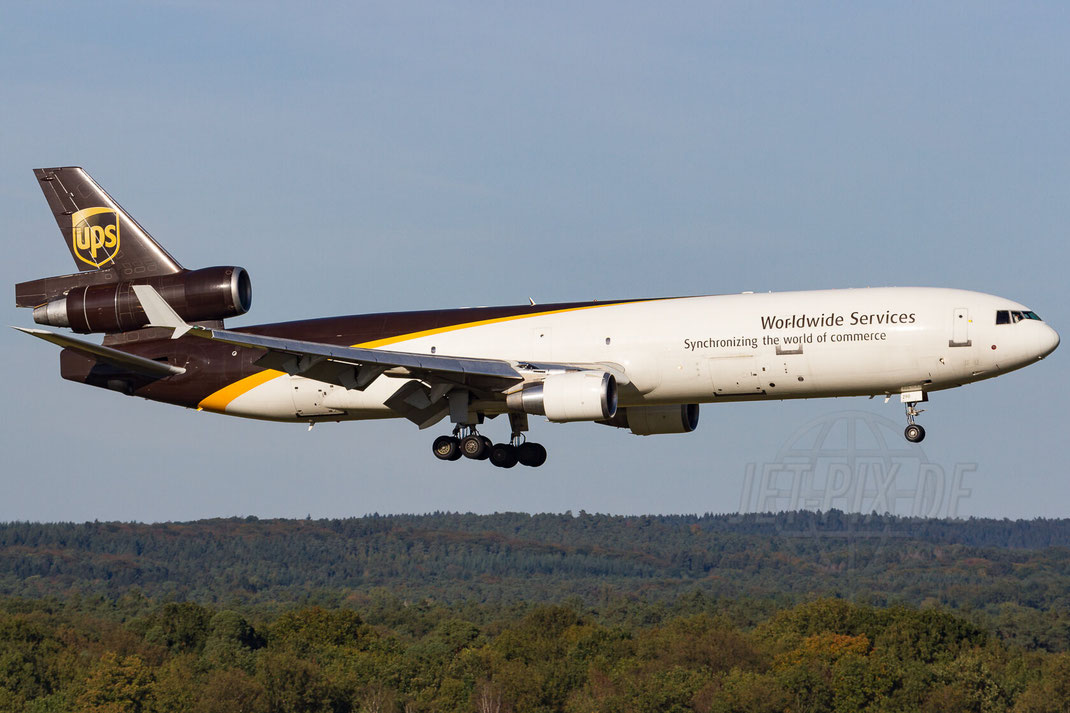 A perfect combination, the football nose and the Star Alliance outfit. The machine flew so only a very manageable time.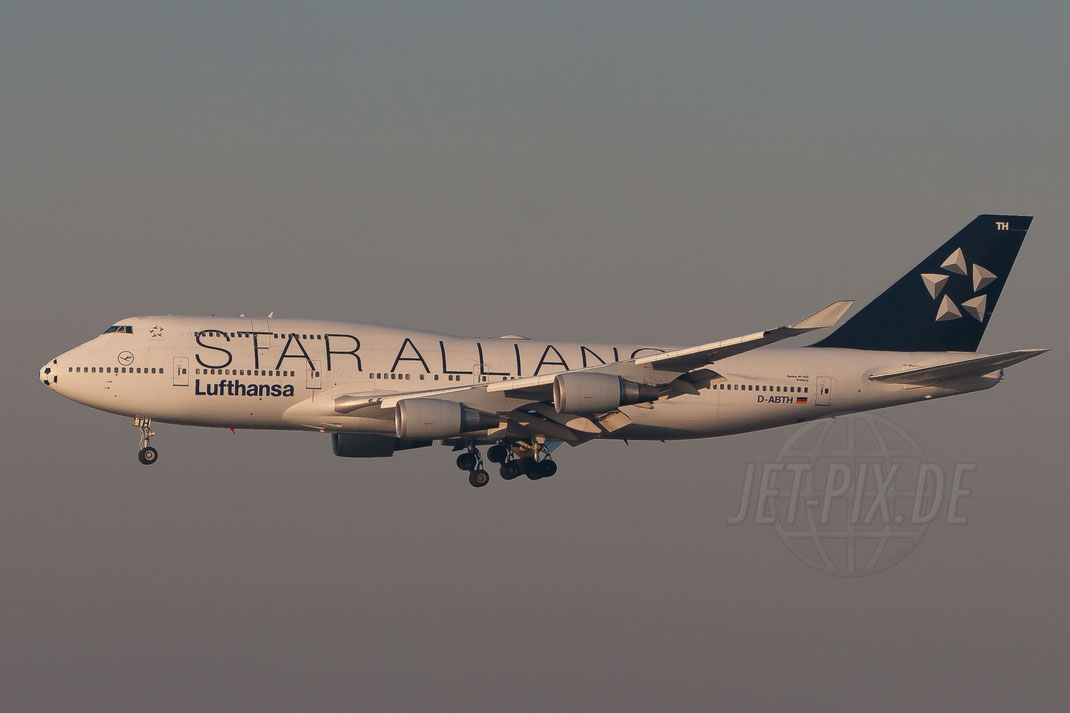 This beautiful Jet advertises for the amusement park "Europa Park".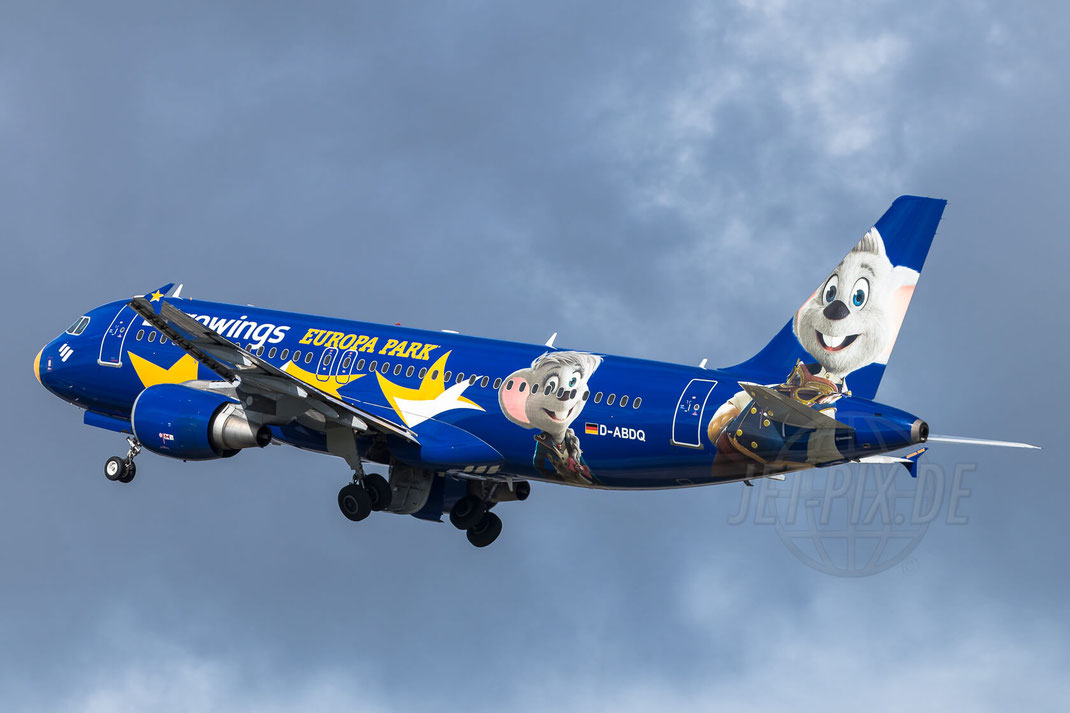 Death and transience are immediately present. The spare parts warehouse followed after 20 years of service...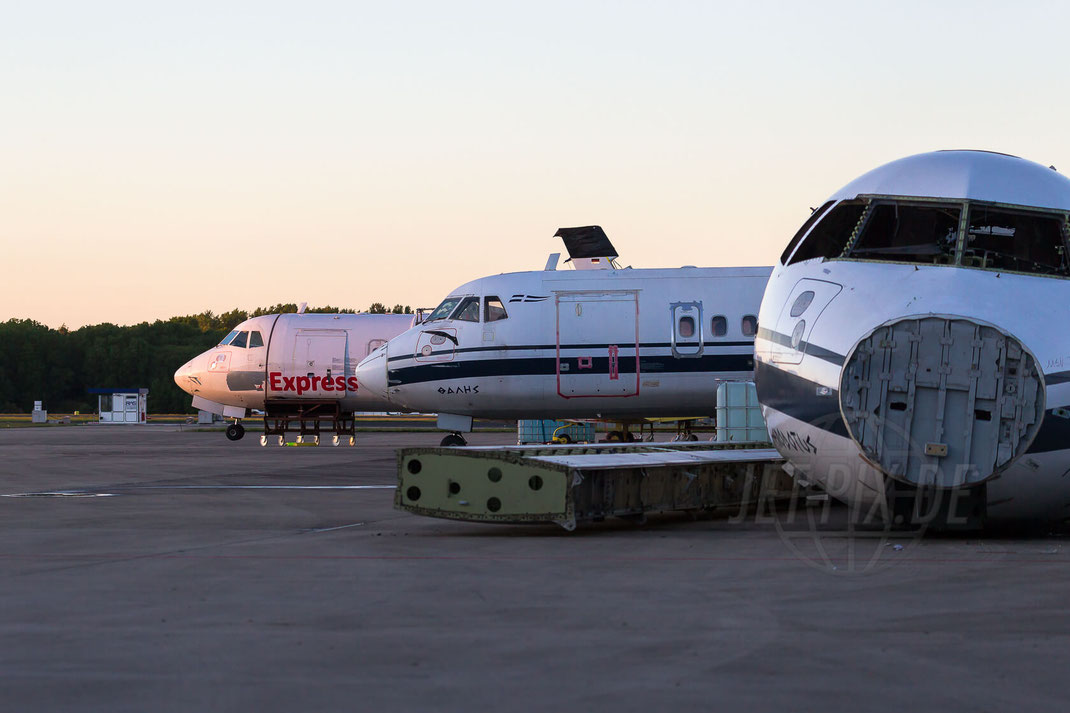 What a perfect moment, after a thunderstorm this beautiful ATR was presented in this contrast full light. This ex Air Dolomiti is now stored at Cotswold Airport, sad end for a workhorse.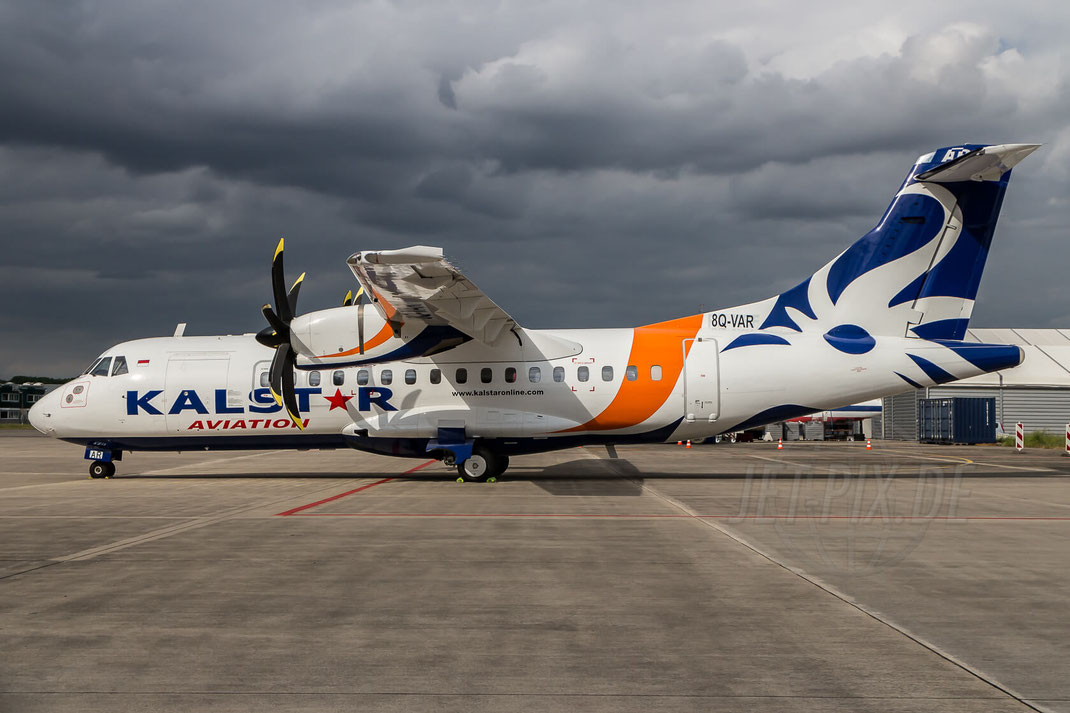 Just seconds after take-off, this stunning livery from Cathay Pacific. This is one of these moments you want to sit in this plane ;)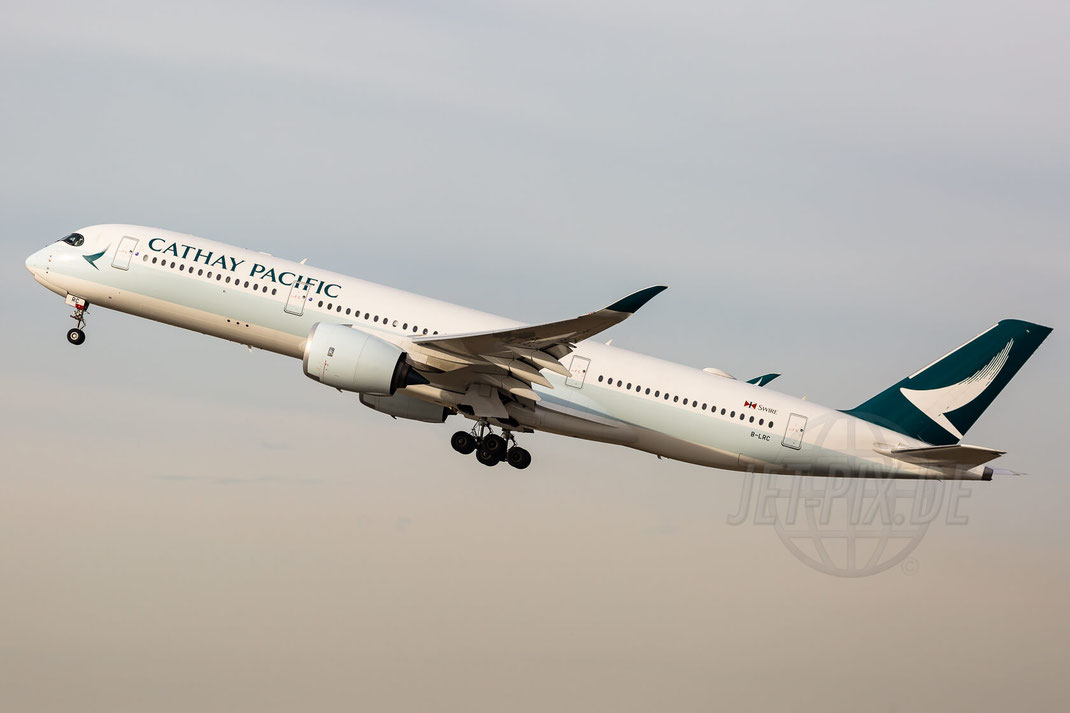 Very sad to hear that Monarch Airlines ceased all operations, we will miss the appearance at European Airports. Here the oldest airplane in Monarch colors which still exist.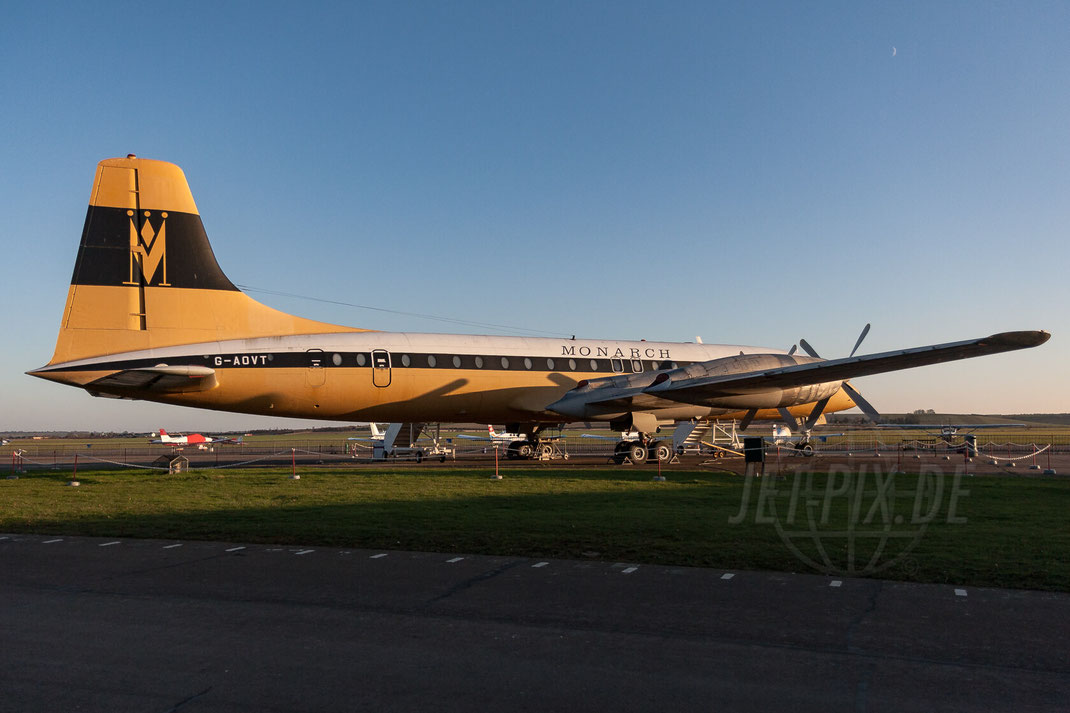 What a stunning Biz-Jet, the "Khaled and Reem" named Jumbo is very impressive. The Airline "Kingdom Aircraft II LLC" visit often the airport Le Bourget in Paris. So, who want to get this plane just had to go there from time to time.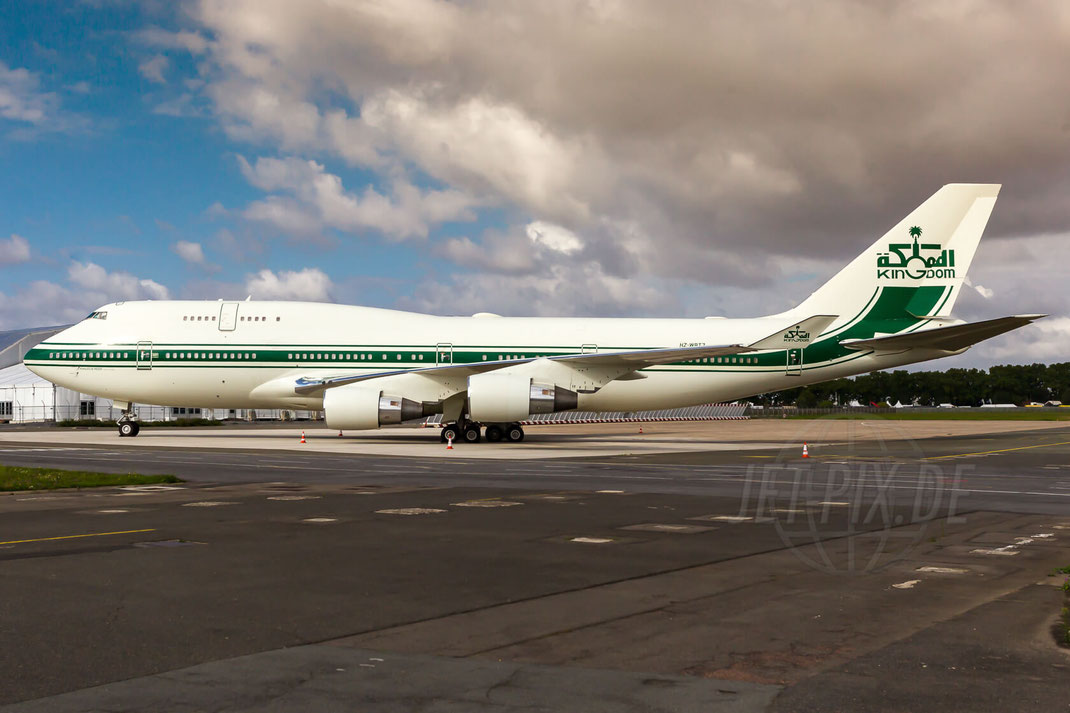 This Gnat was an lovely visitor at RIAT 2014. This was the first and last time to see this type in the air.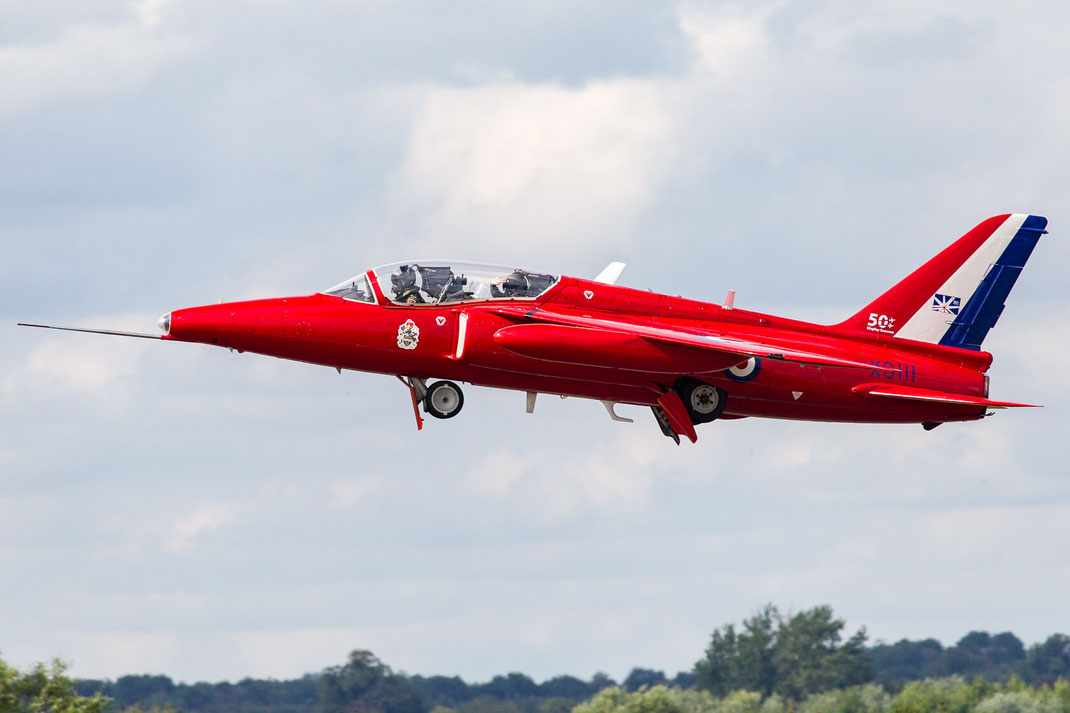 The Lockheed Martin F-35A Lightning II show his amazing flying display with some hovering moments ;)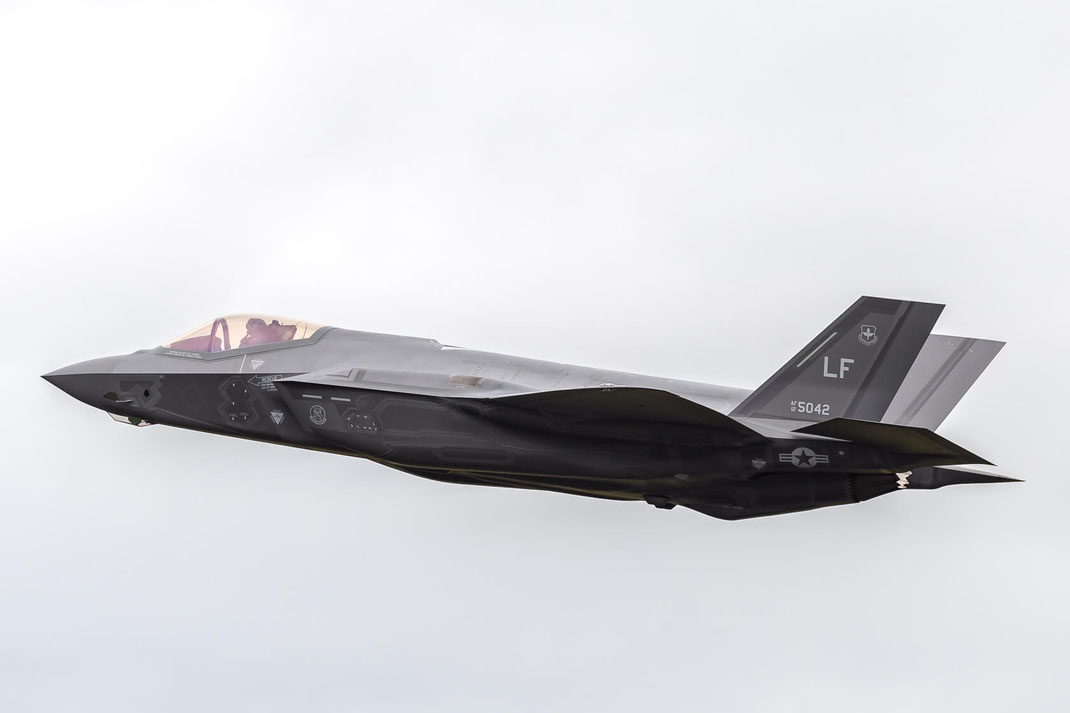 ---
Click here, to go to the Start of WWW.JET-PIX.DE
---