Since I was never allowed to see a Concorde in the air and the actual winter weather leaves time to play - here is a picture optimized with Photoshop.... :) I hope you like this vintage looking picture, and the further optimization of the Picture. 
The original picture was taken at 2015. The Concorde is positioned on a pole in the middle of CDG-Airport, where you can visit this stunning Super Sonic Jet every Day.  
After a long mission, finally back, home in sight! 
---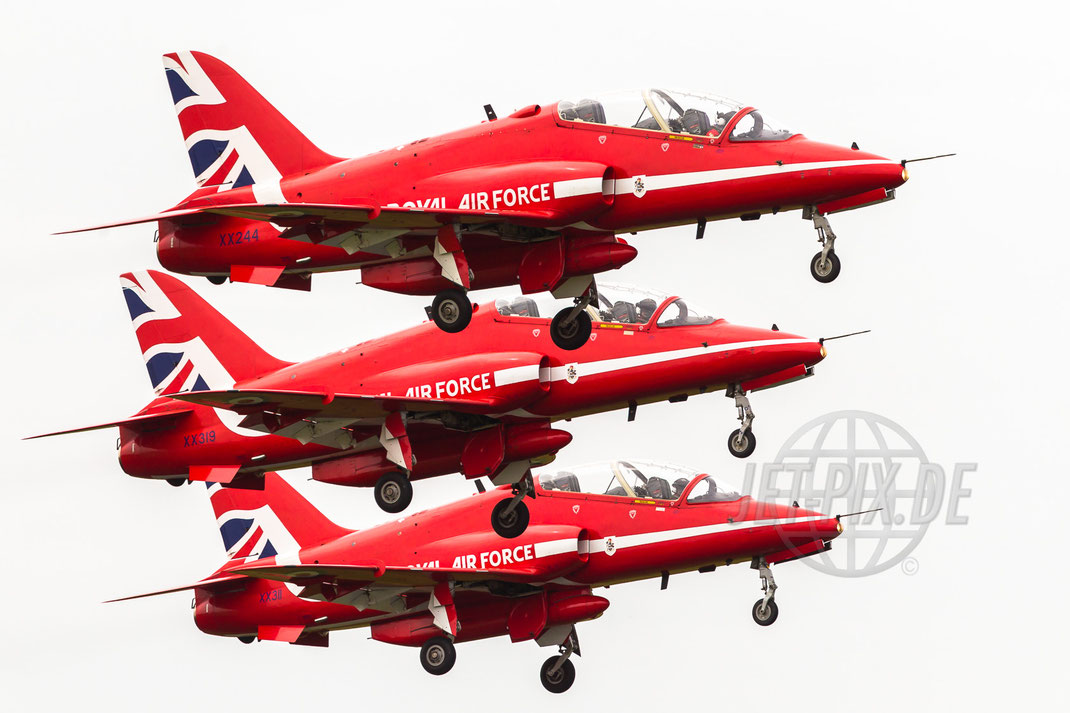 Low and fast. The Fouga Magister shows why the nickname is "Mice-Killer"
Tief und schnell... ob die Fouga deswegen inoffiziell Mäusetöter heißt?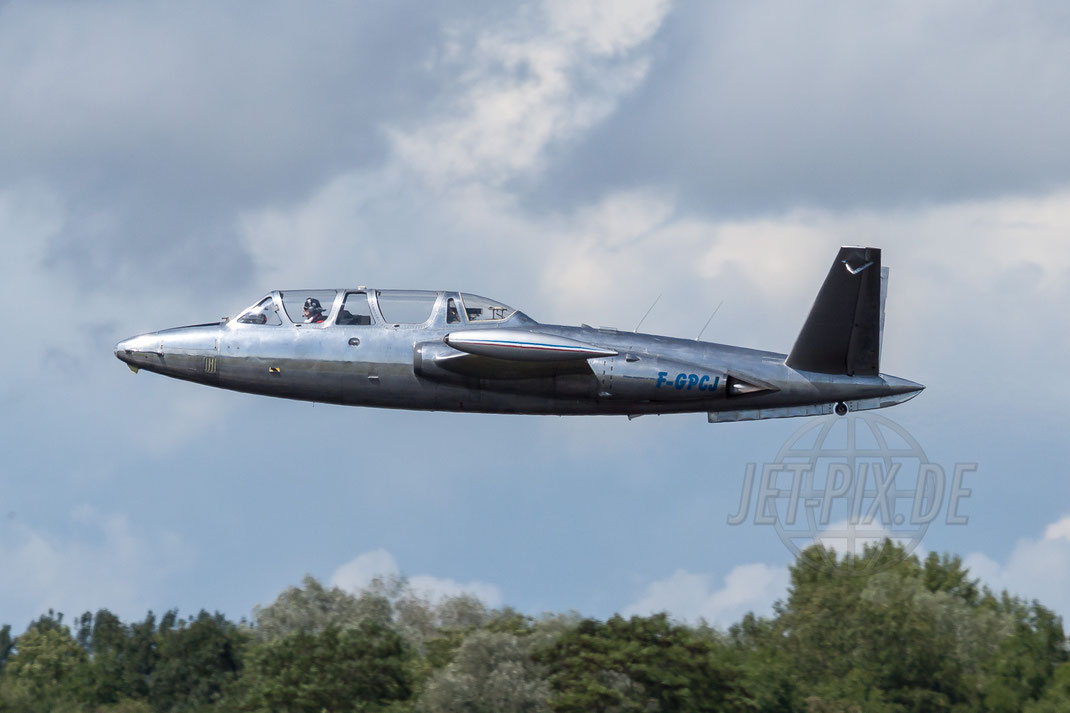 Powerful take-off after an impressive thunderstorm.
Kraftvoller Abflug nach einem starken Unwetter.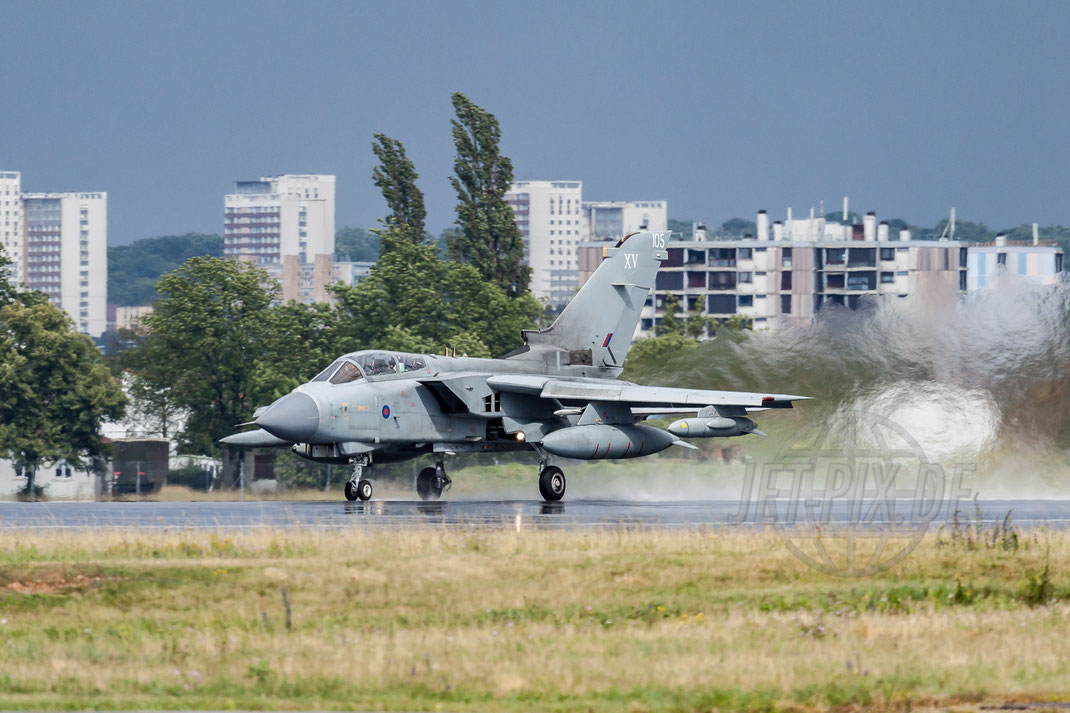 ---
Anyone who likes crafting and loves receiving all ADS-B information from aircraft will enjoy the ADS-B Raspberry Pi 3 project. Have fun discovering!
---
How I'm going to miss the whole jumbo jets.
Wie werde ich die ganze Jumbos vermissen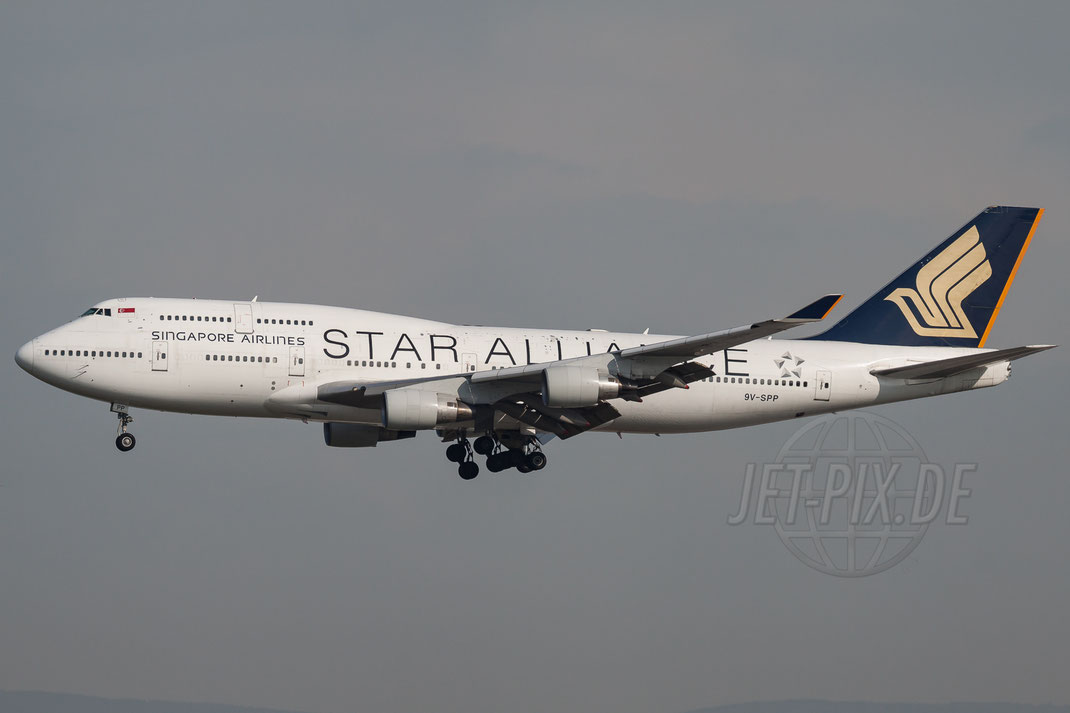 I love Airbus A310 - now a real classic.
Ich liebe Airbus A310 - mittlerweile ein echter Klassiker.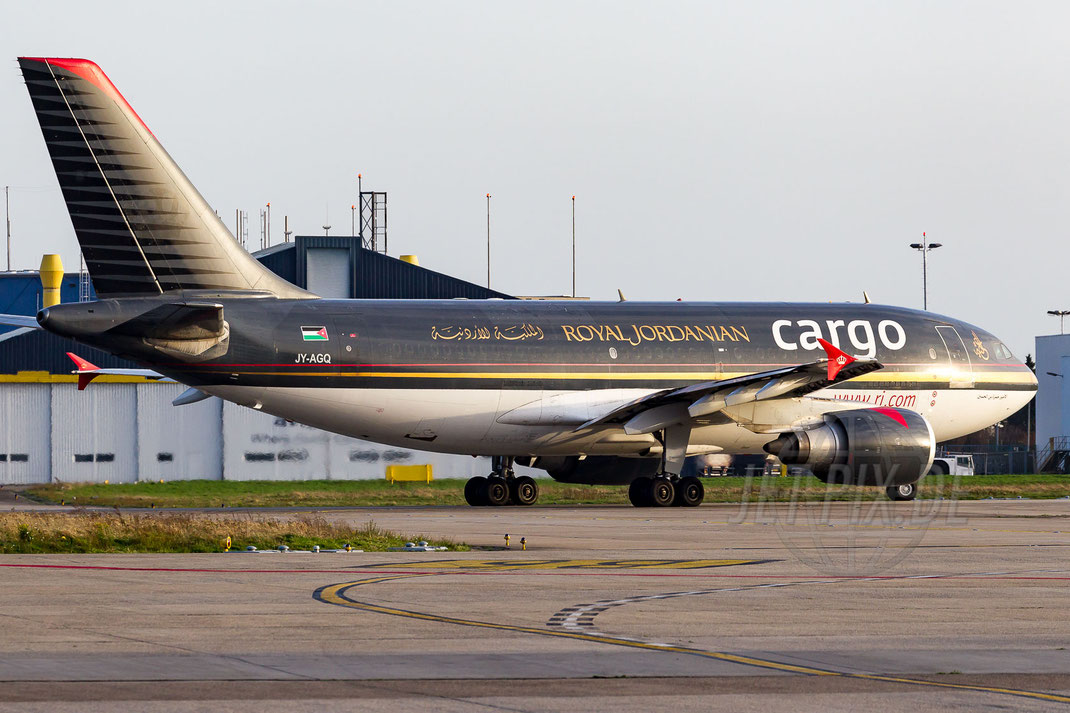 When there was Spanair ... 
Als es noch Spanair gab ...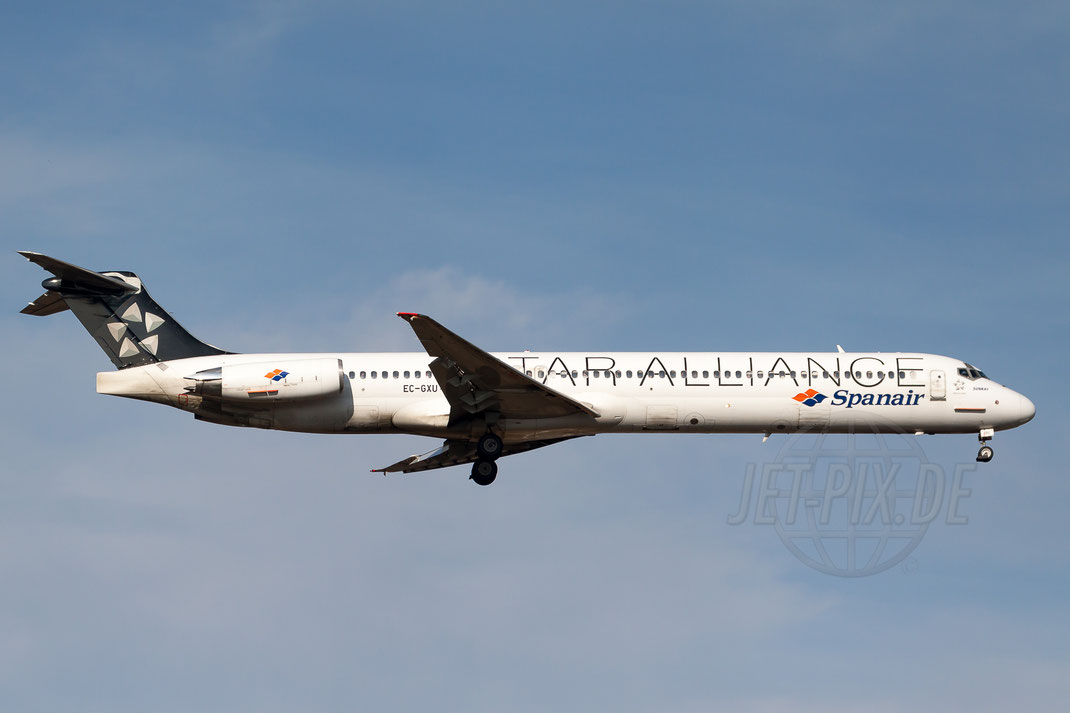 In 2011, you could get 777s by JAL in Frankfurt
Im Jahre 2011 konnte man noch Boeing 777 von JAL in Frankfurt fotografieren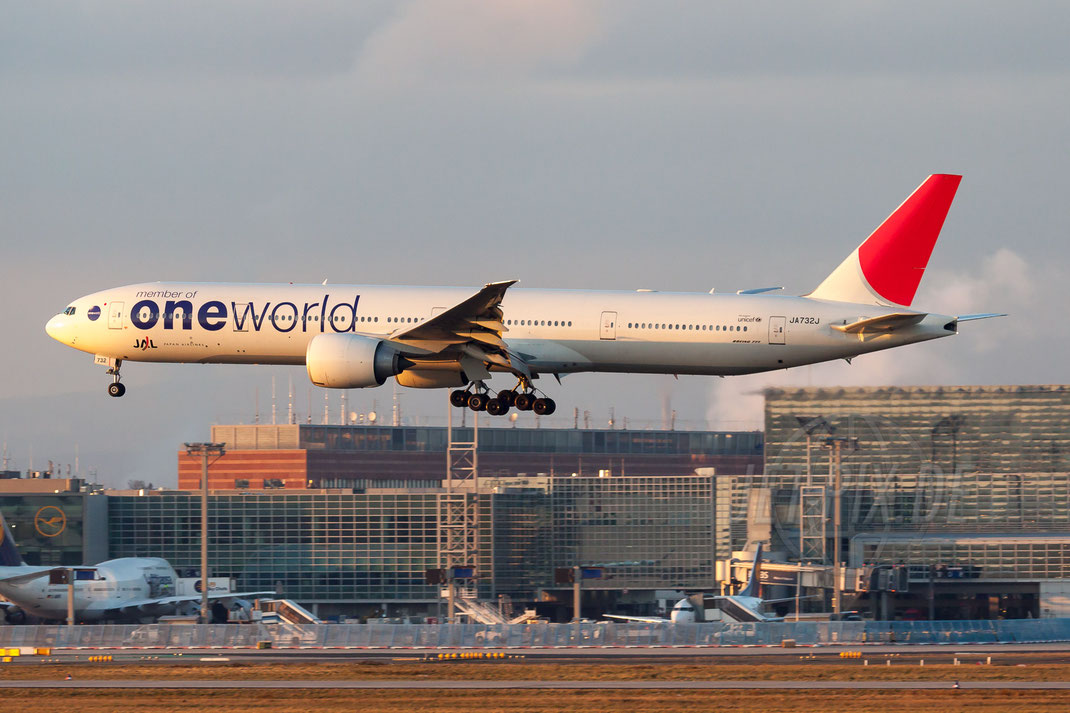 Powerful take-off after a little rain shower.
Probably one of the last pictures with sun until Christmas. The weather forecast doesn't look very good: (
Wahrscheinlich eines der letzten Sonnenbilder bis Weihnachten. Die Wettervorhersage sieht ja nicht besonders berauschend aus :(
It is appalling how dynamic the aviation industry has shown this year. The news is becoming increasingly dense and now it looks as if the airline NIKI is looking into a more than uncertain future. Since I first saw the NIKI brand, I have always created a picture of every aircraft I have seen in the past. Today, unfortunately, this seems to be paying off. For more pictures, click me! 
Es ist erschreckend welche Dynamik in diesem Jahr die Flugbranche gezeigt hat. Die Nachrichten verdichten sich immer mehr und es schaut nun so aus, als ob die Fluglinie NIKI in eine mehr als ungewisse Zukunft blickt. Da ich die Marke NIKI als sehr sympathisch empfinde, habe ich bereits in der Vergangenheit immer ein Bild von jedem Flieger erstellt, den ich erblickt habe. Heute scheint sich das leider auszuzahlen. Für weitere Bilder, klick mich!
What a nice catch, now the D-AZAA reg changed to B-1813. 
What a nice surprise at the Railway-Station in Swidwin, this Mikoyan Gurevich MiG-17PF. The "1976" means probably the year of the restoration. If somebody knows more about the special jet, please write :) 
The blimp makes advertising for a radio station.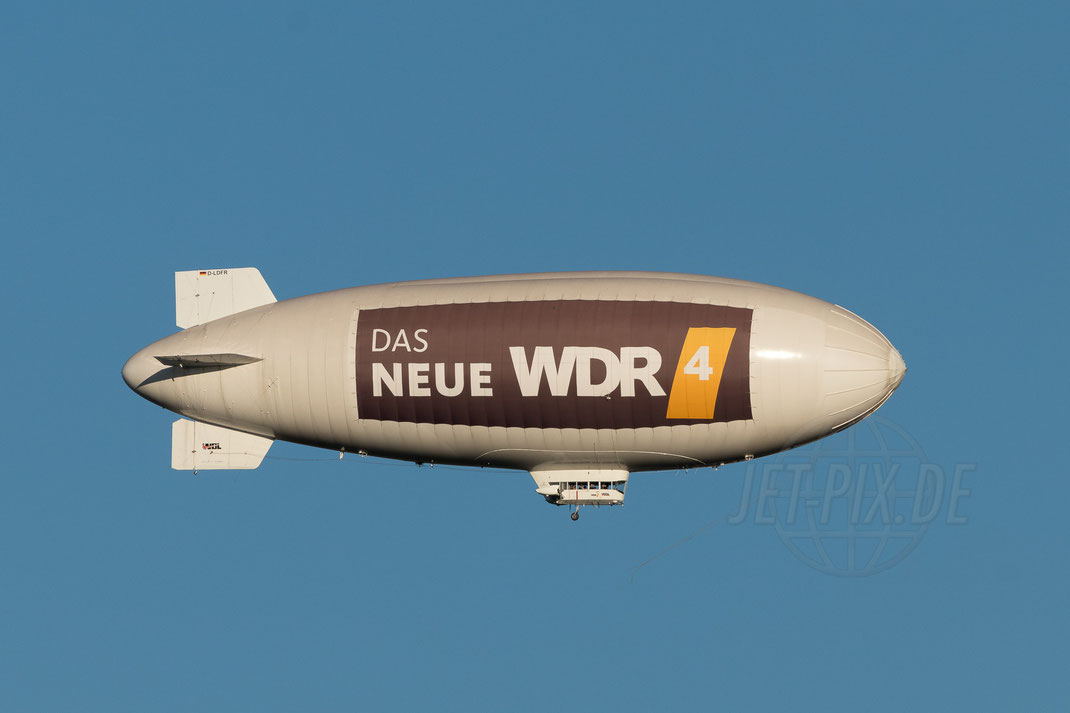 One of the few opportunities for me to see a Phantom from the Turkish Air Force.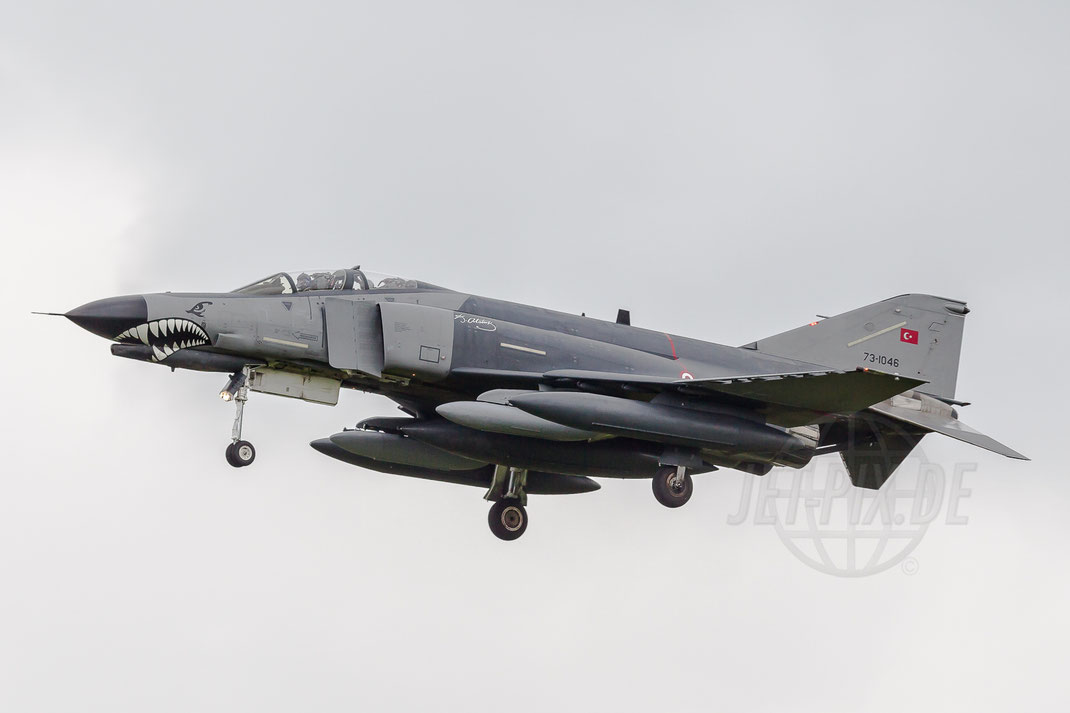 ---
Visit also my experience report of the Sigma 150-600mm Contemporary. I love 600mm focal length!
---
Now these beautiful Boeing 717 flies in Australia for Qantas.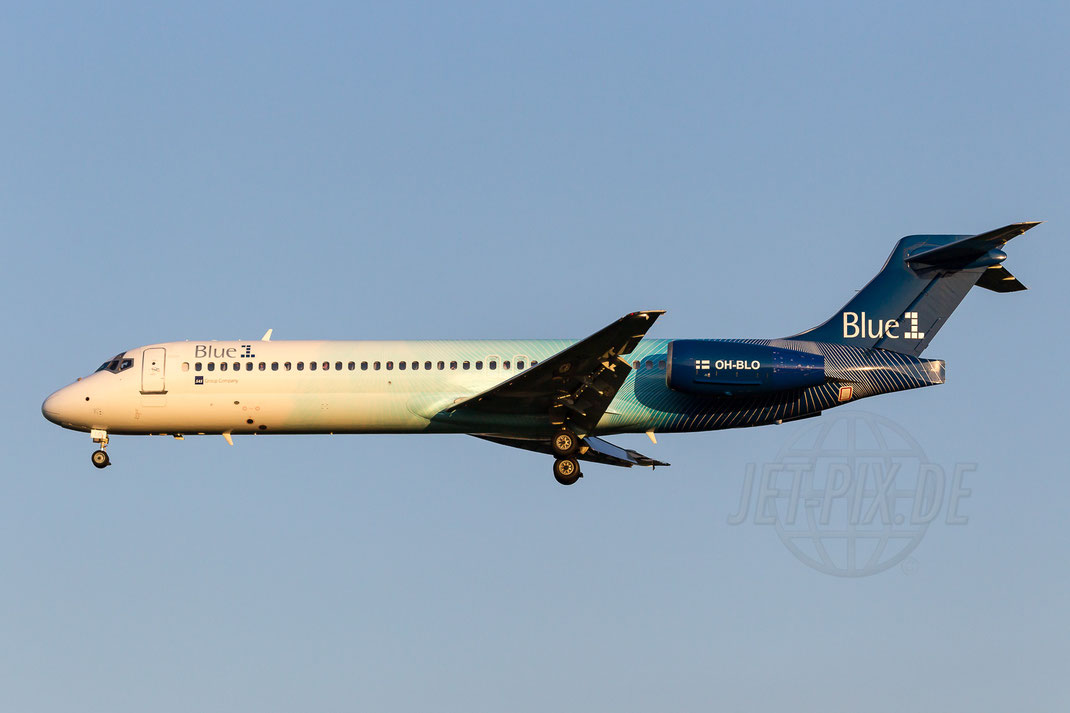 Just moments before take-off, maximum concentration!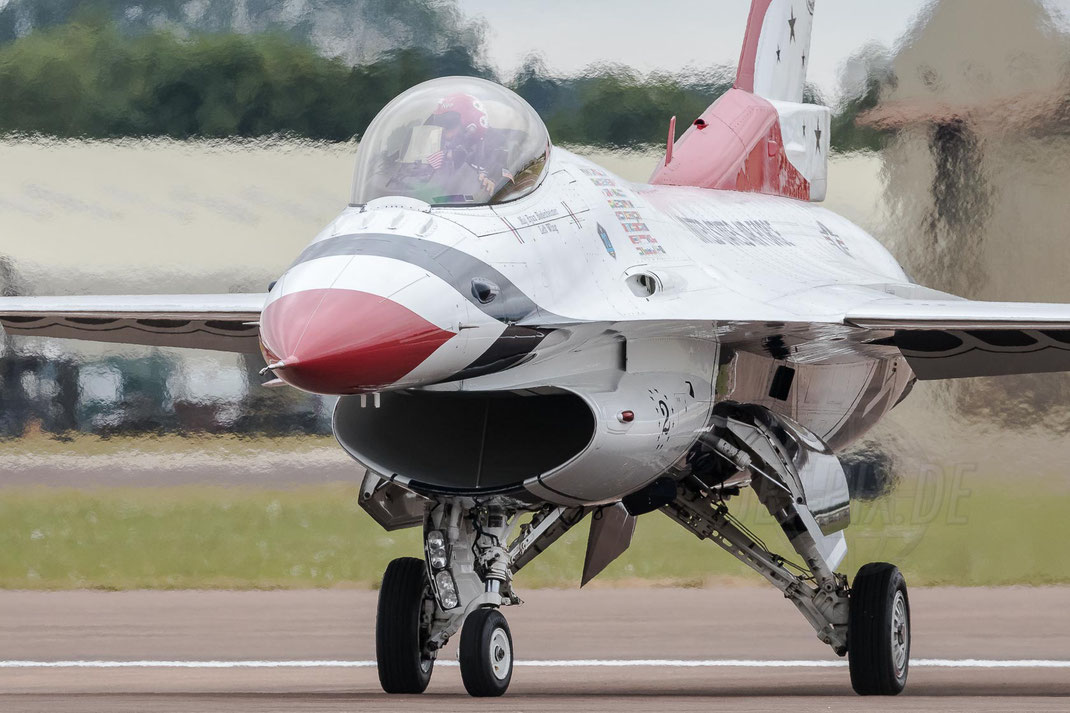 Face to Face with Catalina :)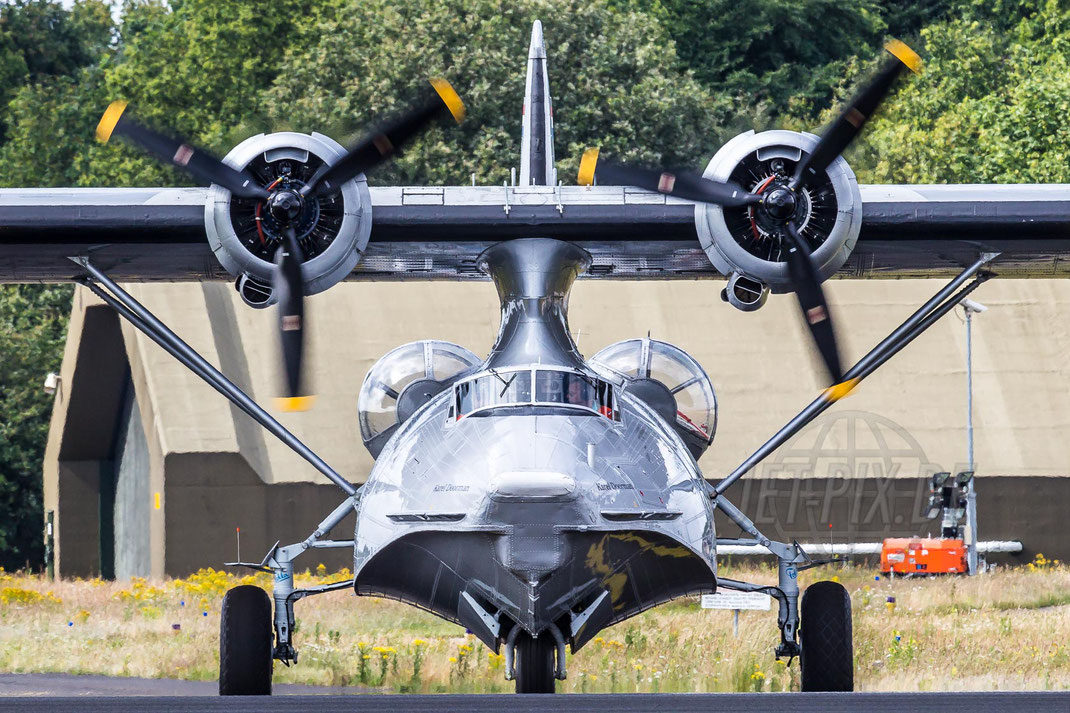 In 2017 there is again the Airbus A330 from Egypt Air photographable in Frankfurt :)
Nearly 4 years ago this nice livery was seen in Frankfurt (EDDF).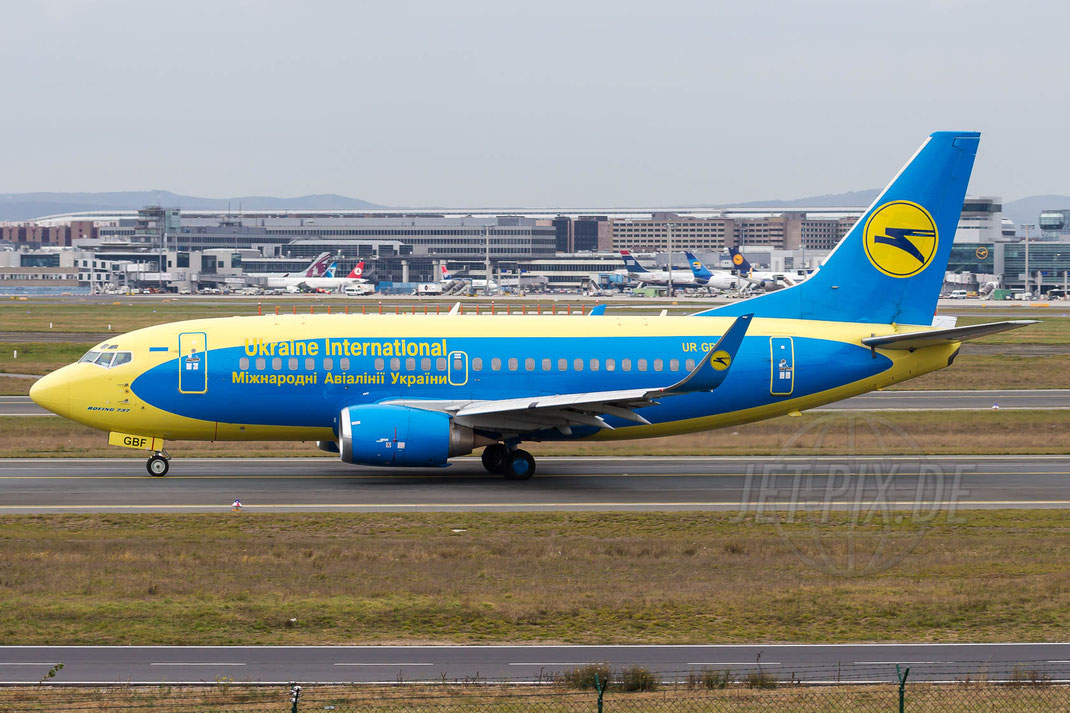 Nice livery - ETIHAD CARGO!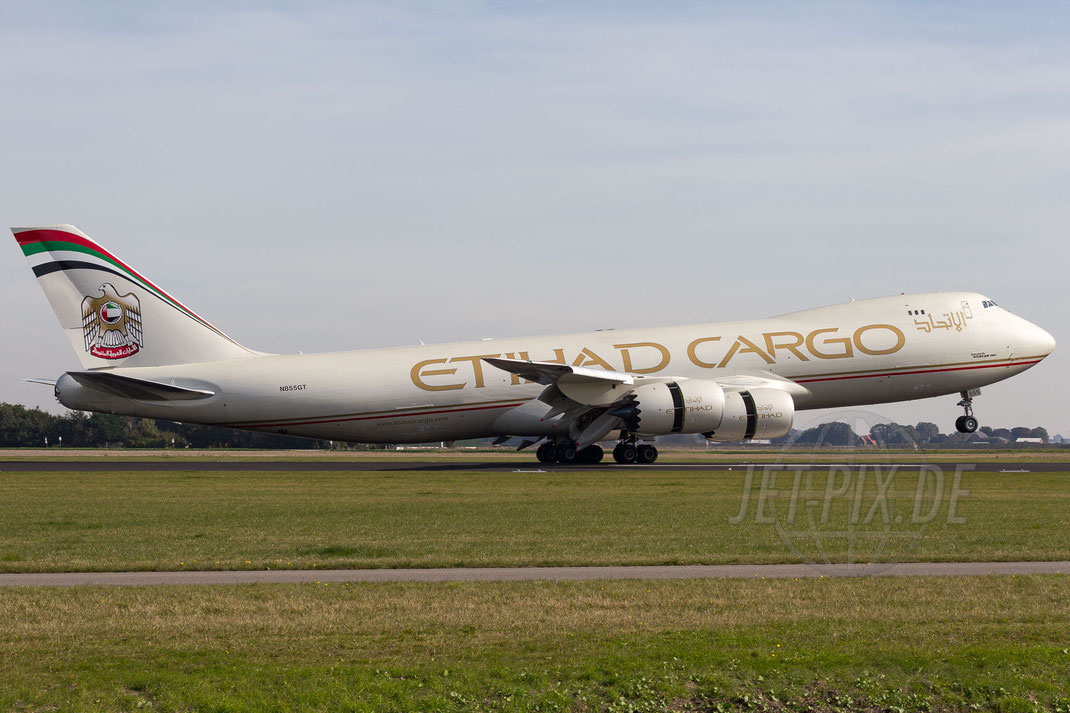 ---
Click here, to go to "Technique for Spotters"
---