This Saturday I took the opportunity and went in the direction of Düsseldorf Airport International Airport. The goal was to photograph as many Air Berlin and Niki aircrafts as possible. The good weather in combination with the autumn holidays has provided an ideal opportunity. So it was also possible to create a farewell picture of the airline Air Berlin.
Fortunately, almost all types of airplanes from Air Berlin can be seen in Düsseldorf. Be it the small Dash 8 up to the largest representative of the airline, the Airbus A330.
Also was the opportunity given to close some gaps in my collection of Air Berlin aircraft. For example, the White A330 and some DASH were missing.
To finish this project successfully, I started the day on the well-known parking deck and finished it at the fence in the north of the airport. 
All in all it was a very successful day and I wish you a lot of fun with viewing the pictures. 
So we  would remember Air Berlin - on top of everything!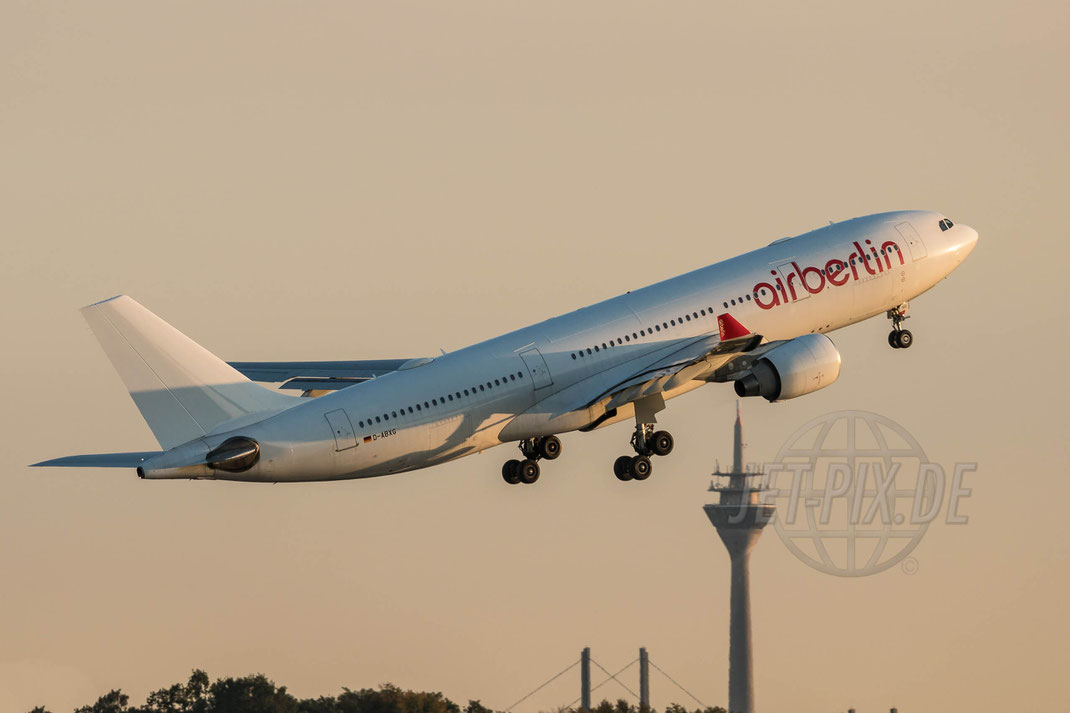 Great combination, Air Berlin and a landmark of Düsseldorf!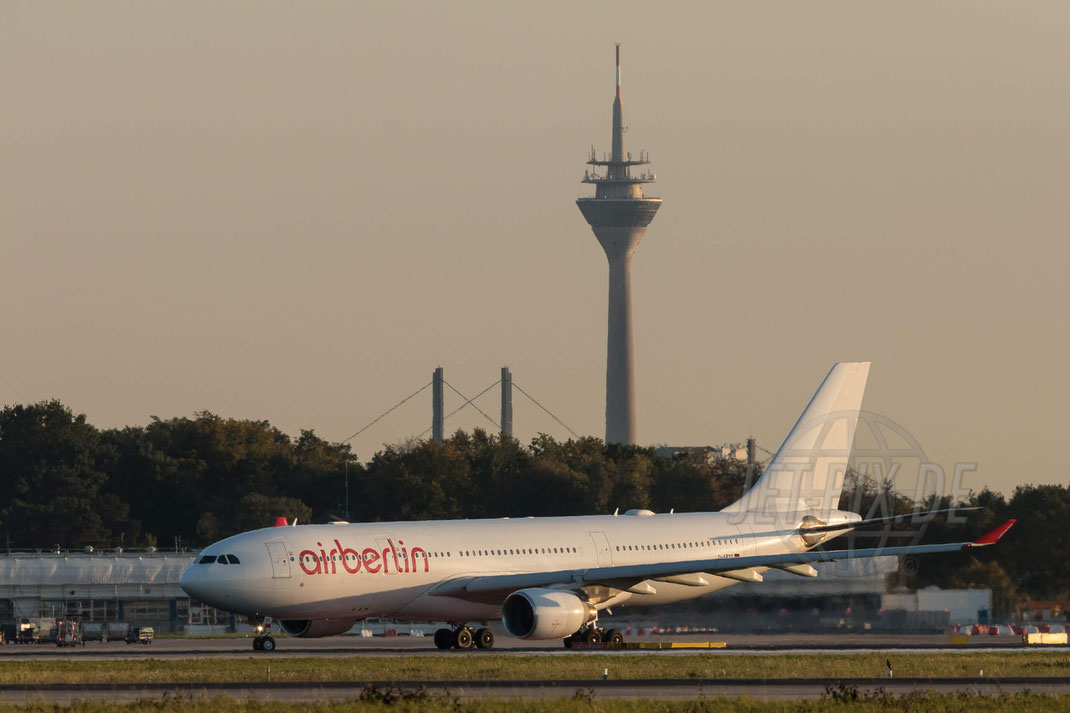 How long will the sign at the hall probably still exist?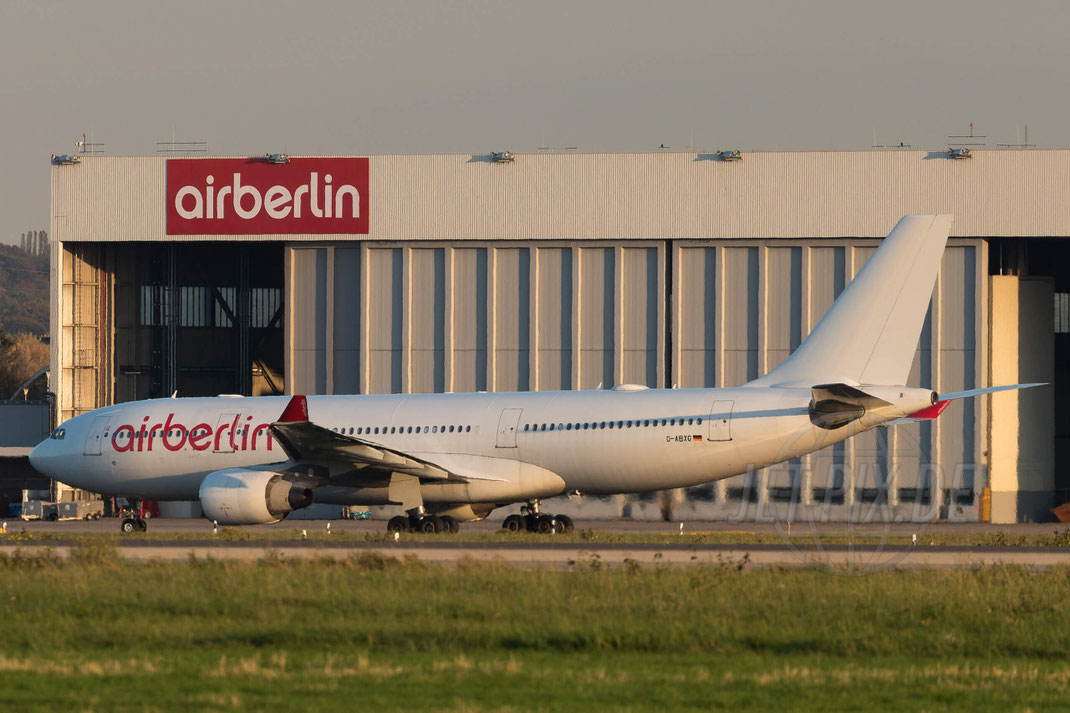 The One World Airbus A330.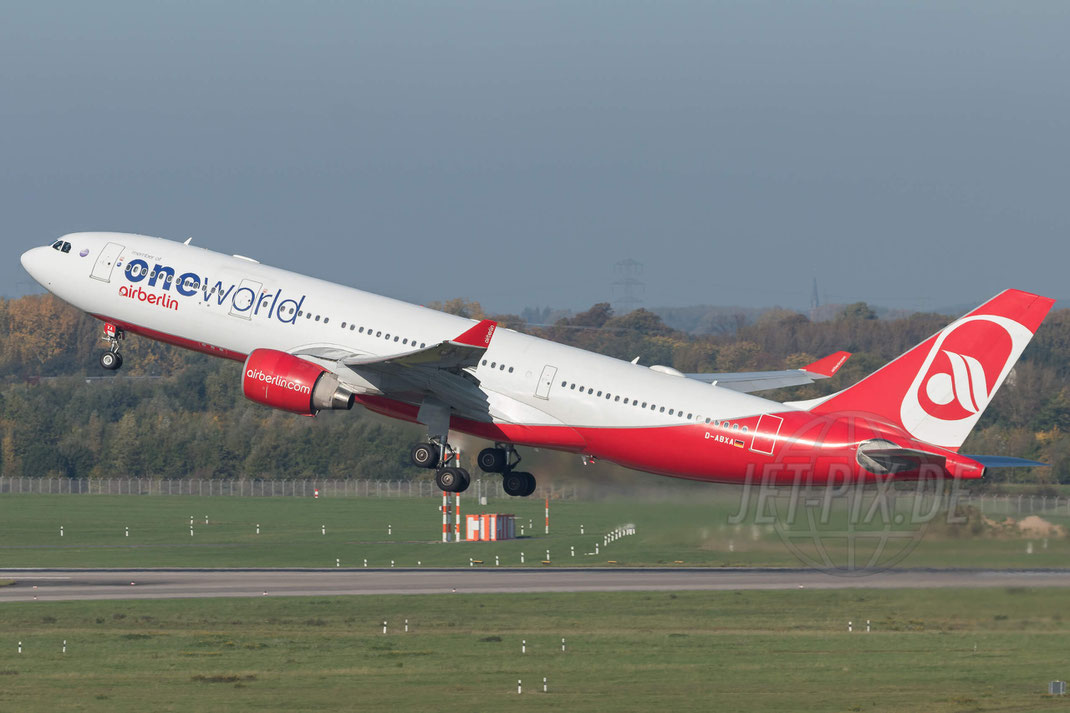 One of the last operations of an Airbus A330 from Düsseldorf International Airport.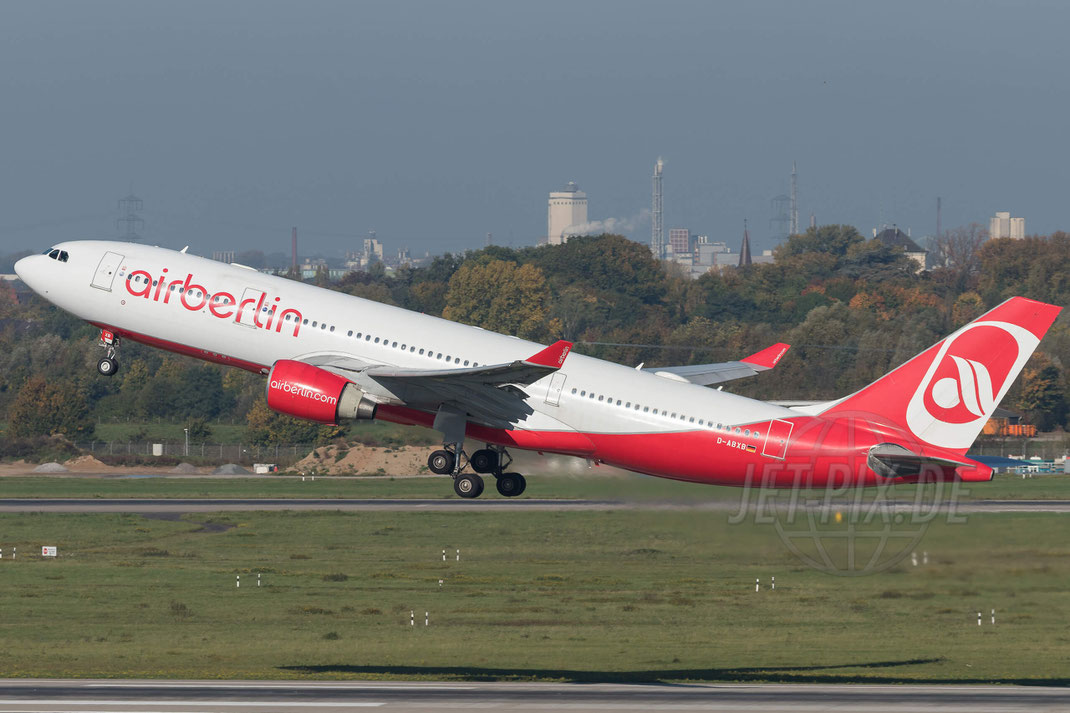 Some interesting stickers "mit NIKI in den Urlaub" means "With NIKI into Holidays". We will hope that there is an opportunity in the future to do this.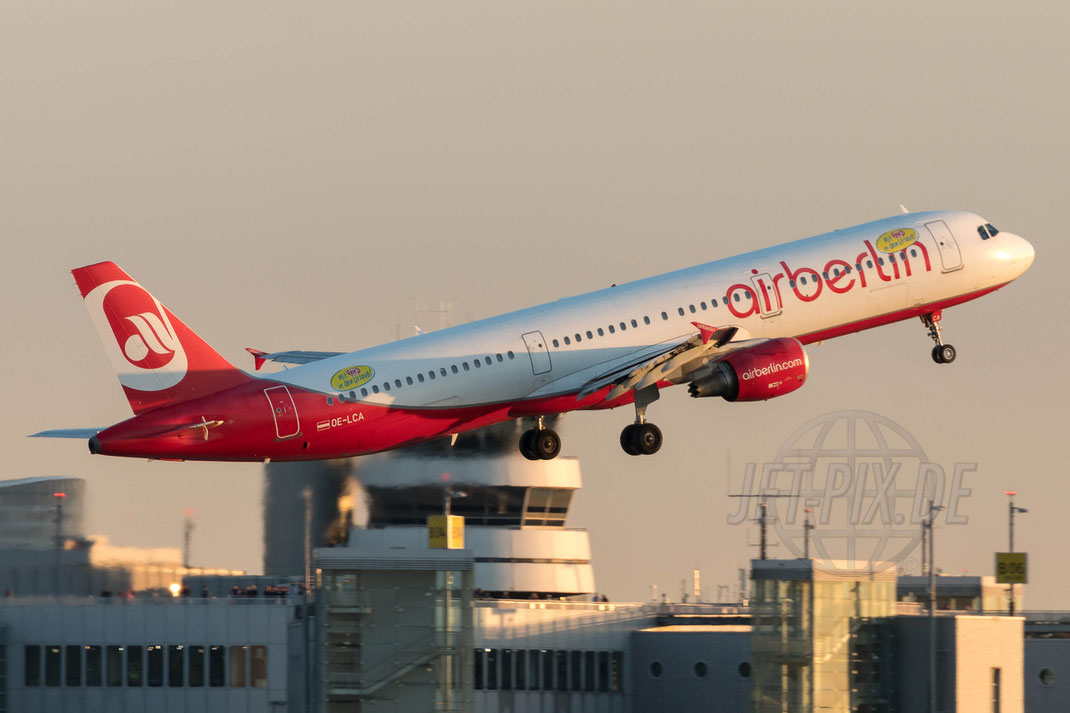 Nice combination, Air Berlin Jet with an Austrian registration.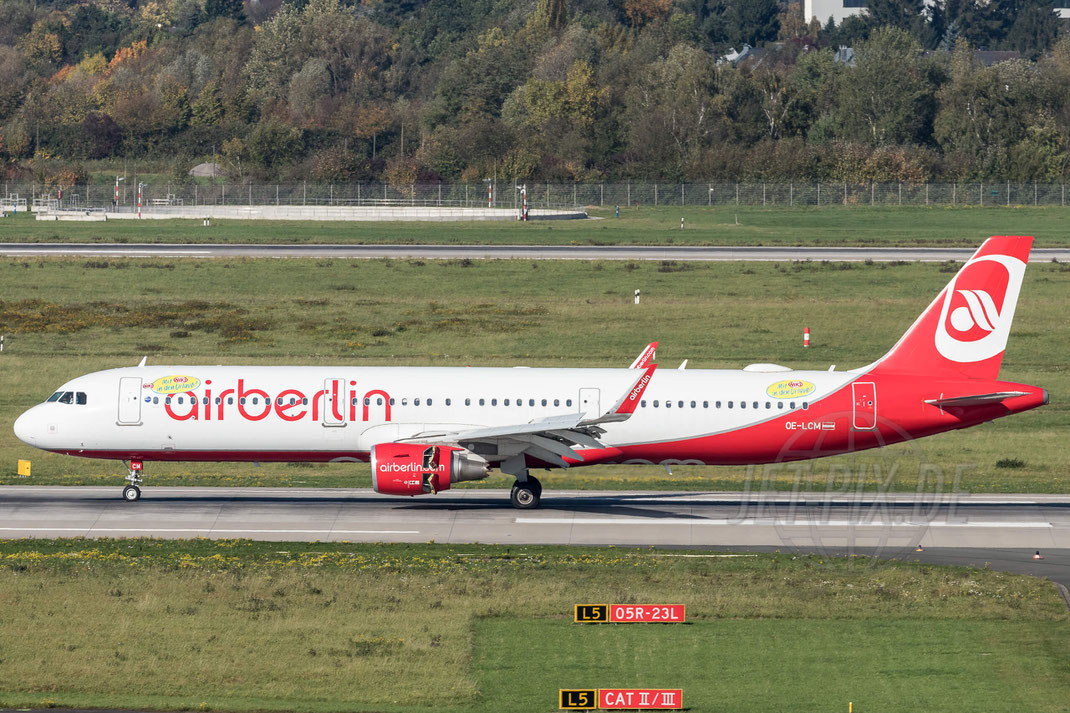 The Ruhr area as we know it !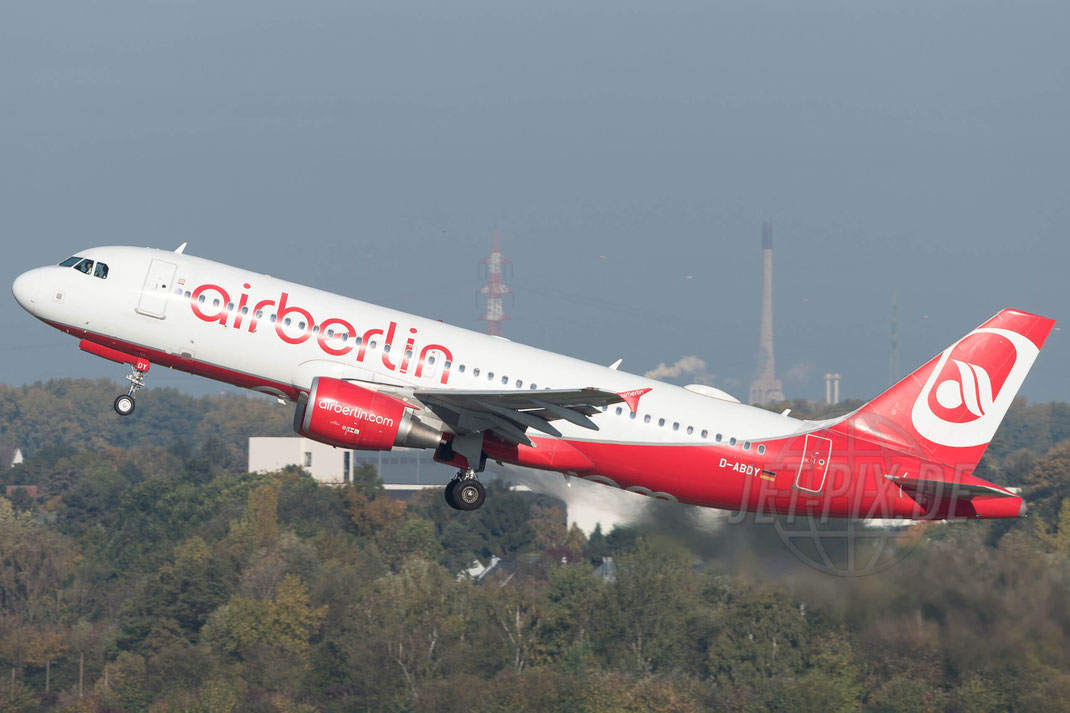 Great overview of the parking deck.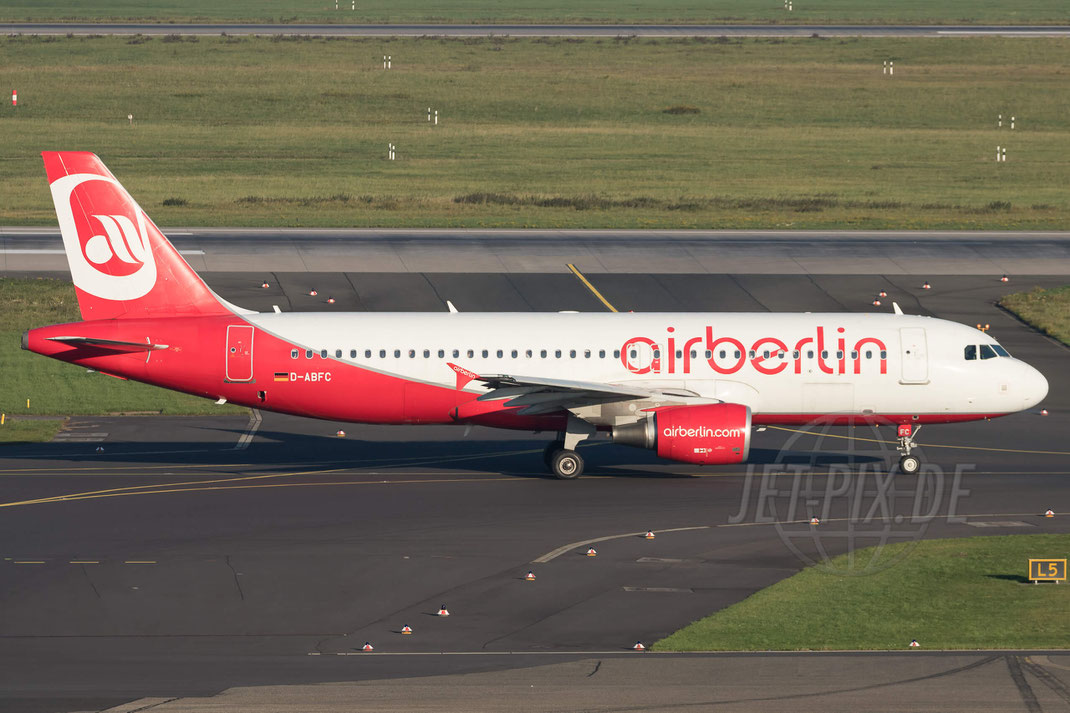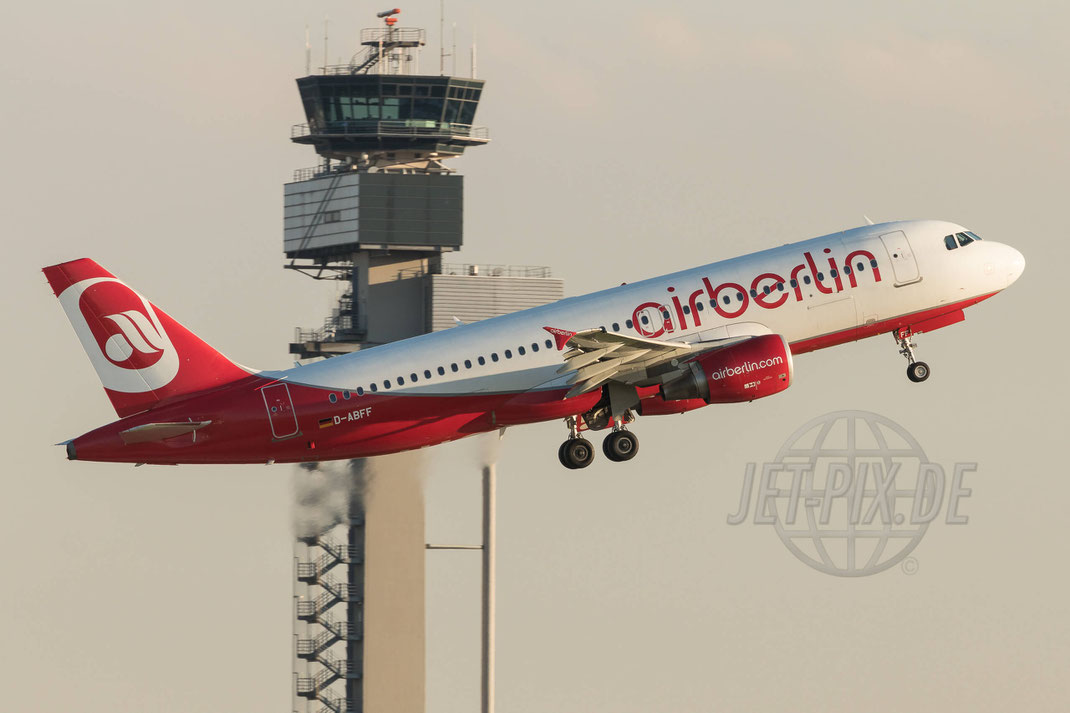 The small version of the one world sticker.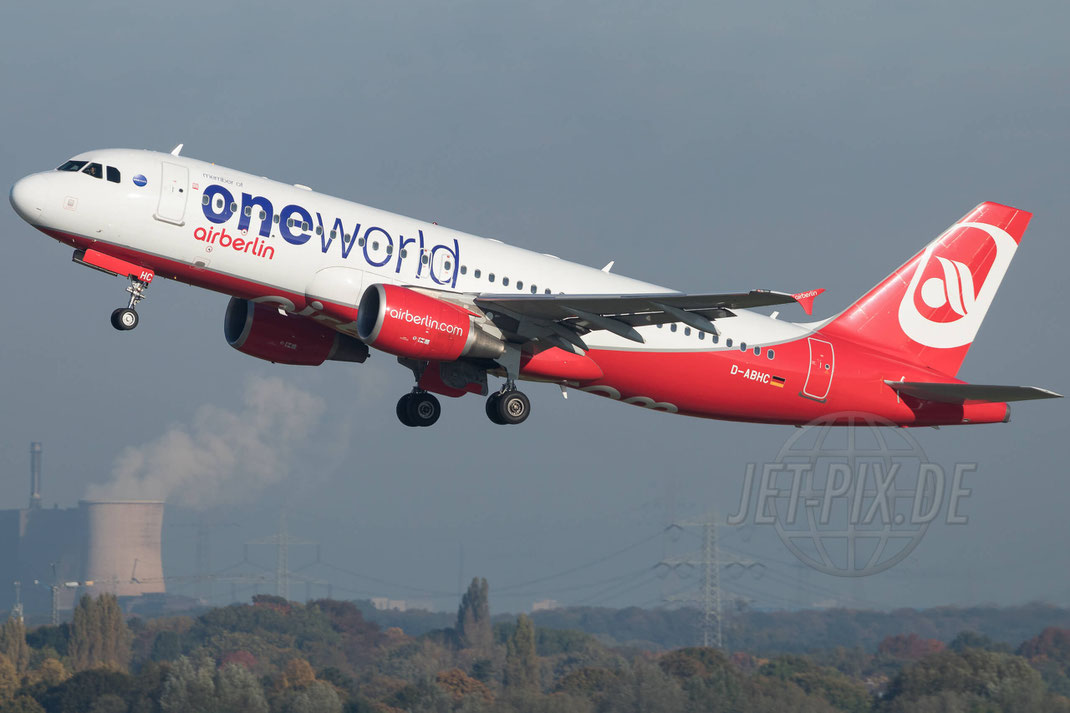 Interesting hybrid Jet, Air Berlin and NIKI.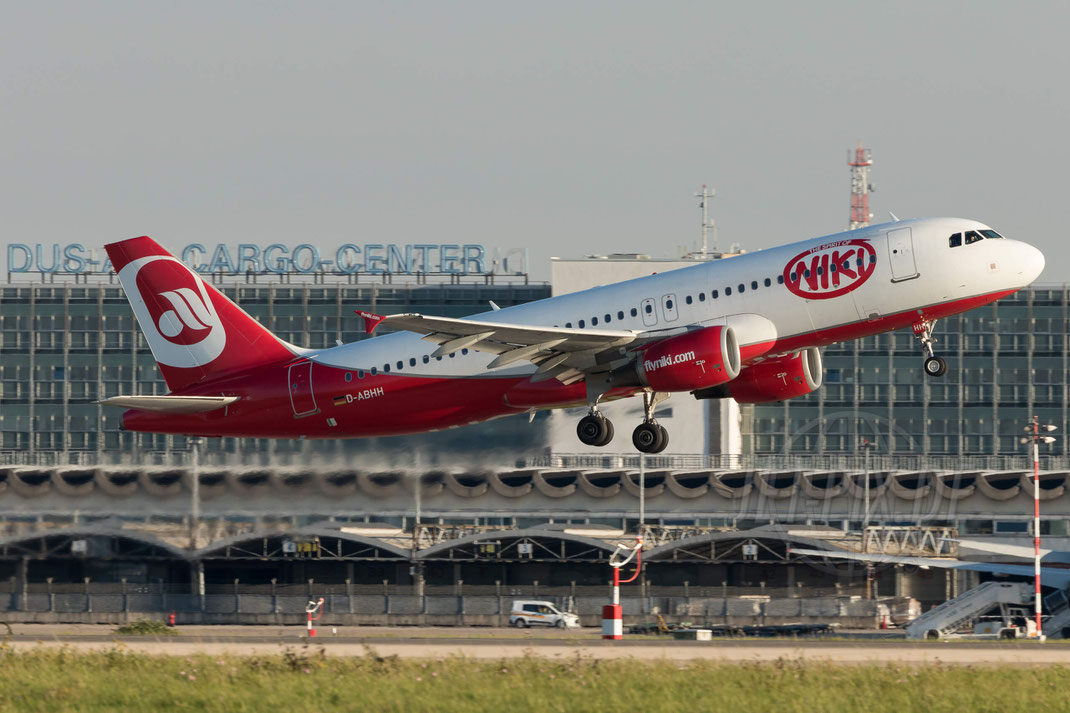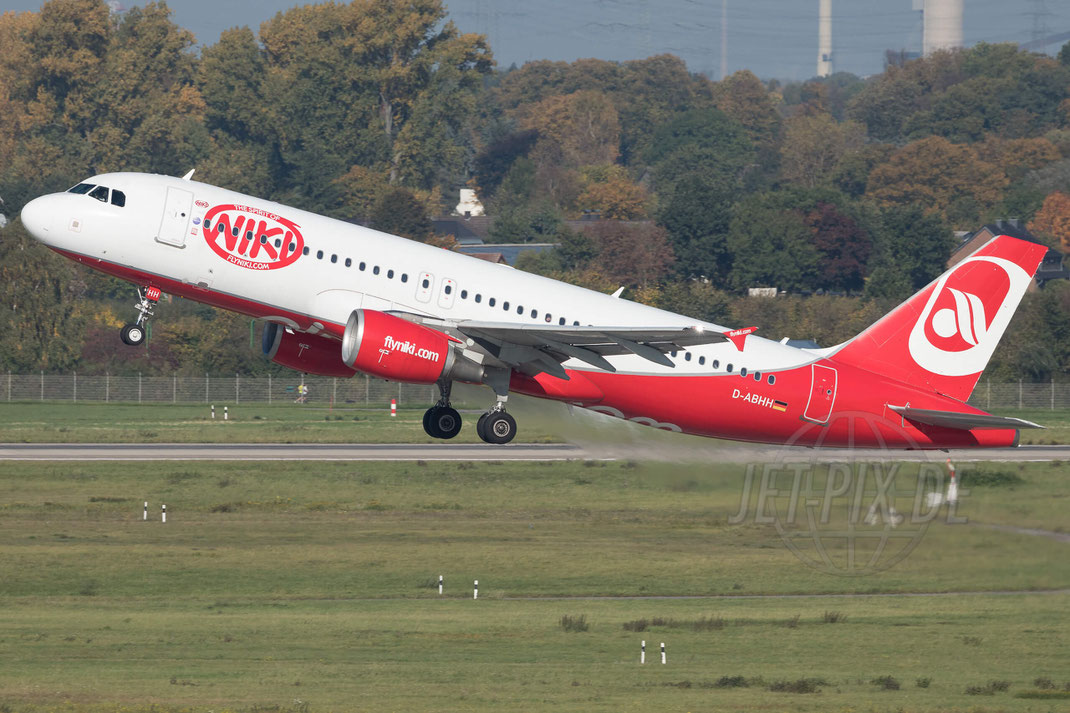 Perfect light conditions in the morning.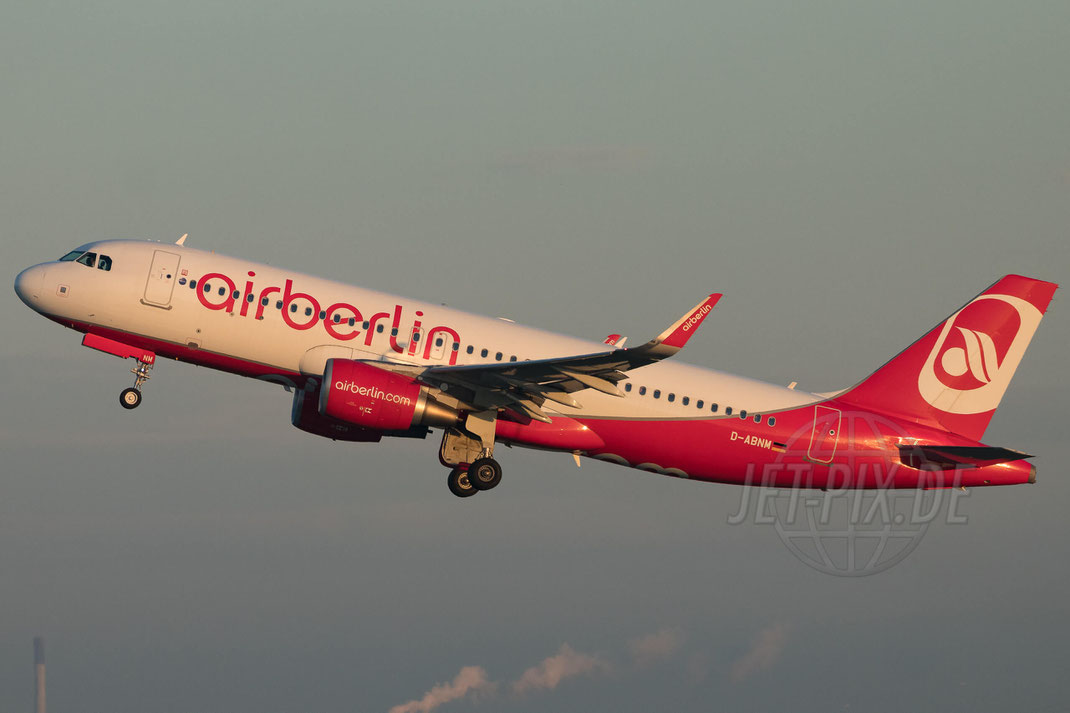 Steam from a Steelwork in the background.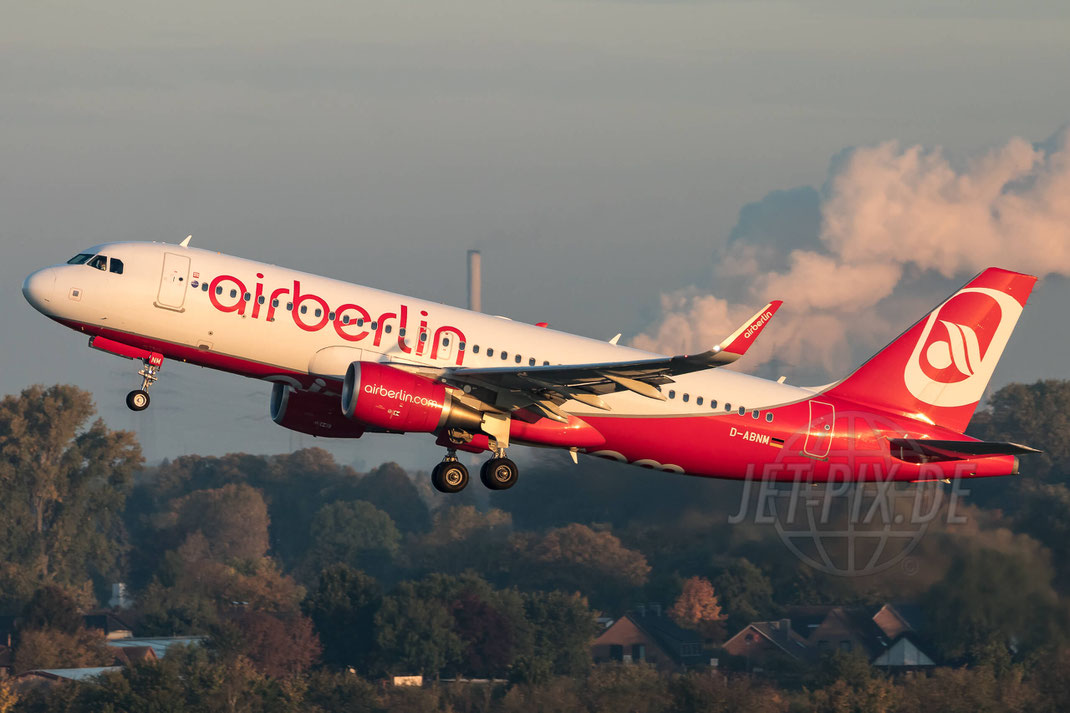 Also here we see again a symbol of the Ruhr area in the background.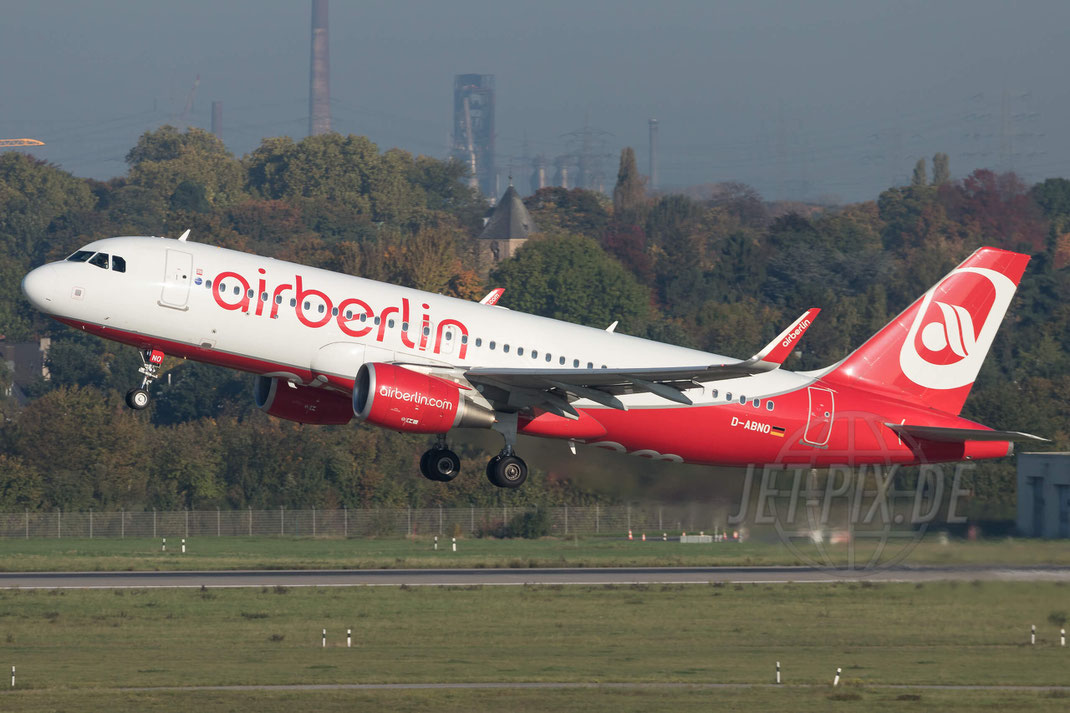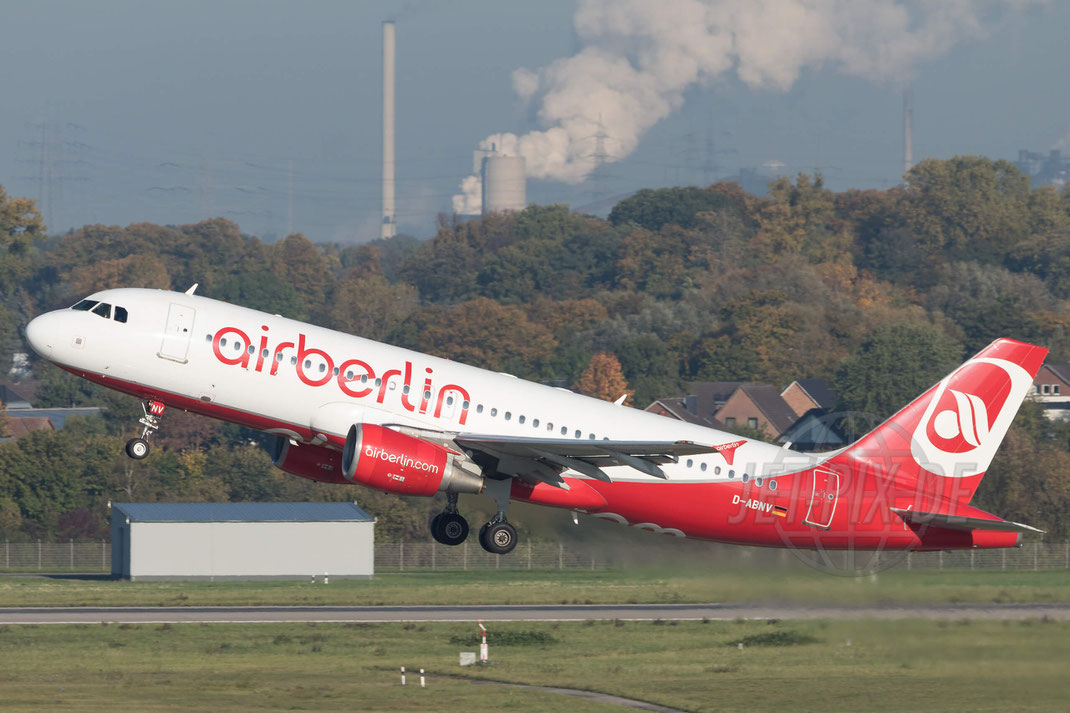 An new Winglet Airbus A320.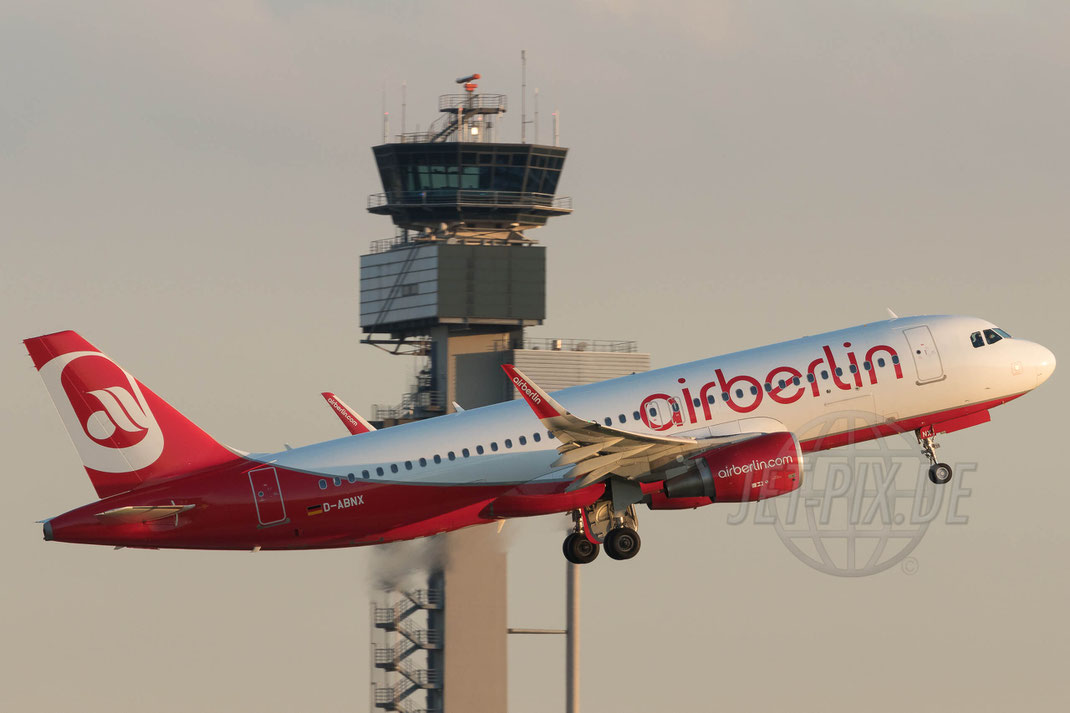 The same plane in the morning light.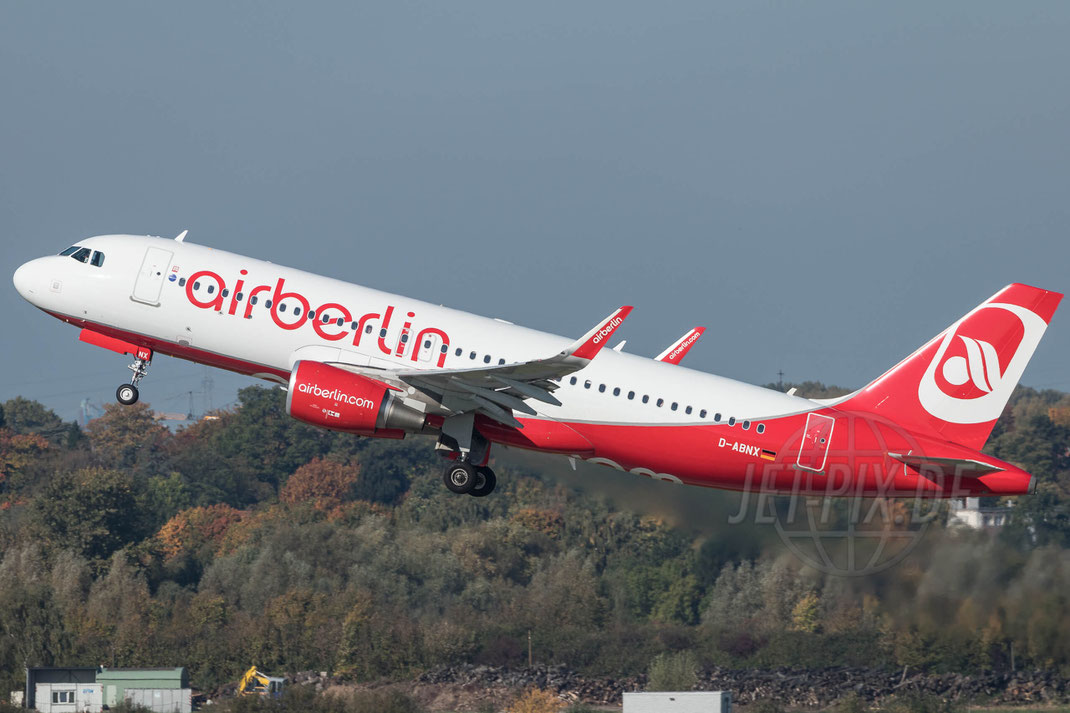 An Air Berlin A320 without Winglets.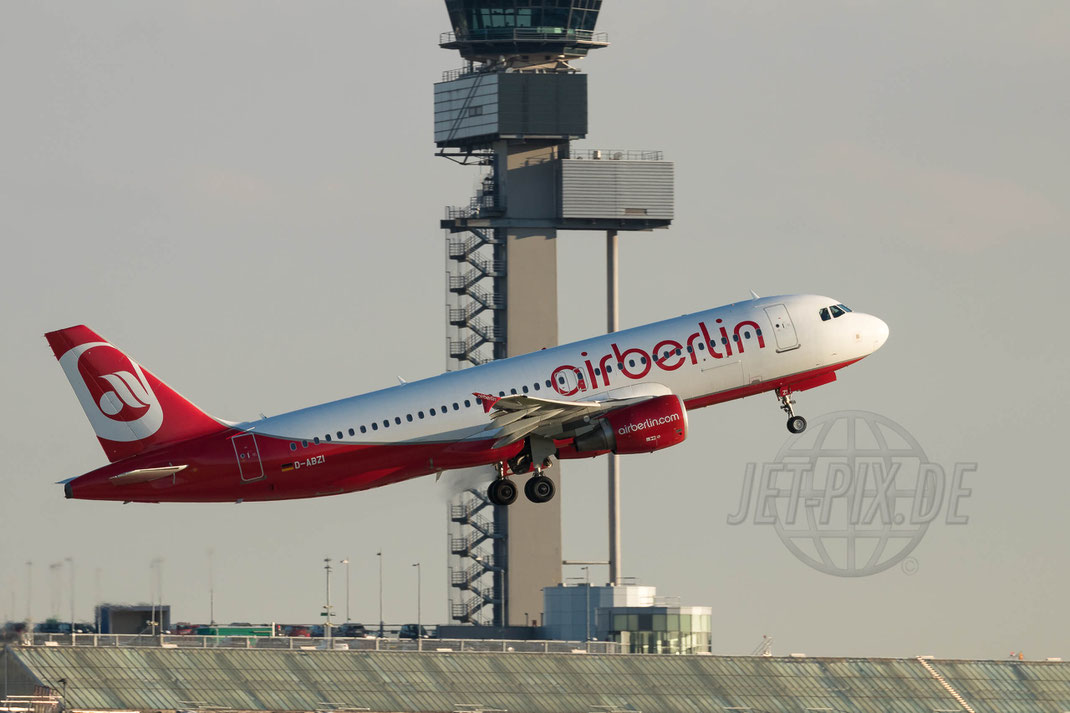 The same plane with some cooling towers in the back.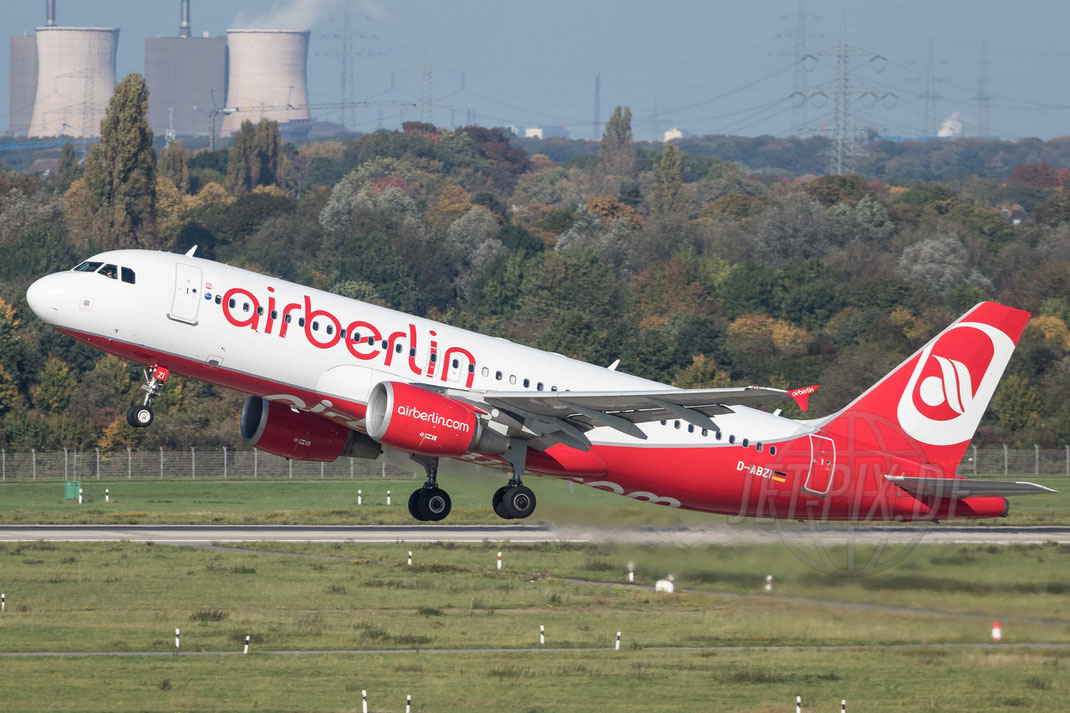 And here is a complete collection of the Dash8 machines from Saturday. We can be anxious about the further use of these small aircraft in the near future. Now, that so many Fokker aircrafts get retired, there is surely a high demand for these regional jets.
Beautiful fall foliage in the background - Ruhr-Area Indian summer ;)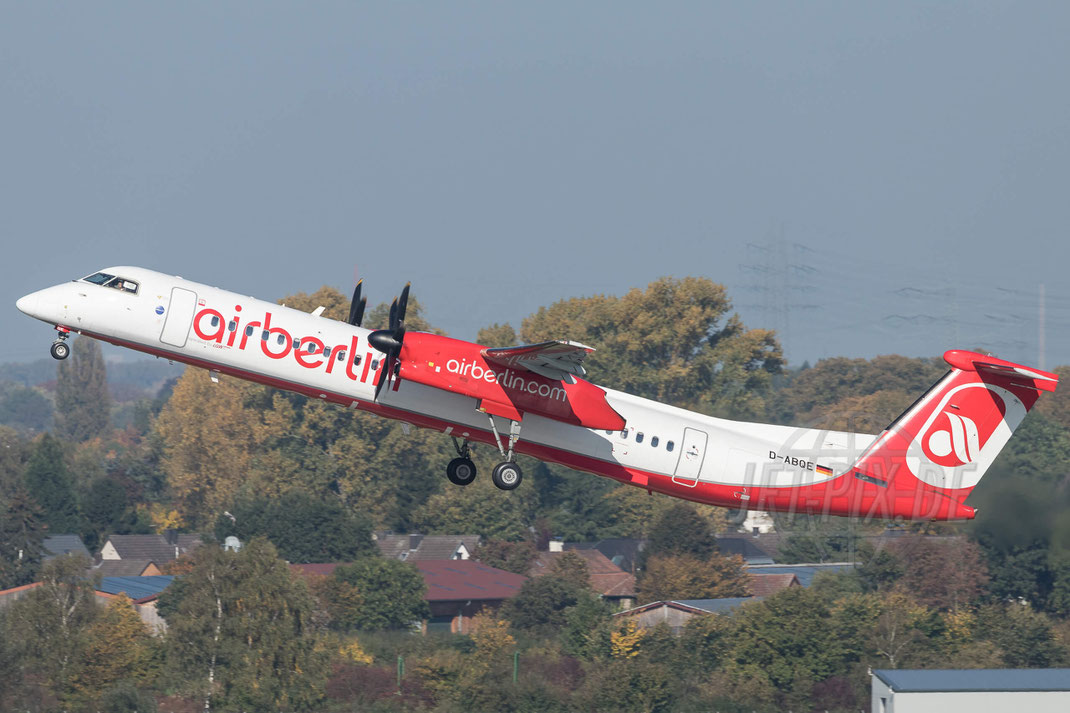 Classic registration spotting -I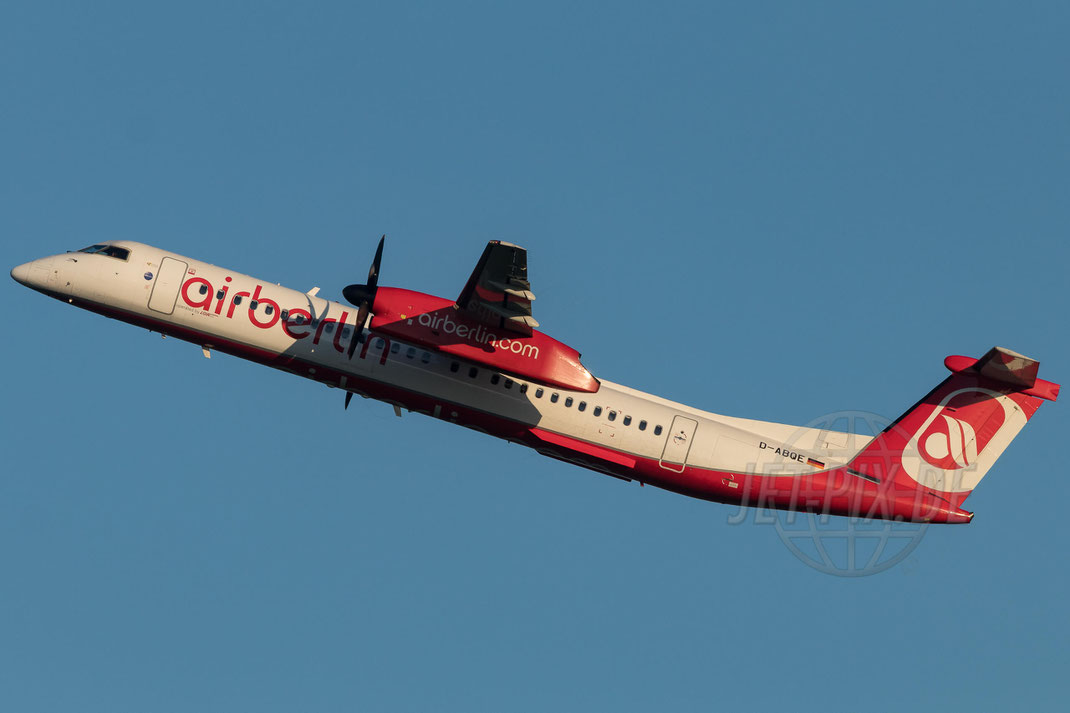 Classic registration spotting -II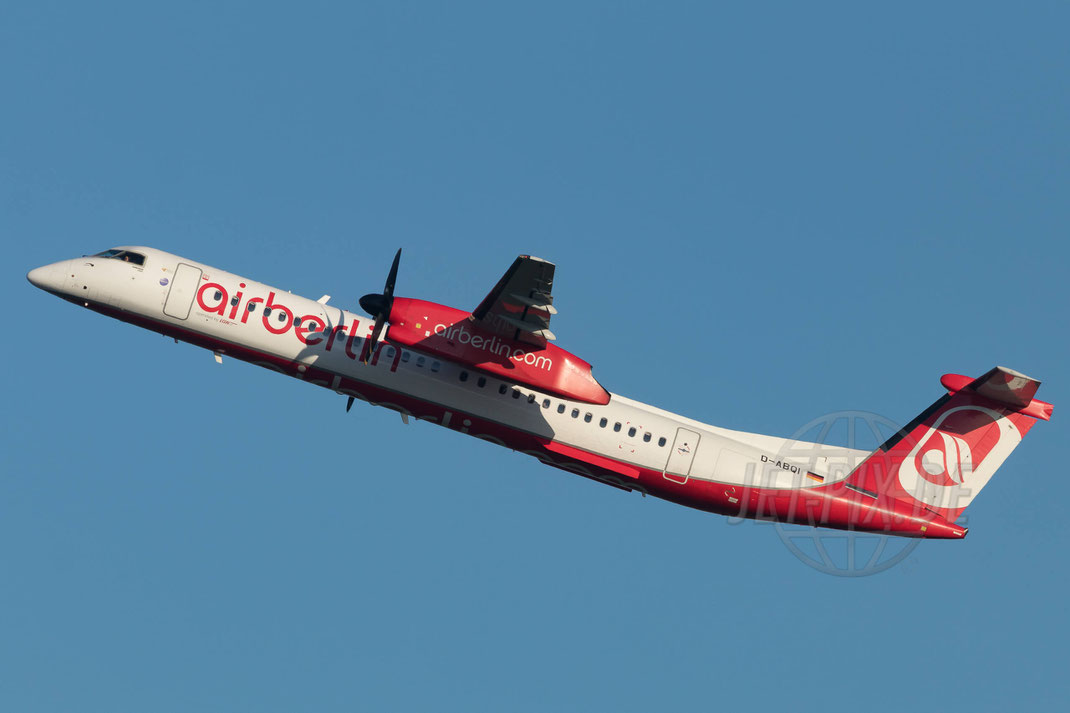 Classic registration spotting -III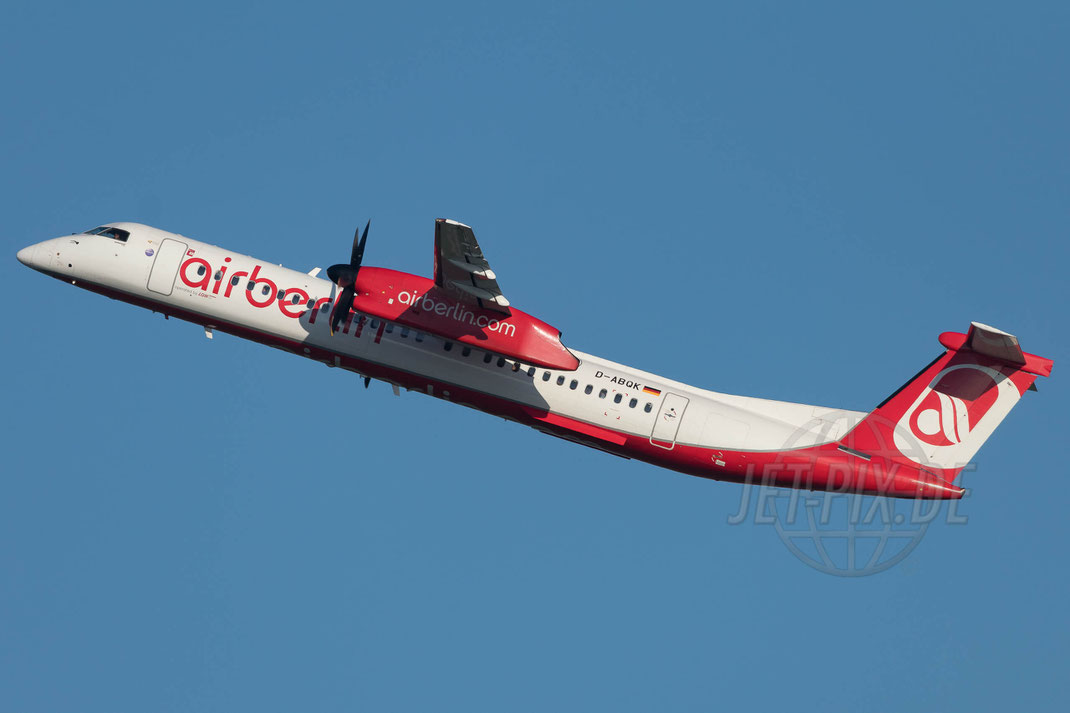 Powerful take-off. This little prop is like an elevator.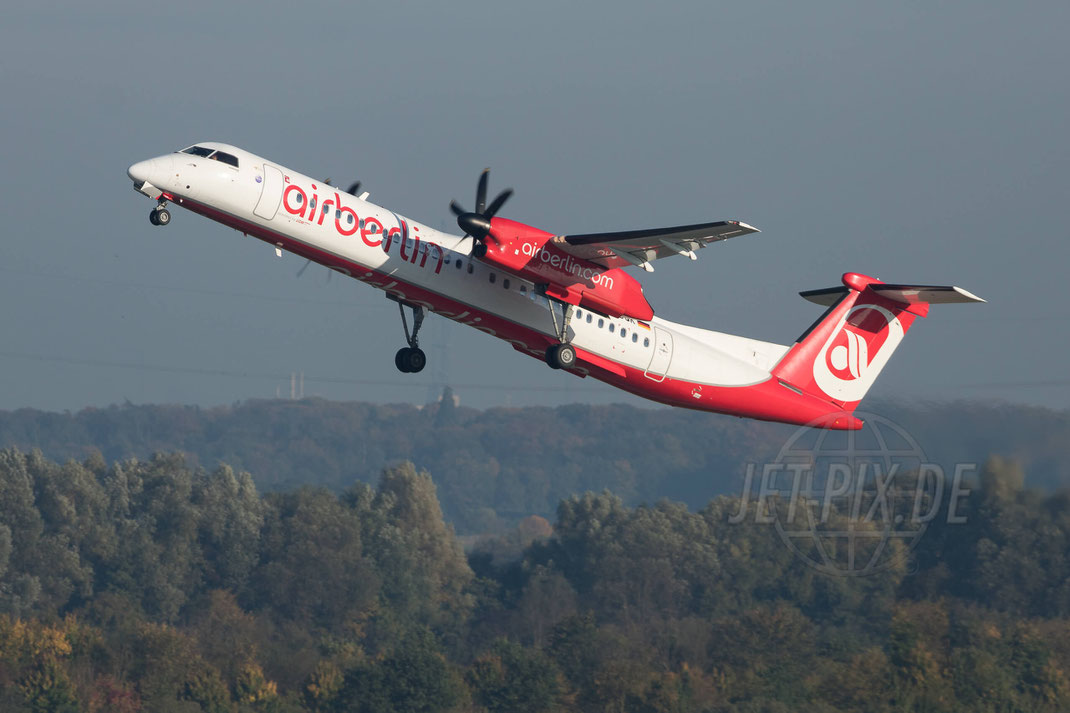 Classic registration spotting -IV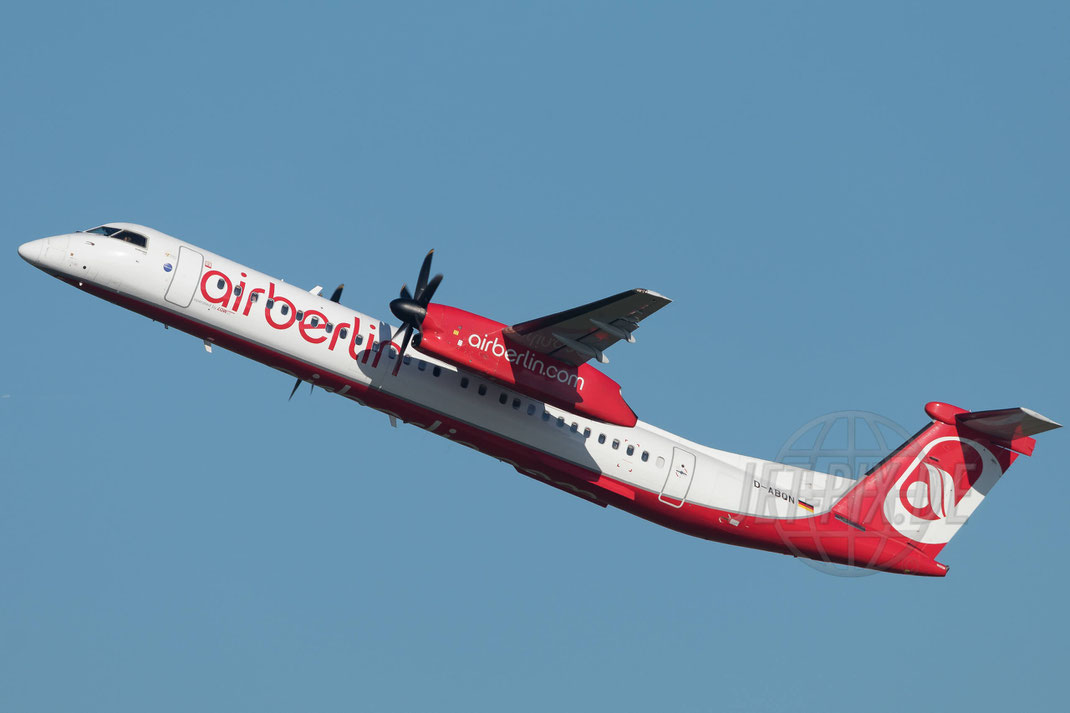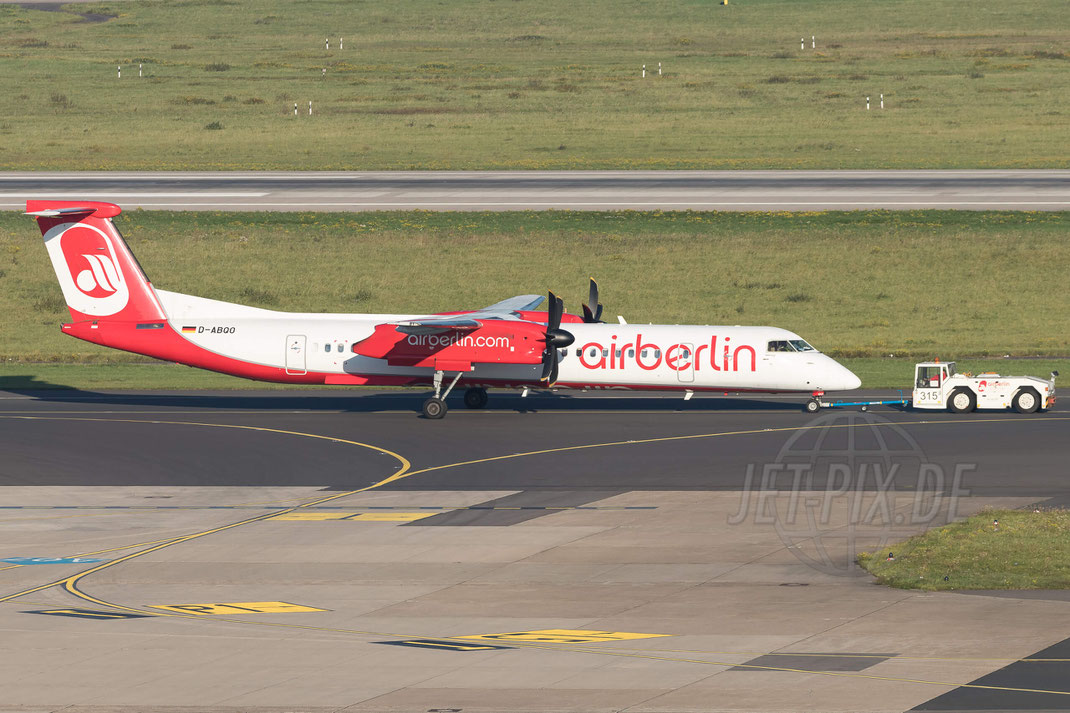 Don´t hit the smokestack.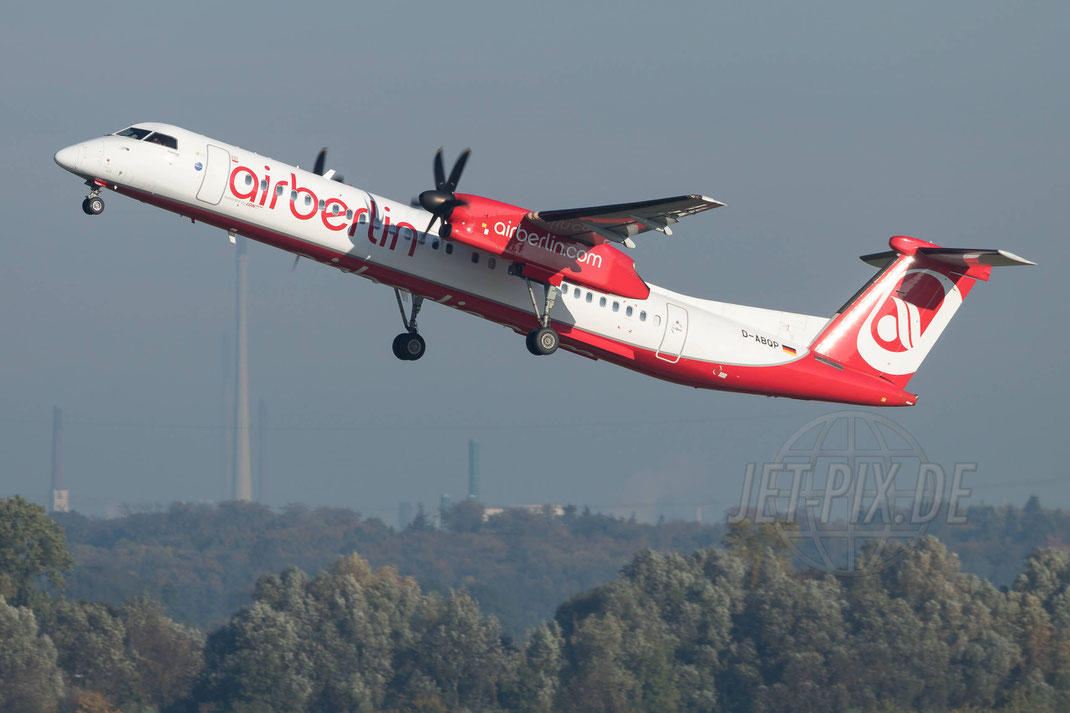 We will miss Air Berlin in Düsseldorf...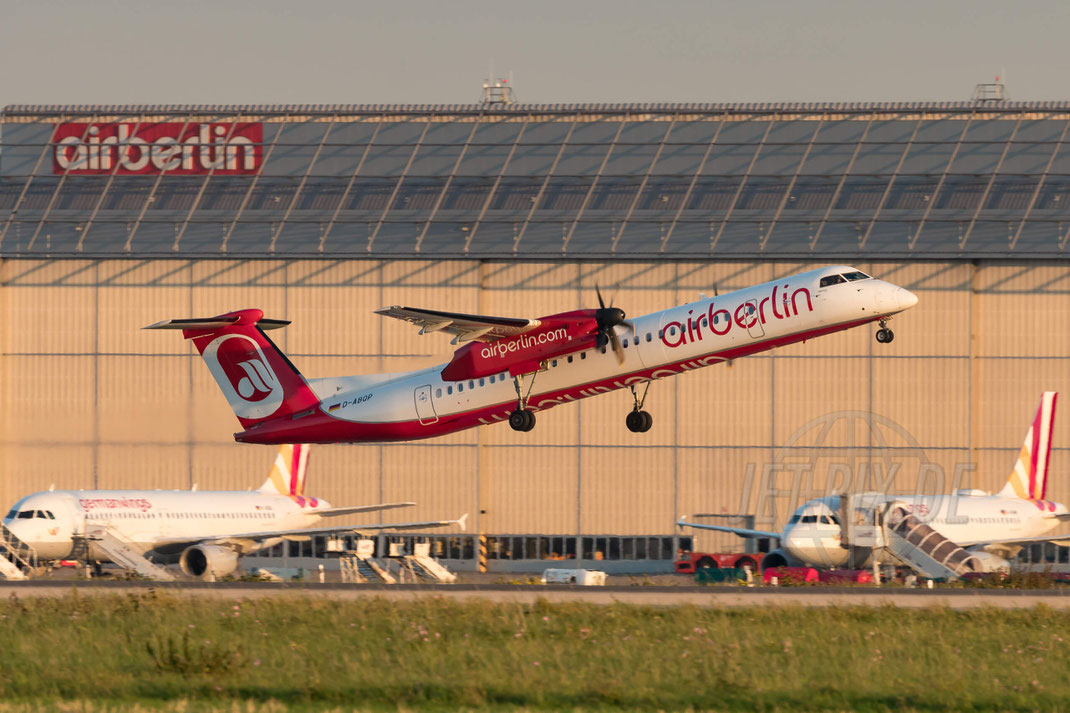 ...and these mass emerge.
The ugly duckling in the Dash-Fleet.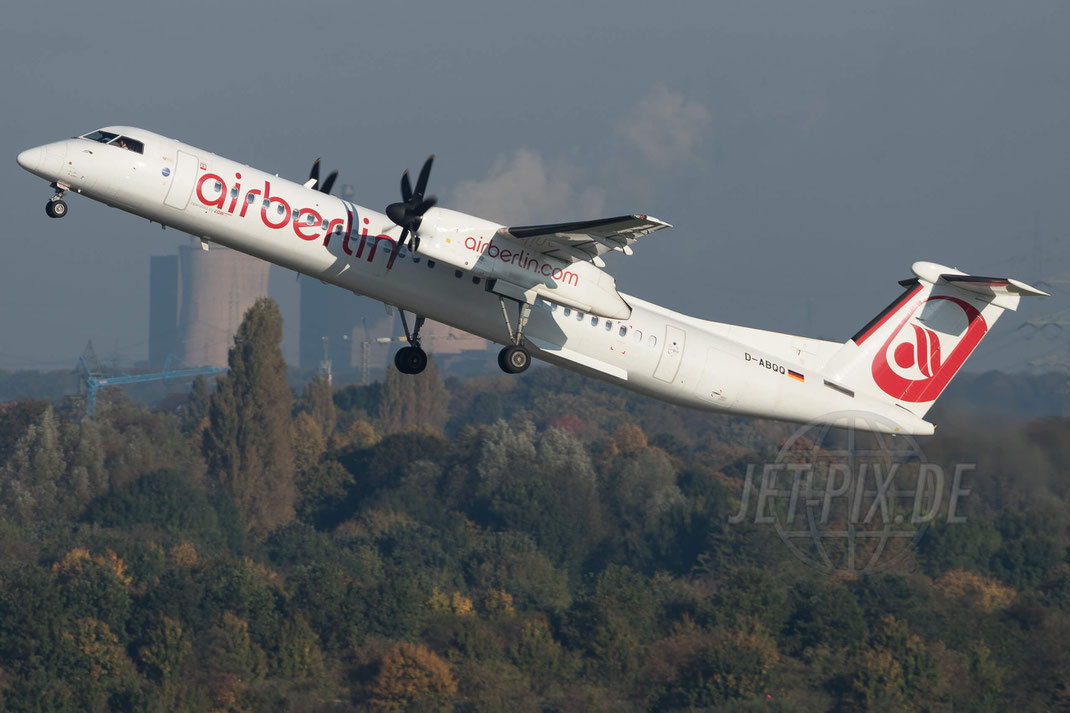 Classic registration spotting -V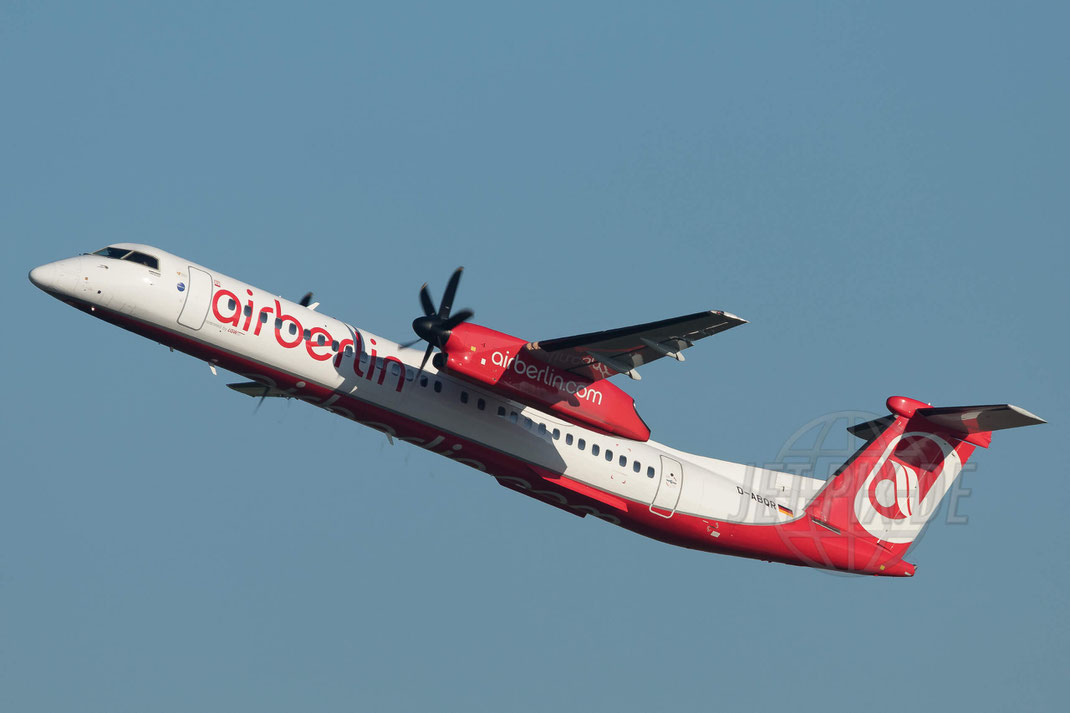 Classic registration spotting -VI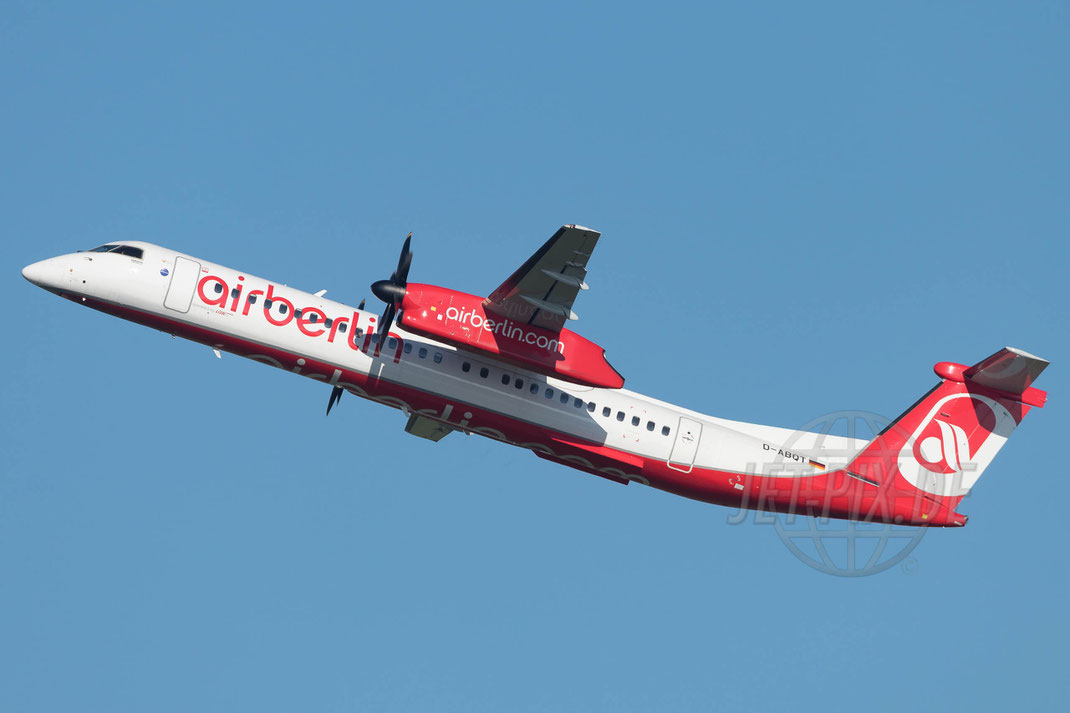 I hope you enjoyed the pictures. For suggestions and questions you can send me an email! 
---
Click here for the trip report of RIAT aka. Fairford 2017, click me! 
---